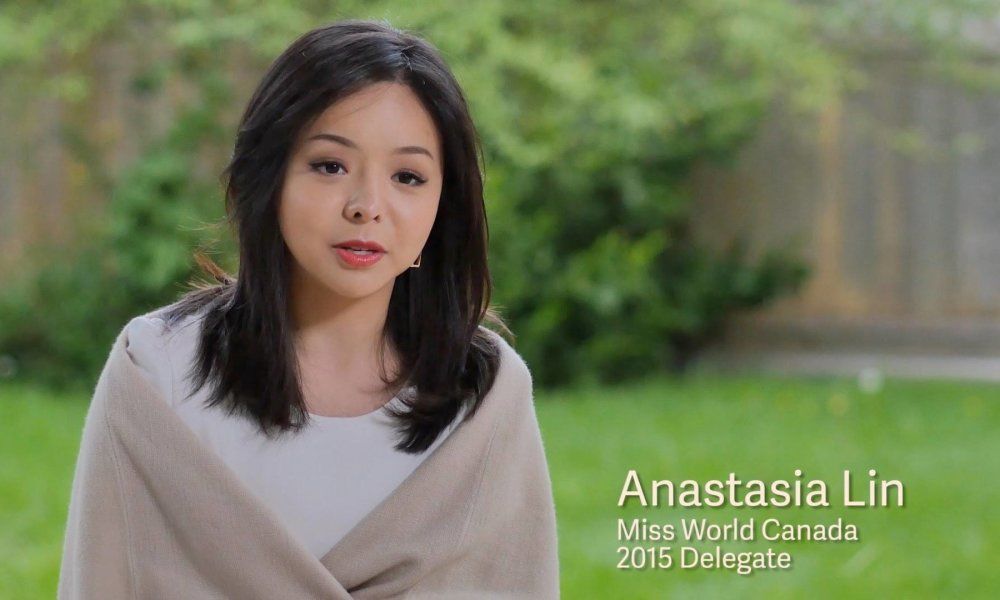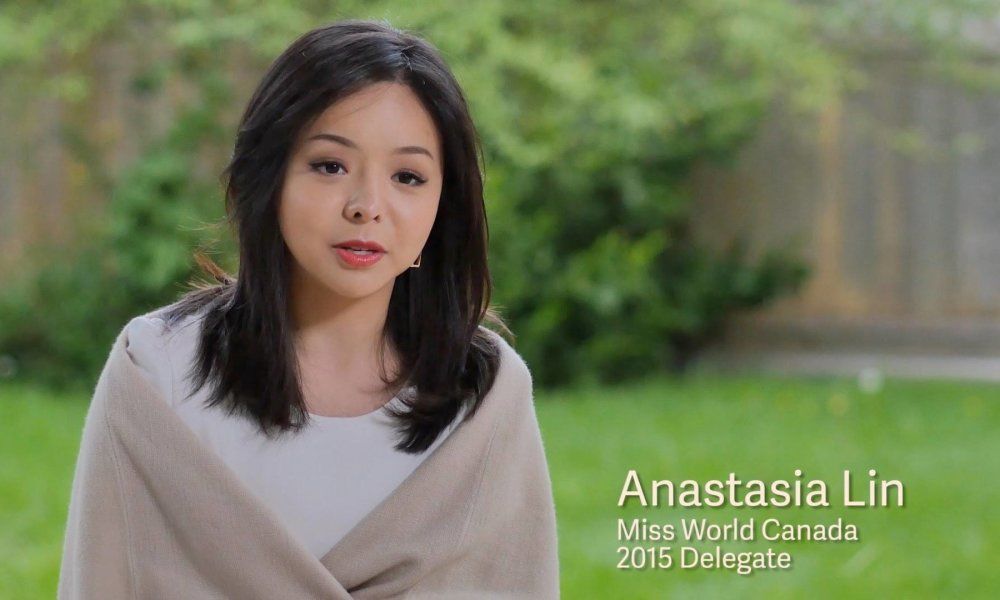 It seems that Canada is already out of the running for Miss World, even though the competition doesn't begin until next month. The country has been essentially barred from the competition since Miss World's 2015 host country has banned Miss World Canada, Anastasia Lin, from entering the country.
When she didn't receive an invitation to the December 19 beauty pageant, Anastasia Lin was unable to apply for a temporary visa to enter China. In spite of this apparent oversight, the Chinese-born Lin still attempted to board a flight to Hong Kong on her way to the competition's 2015 home, the seaside resort of Sanya.
Unfortunately, the Miss World contestant should have taken her misplaced invitation for the snub that it was. The issue has boiled down to Lin's vocal distaste for the ruling Chinese party. In the past, she's spoken vehemently against the party in spite of the fact that she believes her family has been subject to retaliation. Still, though, she has remained committed to her cause, saying:
"If I allow myself to be intimidated, then I am complicit in continued human rights abuses. If I and others who share my concerns allow ourselves to be silenced, the Communist Party will continue abusing its people with impunity."
Lin's activism has come at a cost, though, as the Chinese government has officially declared Anastasia Lin, "persona non grata," a declaration that has effectively ended the young woman's campaign for Miss World.