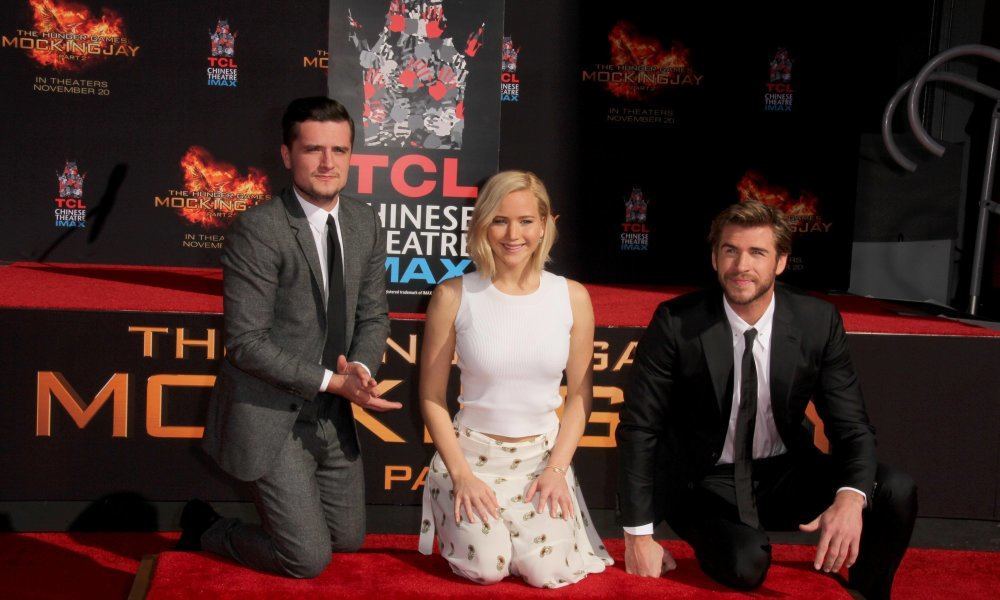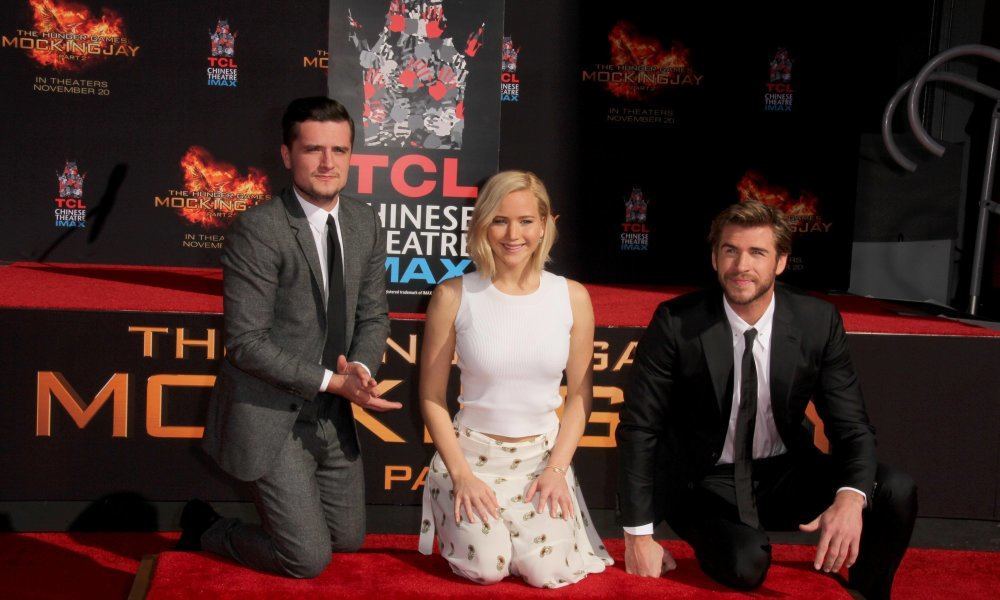 As The Hunger Games: Mockingjay – Part 2 enters its second week, rumors are beginning to circulate that the film's stars Jennifer Lawrence and Liam Hemsworth may have begun canoodling on the regular.
Sources close to the actors have long hinted at the budding chemistry between the pair, and series fans have long craved a real-life romantic union between Katniss and Gale. Before now, however, the two stars refused to be anything more than friends for fear that a relationship may harm their apparently stellar working relationship. Now that the franchise has ended its run, though, it seems that Hollywood has started taking bets on how long it'll be until these two kids end up together.
Jennifer Lawrence and Liam Hemsworth have made headlines for their bubbly, public friendship. Lawrence herself has never been bashful about her admiration for Hemsworth. According to sources close to Hemsworth, he absolutely returns the affection. "Liam would love to be in a relationship with her. He's said more than a few times that she's his dream girl," a source close to the actor said.
Reports indicate that J. Law has had her fill of high-profile relationship after she and actor Nicholas Hoult called it quits, so there may still be some time before the couple goes public. But if the rumors surrounding the pair are any indication, it's only a matter of time.