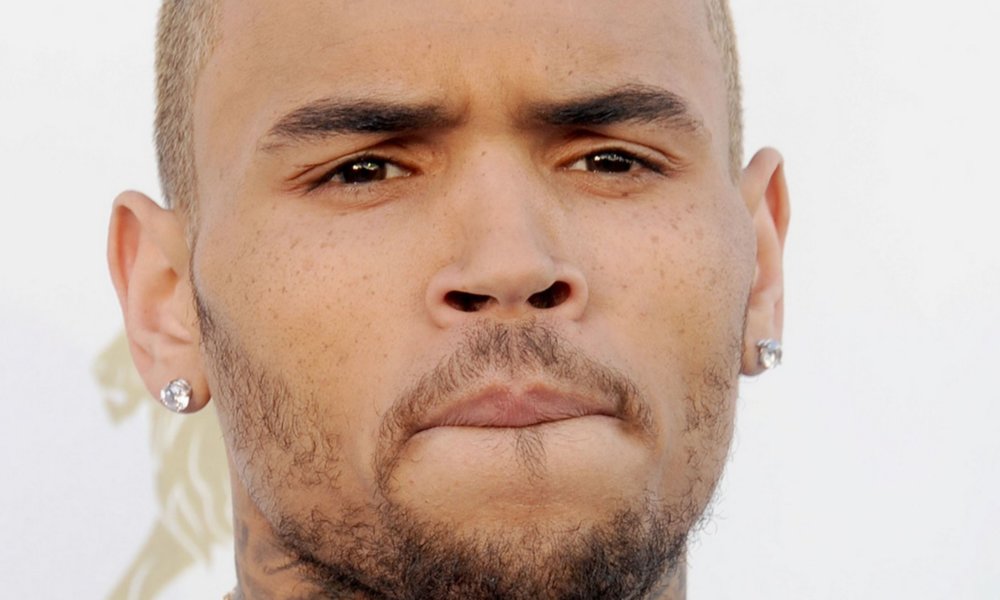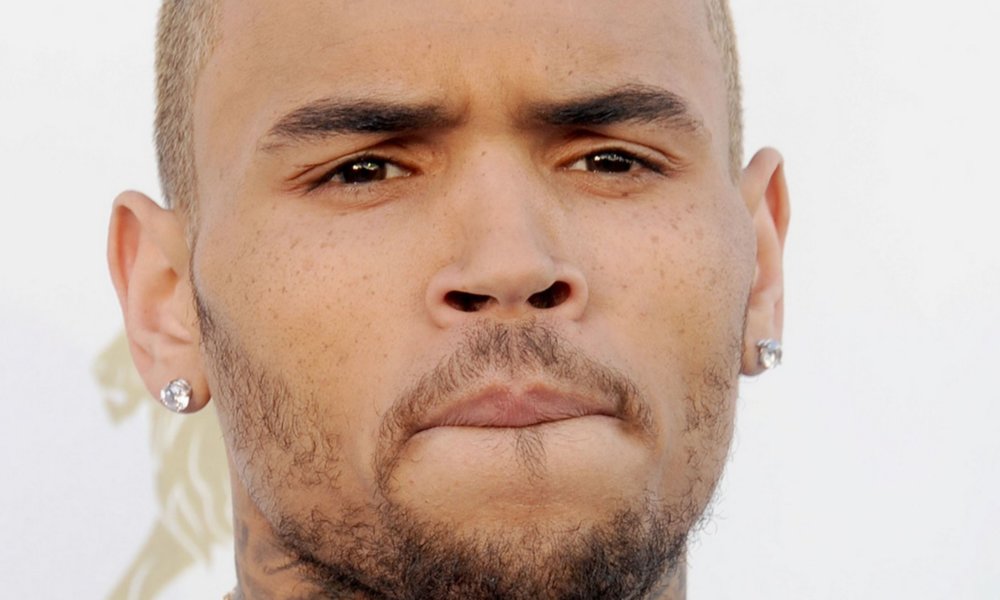 Singer Chris Brown has been arrested on battery felony charges following a concert in Florida. Reports state that Brown was performing at the Coral Sky Amphitheatre in West Palm Beach on Thursday night, and after the show, the police came and arrested him on an existing warrant. The singer was taken to the Palm Beach County jail and released an hour later on a $3,000 bond.
The warrant for his arrest most likely stems back to April 2017, when Brown was accused of punching a photographer at Tampa's Amalie Arena. The police have yet explicitly provided those details, but it is known that he's had trouble in the state of Florida before.
Despite the arrest, Brown has already taken to social media to let his fans know that he will be continuing on with the Full Moon tour that he's currently on. He captioned a post with an eye-rolling emoji, saying "What's NEW?????? Show tomorrow!!!! ❤️."
This is not the first time that Brown has had trouble with the law. His most publicized arrest came after an alleged assault of then-girlfriend Rihanna, to which he pleaded guilty to and had six years of probationary service. Another girlfriend, Karreuch Tran, also got a restraining order against Brown in June of 2017. That restraining order holds for five years. Additionally, in 2013 Brown and his bodyguard were both arrested for felony assault in Washington, charges that were lowered to a misdemeanor.