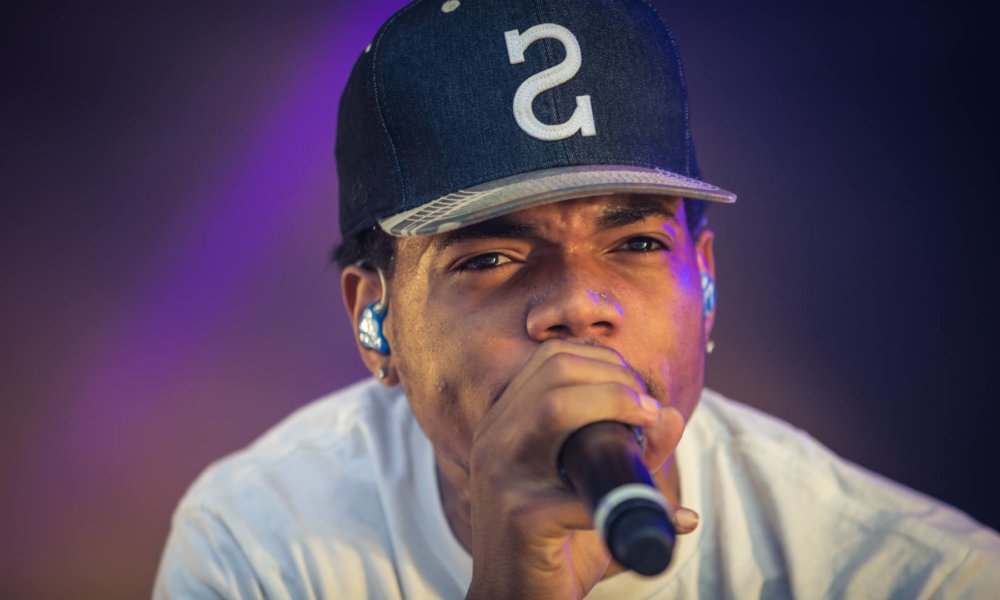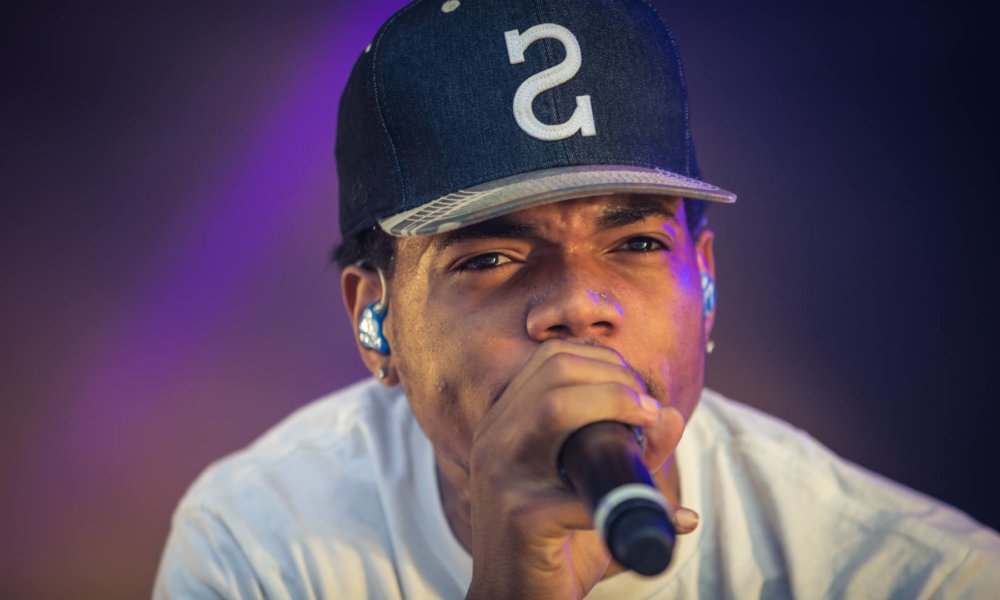 Chance the Rapper proposed to longtime girlfriend Kirsten Corley, yesterday. Chance popped the question at a 4th of July backyard barbecue in front of friends and family. A video was released of the 25-year-old getting down on one knee, and lots of excitement and cheering can be heard in the background.
The couple has a 2½-year-old daughter together named Kensli Bennett who is also featured in the video. The pair started dating in 2013 and then split in 2016, at which point Corley sought to be the "sole caretaker" of their daughter and asked for child support. Then in 2017, the two reconciled and she withdrew the court documents.
On her birthday in May, Chance posted a heartfelt tribute to the mother of his child, calling her his best friend.
"From the beginning beginning to the end end. You are my oldest and best friend. You are responsible for everyone of the most wonderful things in my life. I'm forever grateful that God made me find you, and even more grateful that you made me find God. Forever and ever babe. Happy Birthday."
He also thanked both Corley and his daughter in a speech when he was awarded three Grammy's in 2017.
Chance recently shared that he is working on new albums with both Childish Gambino and Kanye West, the latter of which has inspired him to work in new ways.
"What's cool is Ye's kind of got me in a mode of understanding your ability to multitask and work on different things. I've been actively working on the project with Childish. I'm going to do a seven-track with Ye."