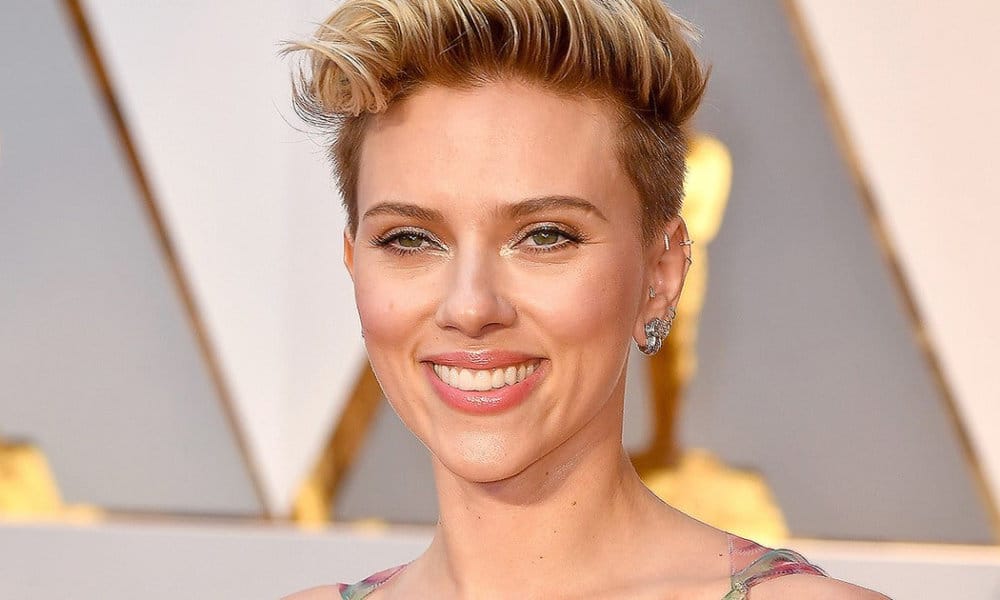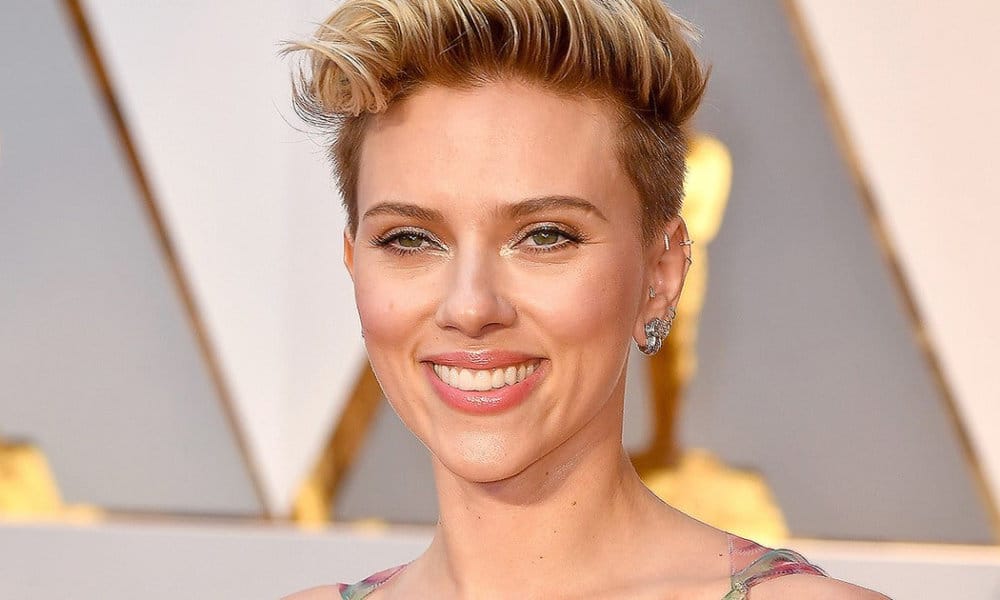 Scarlett Johansson is being critiqued over her latest film role where she has been cast as a transgender man. The actress is set to play Dante "Tex" Gill in Rub and Tug, a movie about Pittsburgh's underground sex industry at massage parlors in the 1970s.
A variety of people have spoken out against the casting decision.
You're making a movie about a fat, Trans man who was a crime boss and Scarlett Johansson is the first name that comes to mind? Really? https://t.co/P3Vnb91HRp

— @red3blog (@red3blog) July 3, 2018
What many are pointing out is that trans actors do not get many opportunities to read for non-trans roles, so it would seem logical that the trans characters be offered to trans actors. Unfortunately, this is not often the case. Even Jefrey Tambor, who was cast as a trans character in Amazon's Transparent, has said that he thinks trans roles should be given to trans actors.
Actors who are trans never even get to audition FOR ANYTHING OTHER THAN ROLES OF TRANS CHARACTERS. THATS THE REAL ISSUE. WE CANT EVEN GET IN THE ROOM. Cast actors WHO ARE TRANS as NON TRANS CHARACTERS. I DARE YOU #RupertSanders @NewRegency #ScarlettJohansson https://t.co/RkrW8MeGcG

— Jamie Clayton (@MsJamieClayton) July 4, 2018
A trans man named Evan Urquhart did aknowlege that Johannson's name is currently an important element in casting, but that gender should still be considered.
"Hollywood does rely on big-name stars to carry big movies, and I'm not aware of any trans actors who have the name recognition of Johansson at the moment. So in lieu of the ideal, I'd like to advance a simple alternative that seems to be very rarely considered: Cast cis men to play trans men, and cis women to play trans women. Cisgender men can play trans men more realistically than women can because they are, well, men."
ScarJo has faced casting backlash in the past. Many people were not thrilled about her being cast in a role that should have been played by an Asian actress for Ghost in the Shell. In both projects, director Rupert Sanders has been involved.