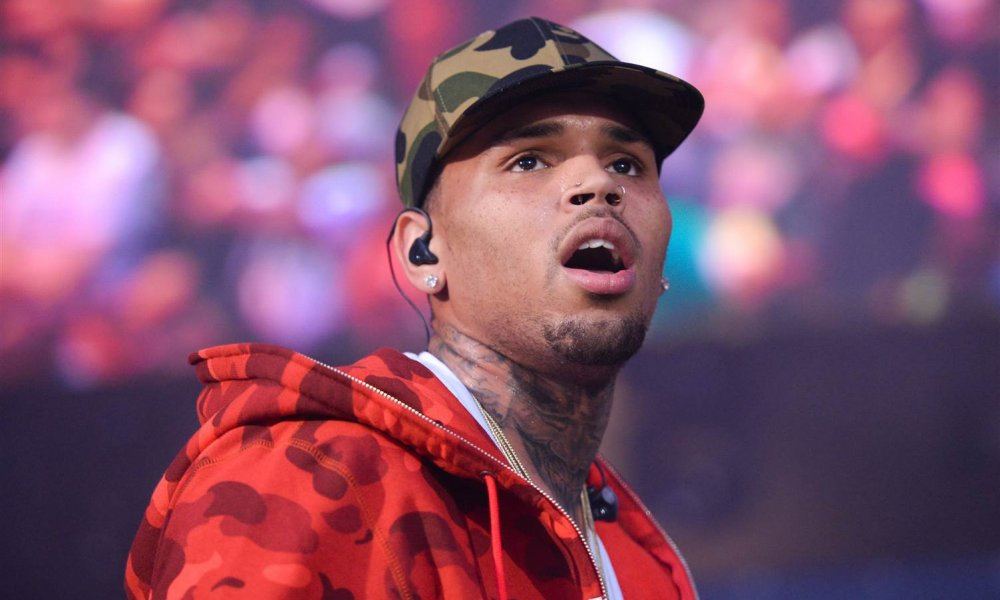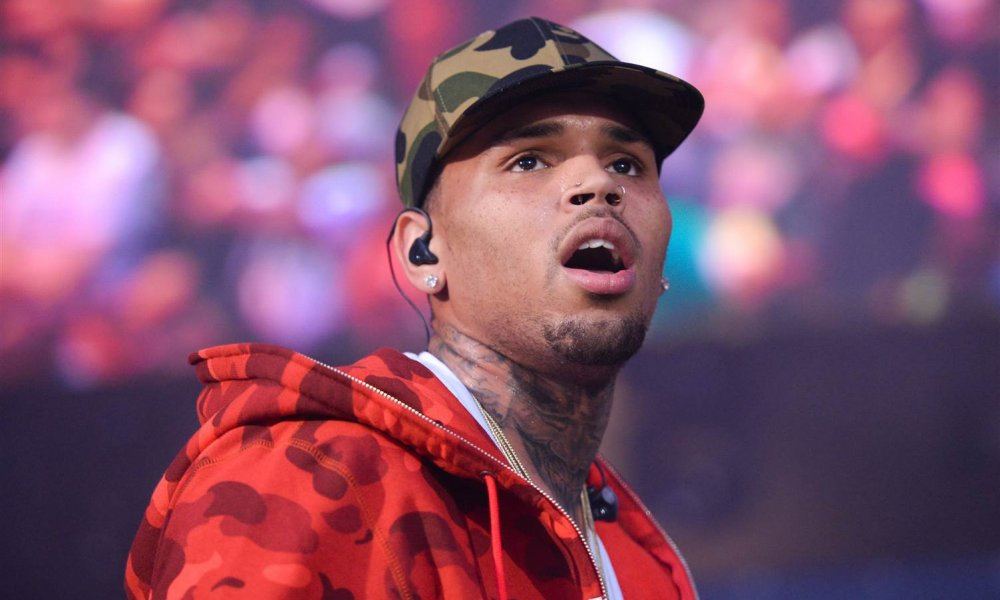 Chris Brown and Soulja Boy are reportedly feuding over Karrueche Tran. Soulja Boy claims that Chris called him in a rage of sorts for liking one of Karreuche's photos on Instagram. Chris then denied that it happened and that Soulja Boy was making the whole thing up.
They had some back and forth for a while, and eventually Karrueche released her own thoughts about wanting to stay out of the drama.
"I just..okay..First off this drama between both of these two is so ridiculous it makes no sense. We just brought in a new year and what we doing?? Leave the extra'd out, rah rah s–t behind. This isn't cool or funny..it's draining..not just for me..but for everyone. There's so much more out there in life then "twitter beefs."
Her ex Chris then clapped back at her saying that no one asked for her opinion and that it wasn't really about her.