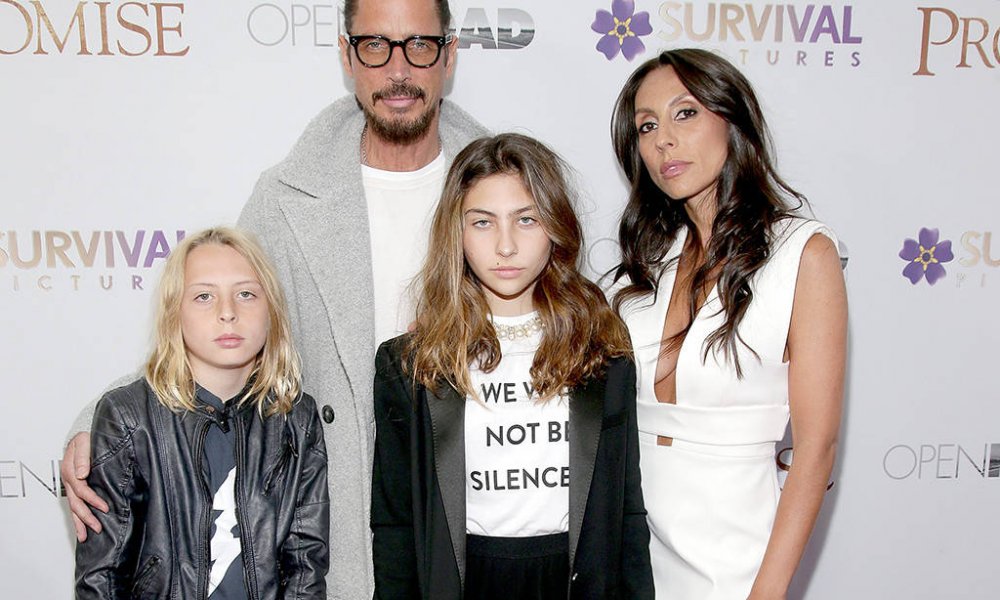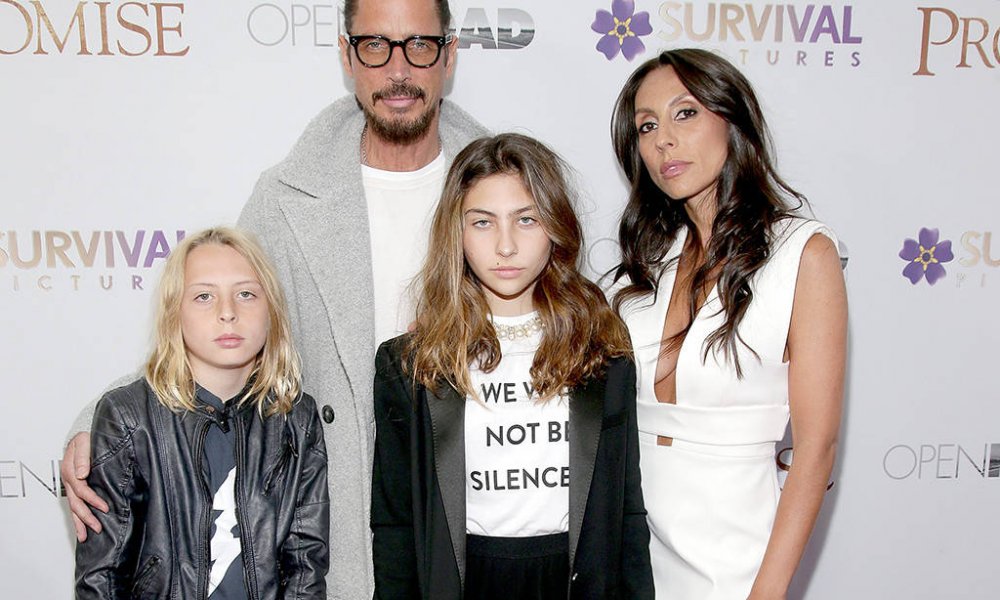 The family of Chris Cornell has spoken out and said that he would not intentionally take his life. Chris's wife Vicky explained that he had taken "an extra Ativan or two" which she thinks then contributed to his death.
The family's attorney Kirk Pasich spoke about this possibility further.
"Without the results of toxicology tests, we do not know what was going on with Chris — or if any substances contributed to his demise. Chris, a recovering addict, had a prescription for Ativan and may have taken more Ativan than recommended dosages. The family believes that if Chris took his life, he did not know what he was doing, and that drugs or other substances may have affected his actions."
The drug, used to treat depression and anxiety, lists the desire to hurt oneself as a potential side effect. Chris was found dead in his room shortly after performing a show on Wednesday night. Vicky released a statement about his death.
"Chris's death is a loss that escapes words and has created an emptiness in my heart that will never be filled. As everyone who knew him commented, Chris was a devoted father and husband. He was my best friend. His world revolved around his family first and of course, his music, second."