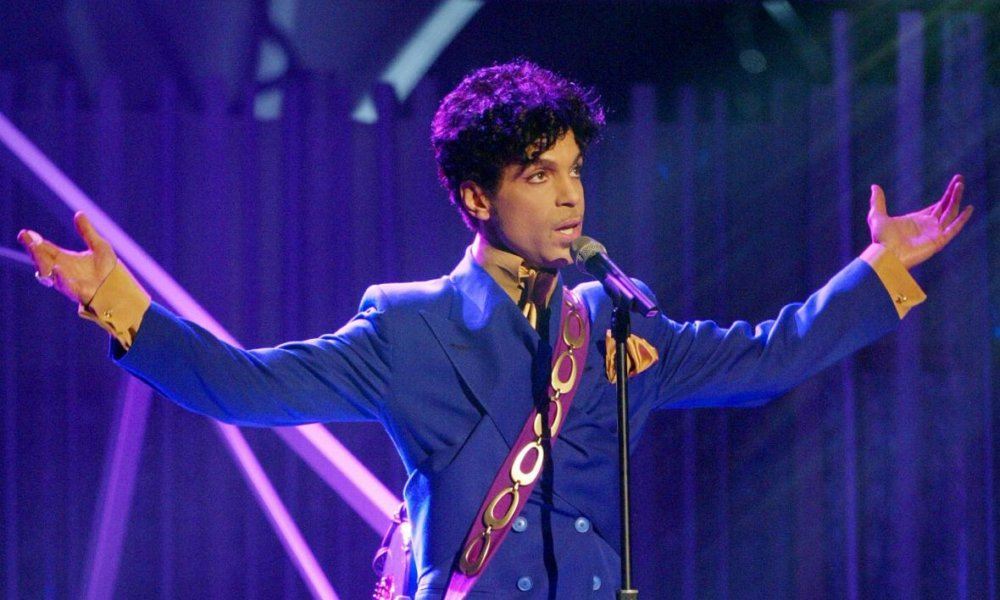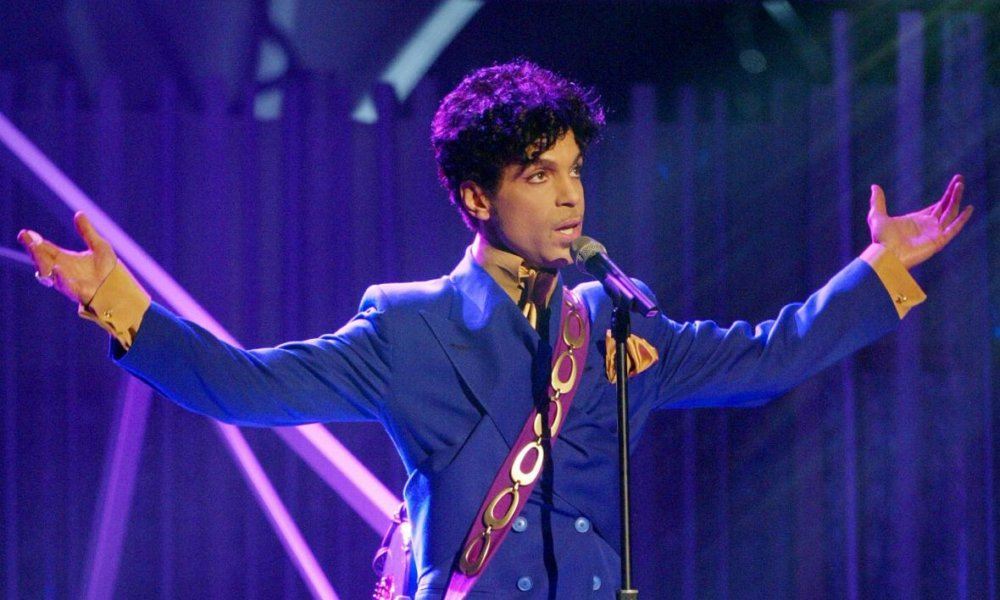 Prince's six siblings have been declared heirs to his estate in a ruling by Carver County District Judge Kevin Eide. Prince had not left a will behind to explain what to do with his millions of dollars.
It's thought that Prince's estate is worth about $200 million, but considering the taxes and lack of will it should end up being about half that amount.
Shortly after his death Prince's sister Tyka Nelson filed a request to be named his heir and administrator of his estate. She also listed their siblings Omarr Baker, Alfred Jackson, Sharon Nelson, Norrine Nelson, and John R. Nelson as potential heirs.
Dozens of other people have tried to come forth and try to claim a portion of the estate, but at this point, it looks like it's going to the siblings.