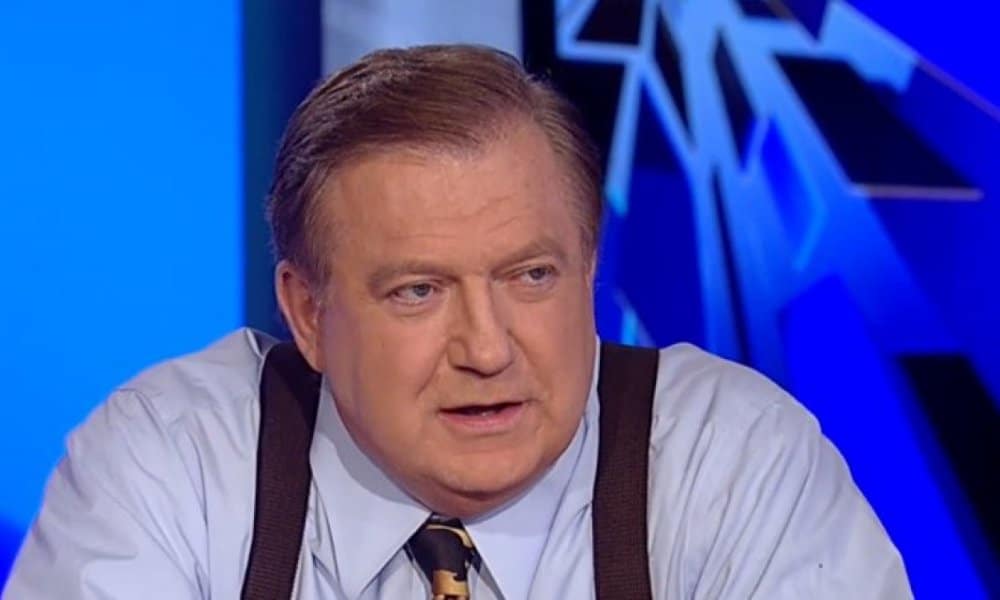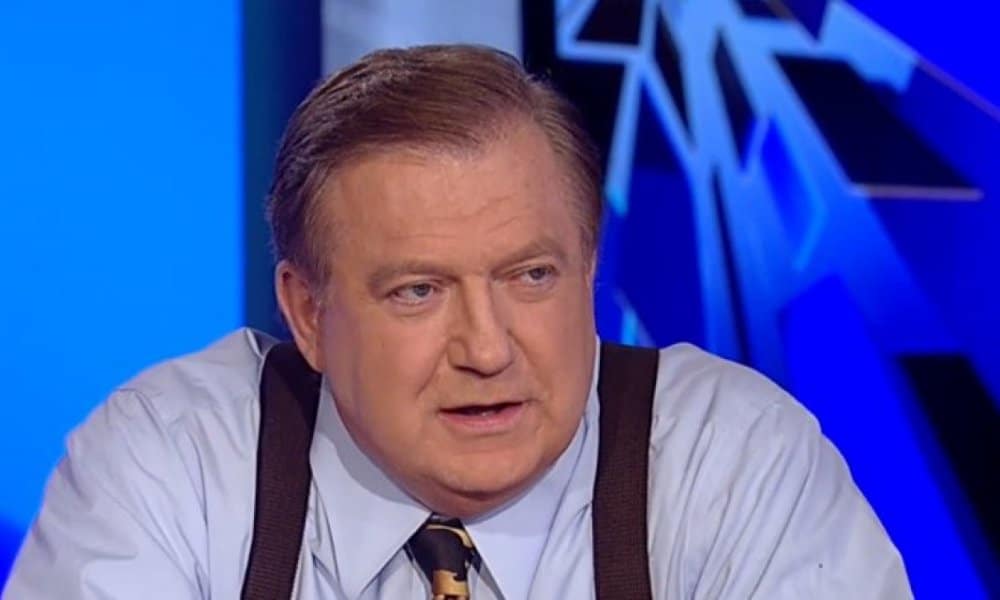 Fox news has fired The Five co-host Bob Beckel over a racist comment. The network released a statement saying that "Bob Beckel was terminated today for making an insensitive remark to an African-American employee."
Bob initially joined Fox news back in 2000. In 2015 he left the network while he was recovering from surgery but then returned in 2017. At the time of that leave it seemed that there was some tension around the situation. The network's executive vice president of programming Bill Shine had said:
"We tried to work with Bob for months, but we couldn't hold 'The Five' hostage to one man's personal issues. He took tremendous advantage of our generosity, empathy and goodwill and we simply came to the end of the road with him."
The recent "racially insensitive remark" was reportedly found out on Tuesday, and after some consideration, the network decided to let Bob go.