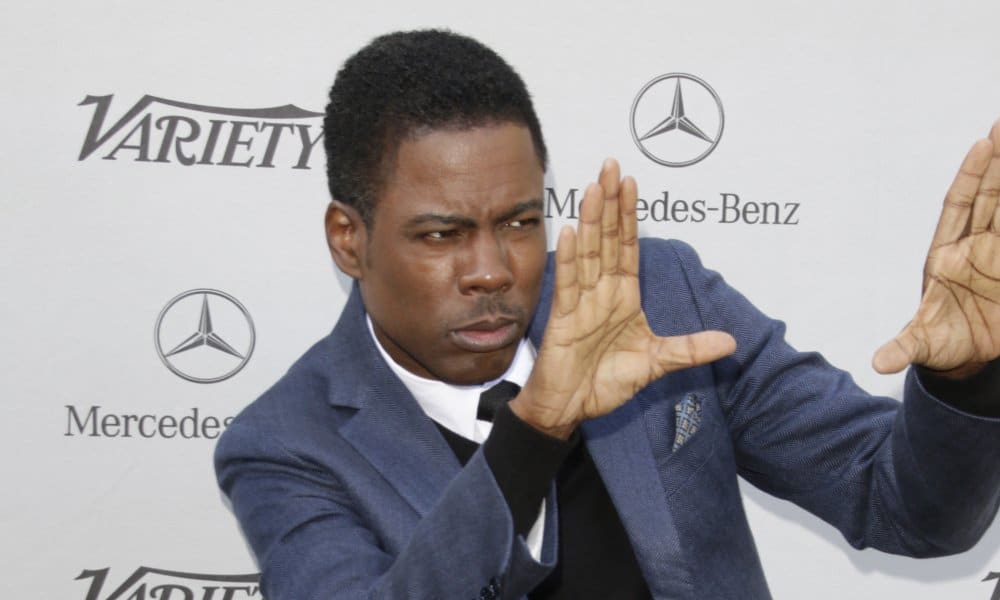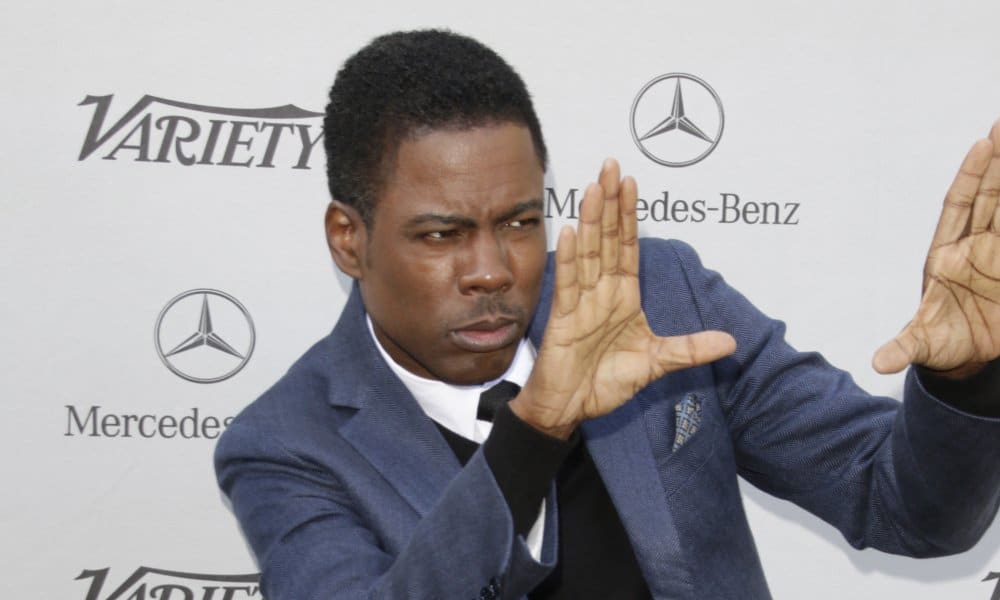 Today, Netflix announced a surprise Valentine's Day treat for all the lovers out there. A living legend of stand-up comedy, Chris Rock, will release Tamborine, his first special in ten years.
Even though he's stepped away from the hour-long motif, Rock has kept himself busy since his last special, 2008's Kill the Messenger. Over the last decade, he's created a TV series (Totally Biased with W. Kamau Bell), and he's worked on both sides of the film industry. All of his myriad talents came together in 2014's widely acclaimed Top Five, which Rock wrote, starred in, and directed.
Given his schedule, it's no surprise that Rock hasn't put out another sixty minutes of stand-up gold. The comedian is notoriously picky about his material. He's known to visit small nightclubs and try out two-to-three-minute snippets of material until he feels he has enough laugh-out-loud funny stuff to go on tour. Rock then takes a few months to fine-tune the show in front of live audiences before he films a special. Only when his new stuff is at its sharpest does Rock commit it to tape. That's what makes his work so extraordinary.
Over the last twenty years, Rock has consistently delivered some of the most incisive cultural commentary on record, prowling the stage and extolling the virtues his hilarious philosophy.
If the feedback from lucky international audiences earlier this year is any indication, Tamborine will be something to tune in for on its opening night on Netflix.