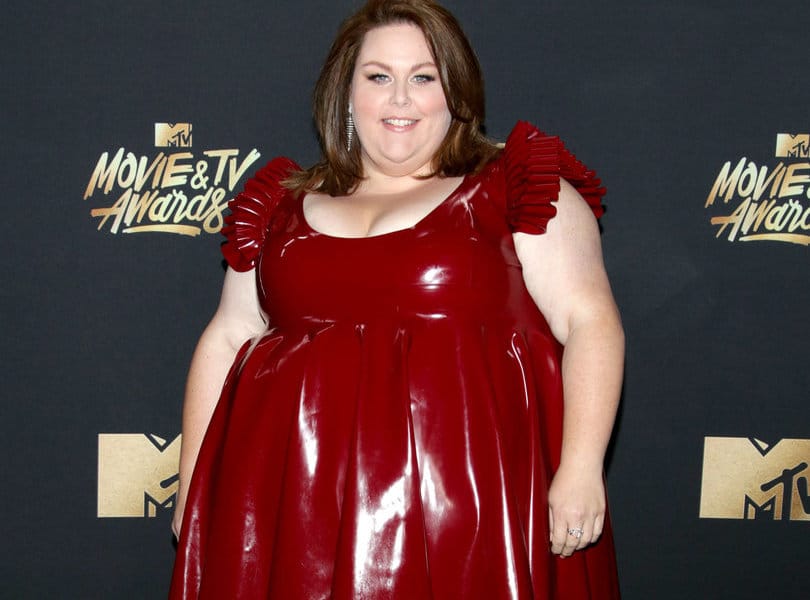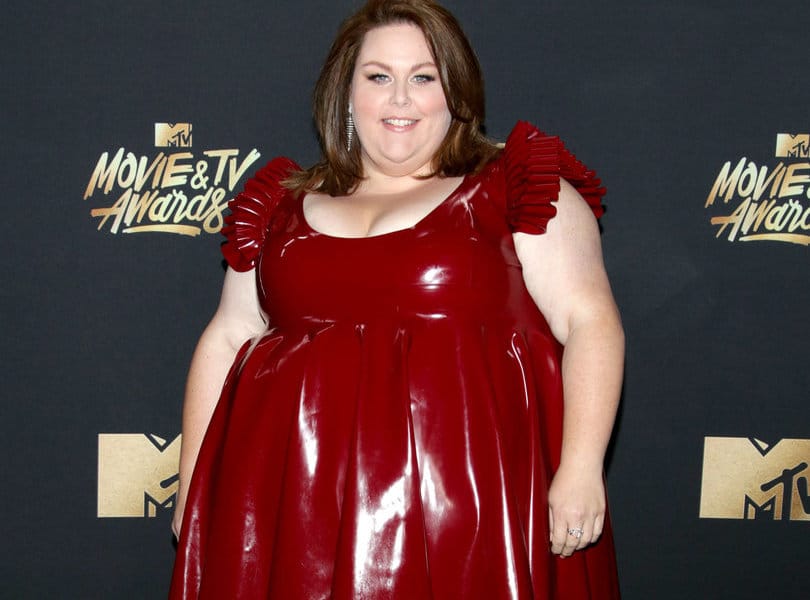 This is Us star Chrissy Metz showed up to the MTV Movie & TV Awards in a latex dress that was thought up a year ago, but only took three weeks to actually make. The 36-year-old took to Twitter to remind people that she wasn't open to their criticism about it.
"For the record, I wear what I want, when I want. News flash it's MY body. #thankstho."
Chrissy's stylist Jordan Grossman said that wearing a latex dress was a "dream for Chrissy for a long time."
"She does not care about anyone's opinions as long as she feels good and looks great. It was a [fashion] moment she's been wanting for a long time. Regardless what anyone said or says it's really her moment so they can't take that way from her.
"We basically waited almost a year, and when we were ready I connected with a latex maker I know from Jane Doe Latex and we went in, did some measurements and talked about what we wanted to do. Three weeks later the dress was ready. We had one more fitting and that was about it. The Jane Doe dressmaker was literally amazing. To only have met Chrissy once and make the dress fit perfectly — she didn't have to do alterations."