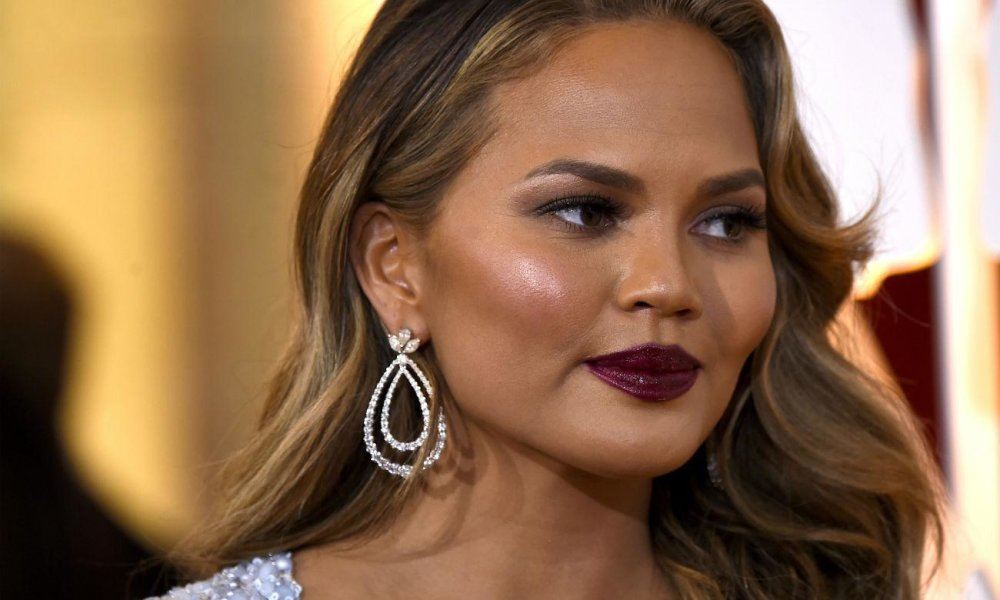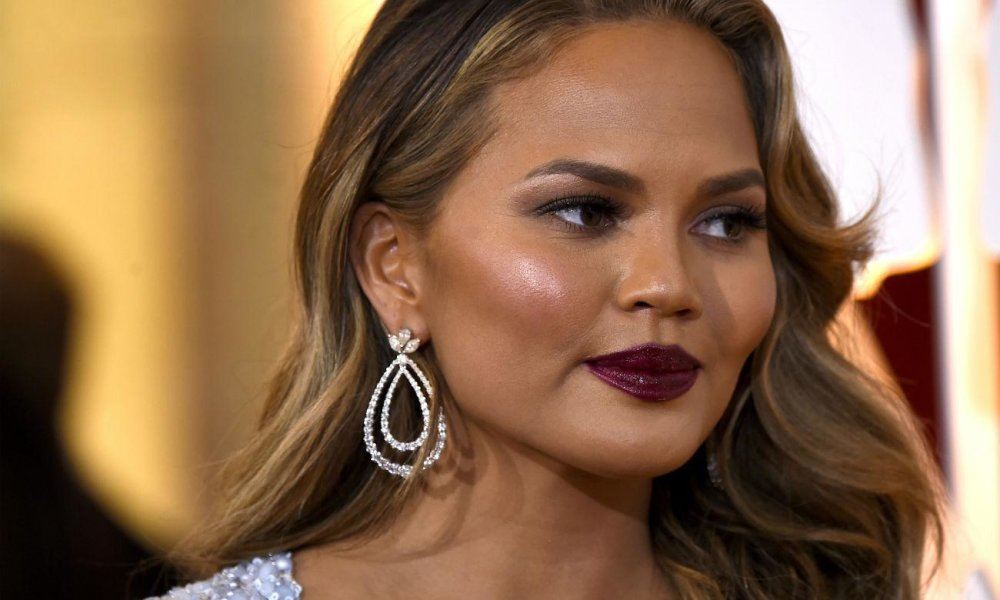 It's no secret that model Chrissy Teigen turned to in vitro fertilization to get pregnant after struggling to conceive, and now she has shared the news that she actually chose the gender of the baby by selecting an embryo that was a girl. Naturally some people weren't thrilled to hear this.
Chrissy spoke to People about the decision, which was made for a sweet reason.
"I've made this decision. Not only am I having a girl, but I picked the girl from her little embryo. I picked her and was like, 'Let's put in the girl.'I think I was most excited and allured by the fact that John would be the best father to a little girl. That excited me," she explained.
"It excited me to see … just the thought of seeing him with a little girl. I think he deserves a little girl. I think he deserves that bond. A boy will come along. We'll get there too, so it's not like we really have to pick. But he definitely is very lucky to have a little girl. And this girl is going to be so completely lucky to have John as her papa — it's crazy!"
Some of Chrissy's "fans" on Twitter didn't see it as a cute decision however, and accused of her of "playing God" by making the choice. Chrissy attempted to clarify that of course they didn't create the girl, they had multiple embryos that were fertilized and just chose this one first.
The gender is discovered at the embryonic stage through a process called preimplantation genetic diagnosis (PGD), which is done to make sure that the embryo is healthy before implantation.
"I'm excited to see what he is going to do because I think we'll have two very different styles. I'm excited to see that part of John; We've been together so long, and sometimes we look at each other and we're like, 'I know everything about you and you know everything about me,' but we have no idea what we're going to be like as parents. I think it'll be really fun. I'm excited."
What do you think about her choosing the gender this way?