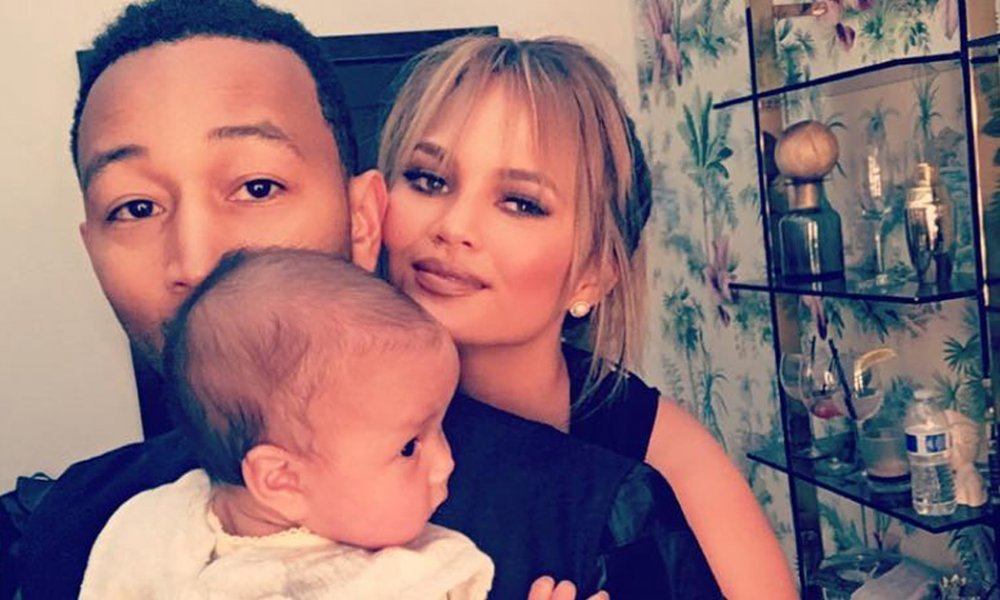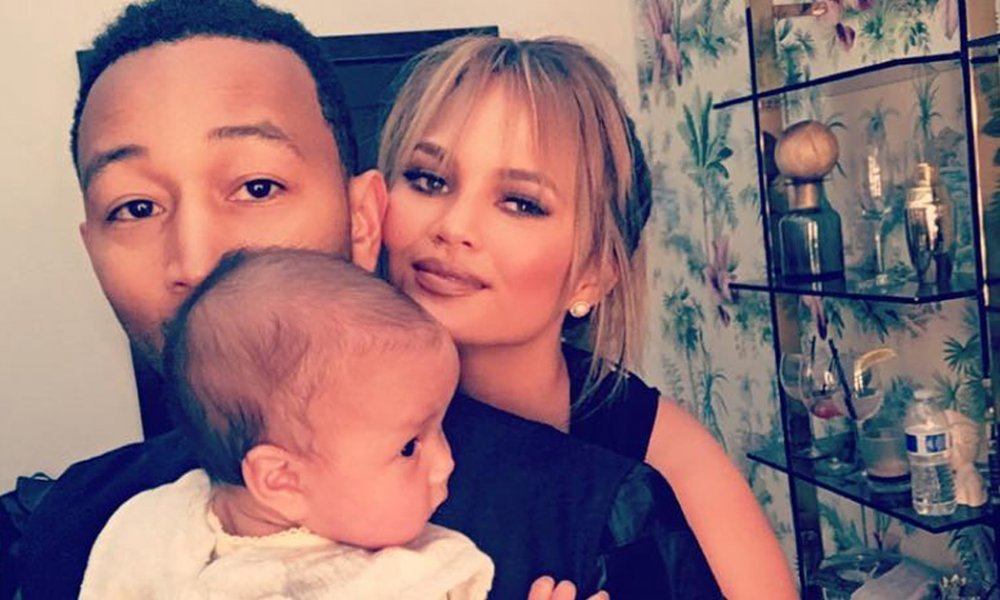 Chrissy Teigen is staying busy. The model is currently working on her new cookbook while on tour with husband John Legend and their daughter Luna. The cookbook is a follow up to her first success, Cravings.
"We have tried to book as many homes, AirBnB type places across the country. If John is performing more than one or two nights in a city then we've tried to get a house. I'm trying to finish the cookbook and I need a kitchen! I want to tweet like, 'Anyone hear in Clearwater have a kitchen I can use?' I have to finish this book!"
She also shared one of her entertaining tips, which is keeping the bar situation low maintenance.
"You don't want to be tied down to making cocktails for everybody, like individual cocktails. You also don't want to put them to work either. What I like doing is making a huge punch bowl, or better yet, find one a mason jar beverage dispenser, it just makes everything look very cool, very casual."