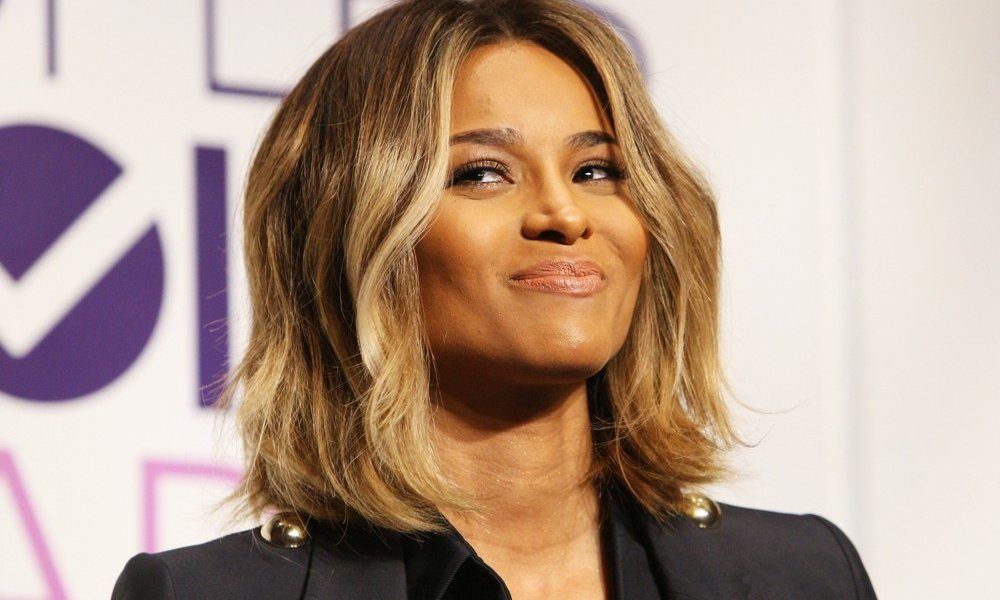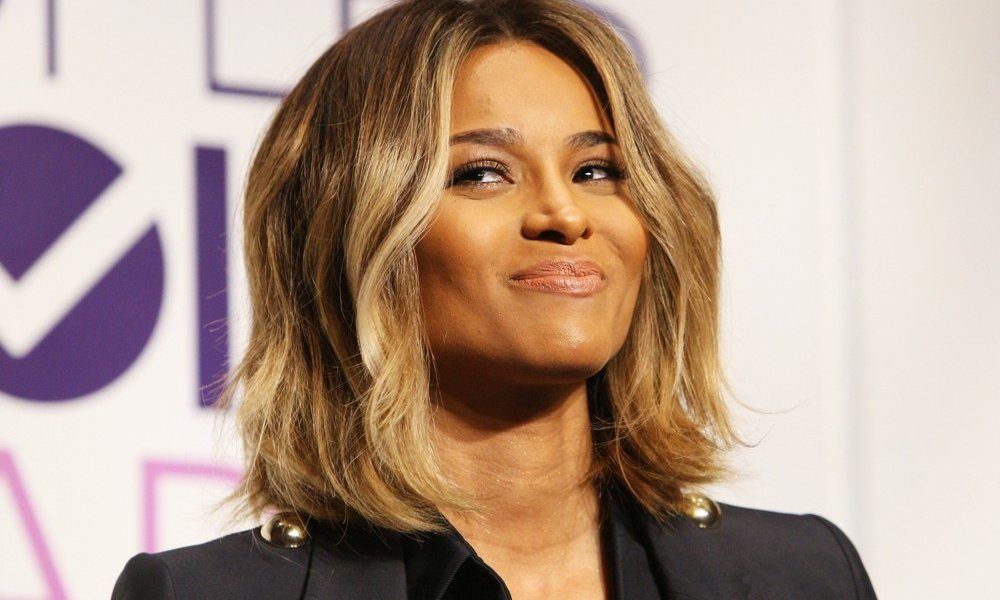 Ciara is rumored to be pregnant with her second child, following her marriage to NFL star Russell Wilson earlier in the year. In her most recent appearances Ciara has been spotted wearing looser clothing, which is a contrast to her often very form-fitting choices.
On Tuesday Ciara attended a Revlon event after being named the brand's new global brand ambassador, where she wore a tuxedo jacket over loose pants. Sources say later in the evening when she met up with friends for drinks, she stuck with iced tea while they sipped on wine.
Then on Wednesday, Ciara co-hosted Live With Kelly where she wore yet another loose top.
If the rumors are true this would be the second child for Ciara, and the first for her and Russell. Ciara is mom to her son Future Jr. with her ex-fiance, rapper Future.
Ciara and Russell famously abstained from sex until marriage for religious reasons. They officially tied the knot on July 6 at a ceremony at Peckforton Castle in Cheshire, England.
Ciara recently spoke about her first pregnancy, and about getting back in shape quickly after the baby was born.
"After delivering my son, a 9-lb. 10-oz. baby, and gaining 60 lbs., I was committed to [returning] to how I felt before I had him. Four months after having him, I was back to my original shape. There's something very empowering about that. Something about that gave me an extra pep in my step, and motivated me even more to go harder."