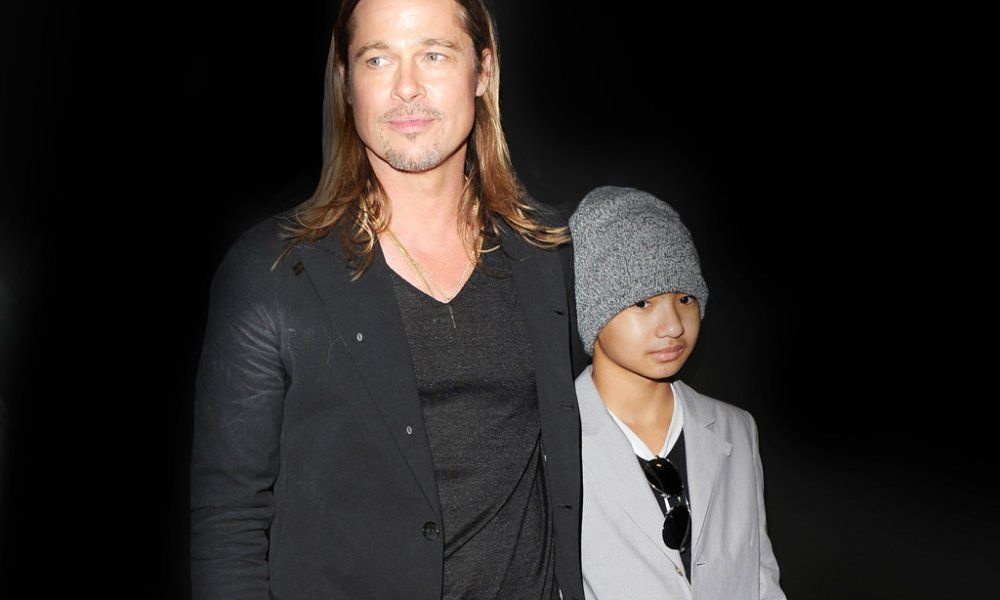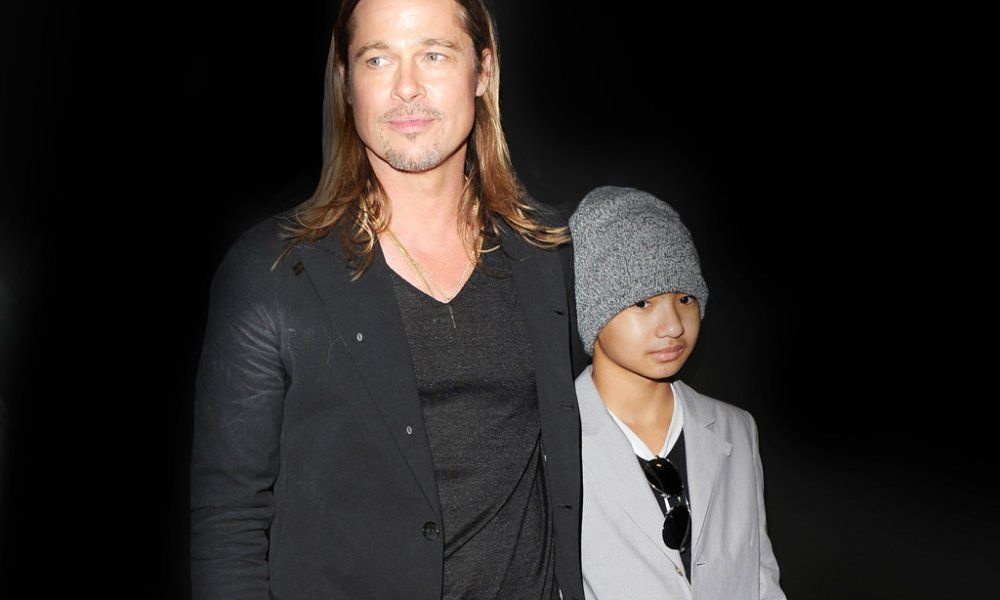 Since the incident that occurred where Brad Pitt was accused of being both physically and emotionally abusive toward his son on a private plane, he had to wait 19 days to be reunited with his children. But when the reunion finally occurred, Brad's oldest son Maddox reportedly refused to join.
Maddox is over 14, so he is actually allowed to choose which parent he wants to live with, unlike the other children who are at the whim of the court's custody decisions. At the moment Angelina Jolie continues to have full physical custody.
A source explained that Angelina "is not trying to poison the kids against Brad . . . She wants them to have a relationship with him once their health and safety is assured."
But another source added that "no other visitations have been scheduled."
Angelina adopted Maddox from Cambodia in 2002, which was two years before she started dating Brad. Brad officially adopted Maddox in 2006, and they have five other children together as well.
Maddox however, reportedly "doesn't really see himself as Brad's son" but is "very close with Angie."
All members of the family have been undergoing therapy since the incident, and Brad has been undergoing voluntary drug and alcohol testing as well.