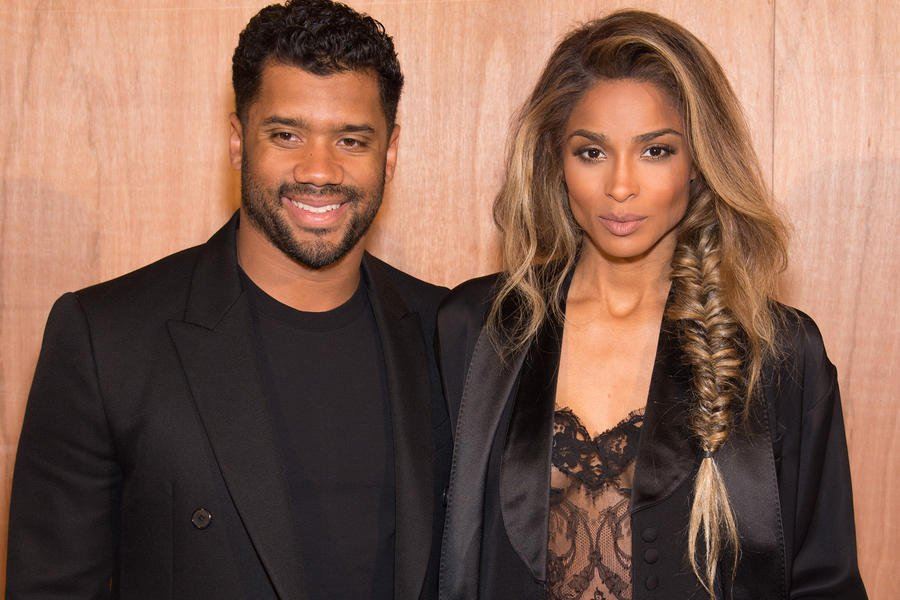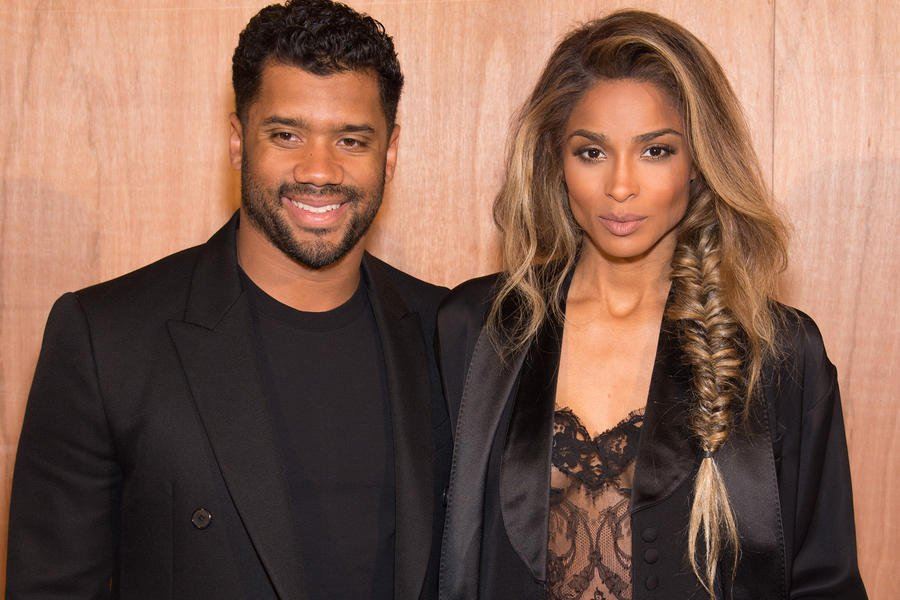 After some speculation that Ciara was pregnant, the singer and her husband Russell Wilson, have confirmed the news that they are expecting. This will be the first child for Ciara and the Seattle Seahawks quarterback, after tying the knot about four months ago.
To announce the news, both stars posted the same photo to their Instagram accounts. They chose to share the news on Tuesday, which also happened to be Ciara's 31st birthday. She said:
"On this special Birthday I received an abundance of love from friends and family.. and I'm excited to Finally share one of the Greatest Gifts of All that God could give."
Russell's caption said that the pregnancy is, "The Greatest Blessing of All. Forever Grateful.#BabyWilsonOnTheWay."
Ciara and Wilson were open about abstaining from sex until marriage. The child is the first for 27-year-old Russell, and the second for Ciara, who has a two-year-old son from a previous relationship with the rapper Future.
Russell shared some sweet words about the wedding shortly after.
"I'll tell you, the best part of the wedding was watching her walk down the aisle. I had so many [thoughts], but to see her gracefully walk down the aisle in that long train . . . and to realize I was going to spend the rest of my life with her gives me chills. Ever since the first day I met her, she's always been, honestly, my best friend. We've been so close."