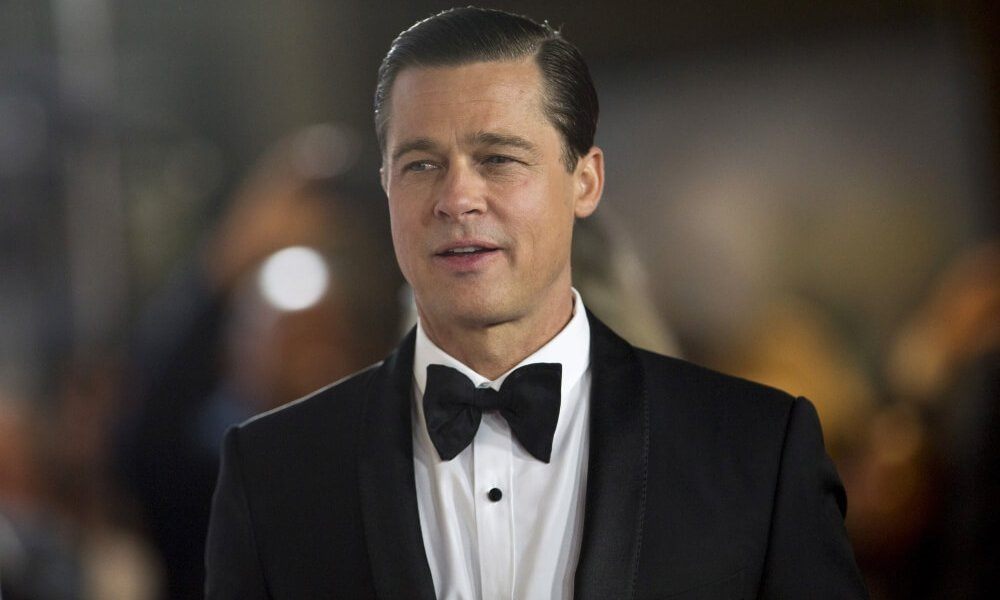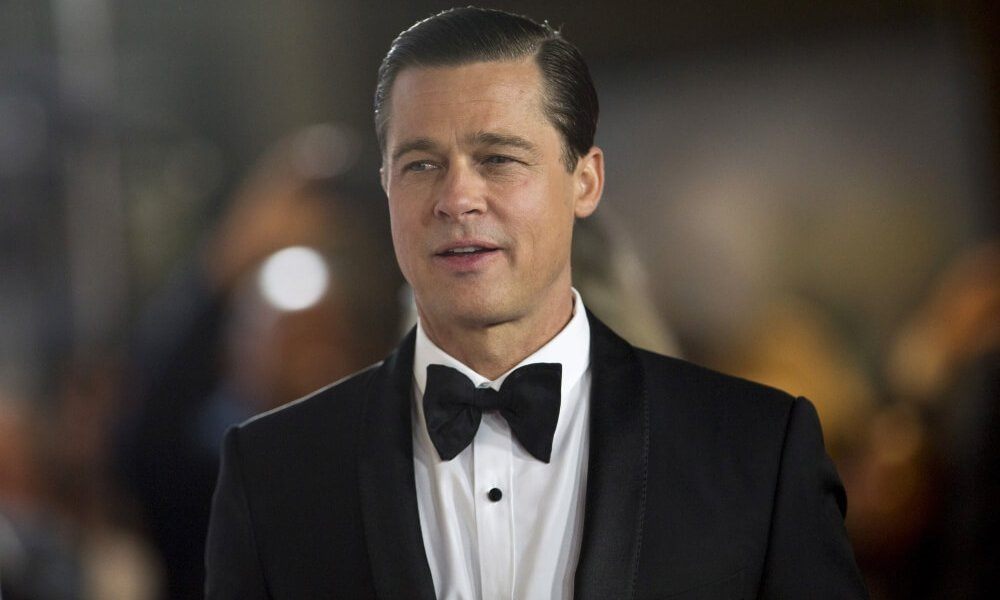 The abuse investigations against Brad Pitt have reportedly expanded to include incidents with other family members, including Angelina Jolie.
Initially it was reported that Brad became verbally and physically abusive with their son Maddox while on a private jet, but now it has been reported that the Los Angeles Department of Children and Family Services will begin investigating other allegations as well.
Some previous reports seemed to imply the case was tapering off, but then Angelina reportedly had a four-hour interview with the FBI. A source claims that "the agents wanted a breakdown of everything that happened from when the plane took off to when it landed. They're looking into charges of assault."
The source went on to say that the FBI "will likely investigate for another few weeks" and then "they will present the case to the prosecutor, who will evaluate whether they feel the need to bring charges against Brad."
While a federal investigation is ongoing, it is likely that Angelina will continue to have full custody of the children, with Brad still being allowed visitation rights.