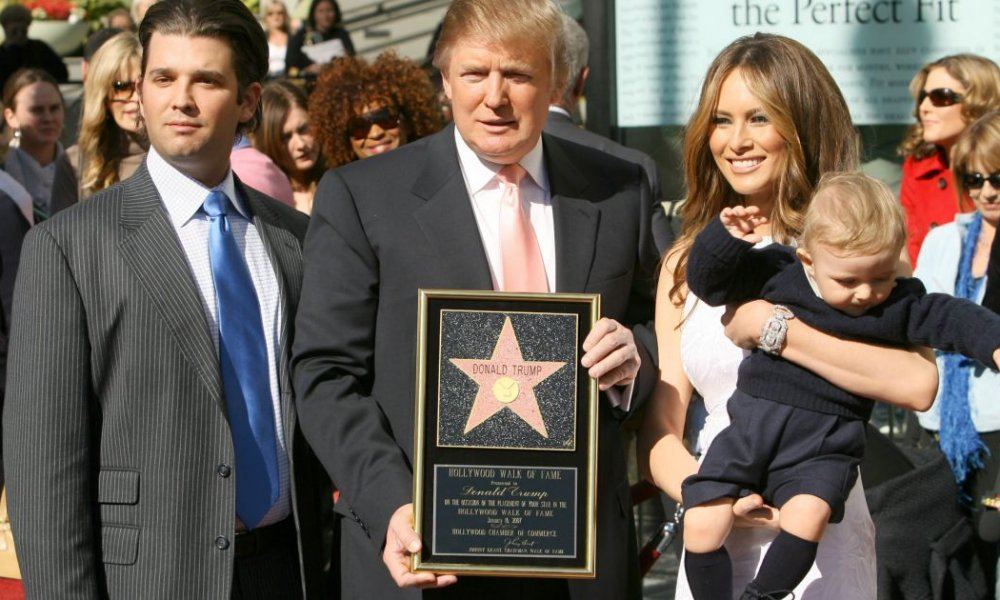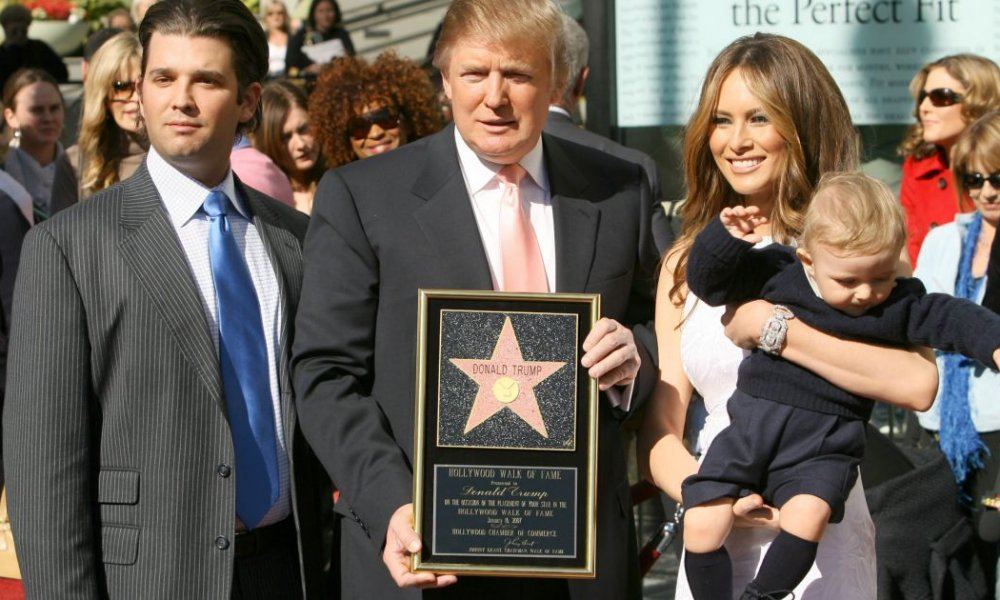 Donald Trump's star on the Walk of Fame was vandalized early Wednesday morning. There is video of a man hitting the star with a sledgehammer and a pickaxe, while dressed in a construction uniform.
Police responded to reports about the vandalization around 6AM, and the Hollywood Chamber of Commerce has already said that they intend "to prosecute to the full extent of the law. The star will be repaired immediately, but requires several days of seasoning before it is polished. During that time, it will be covered to protect it."
This is not the first time that people have gotten creative with Trump's star. At one point someone built a mini wall around it, and at another point someone spray painted a swastika on the star.
At that point in time the Hollywood Chamber of Commerce cleaned off the star, and the association's president Leron Gubler spoke out about the incident.
"The Hollywood Walk of Fame is an institution celebrating the positive contributions of the inductees. When people are unhappy with one of our honorees, we would hope that they would project their anger in more positive ways then to vandalize a California state landmark."