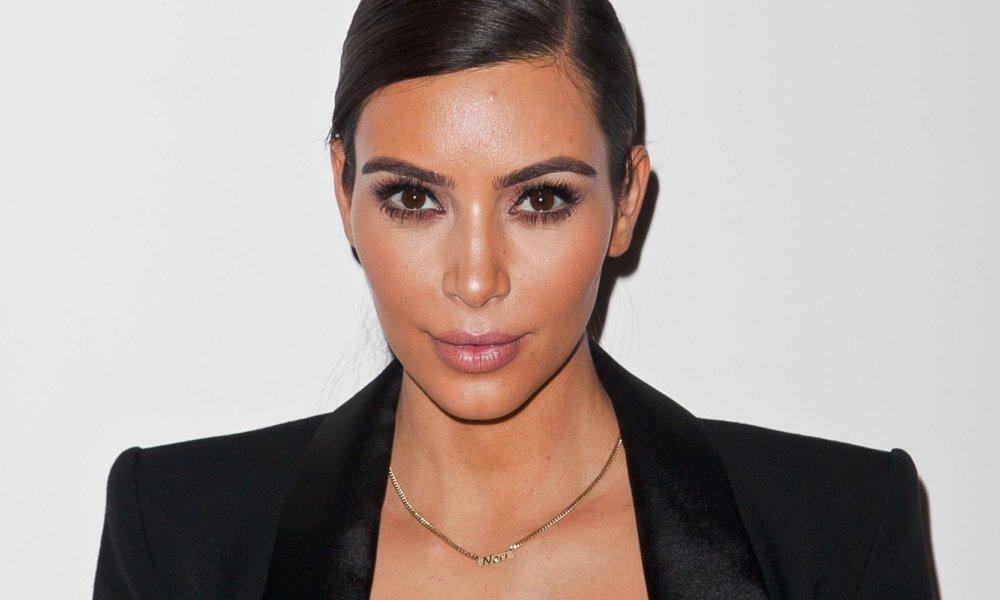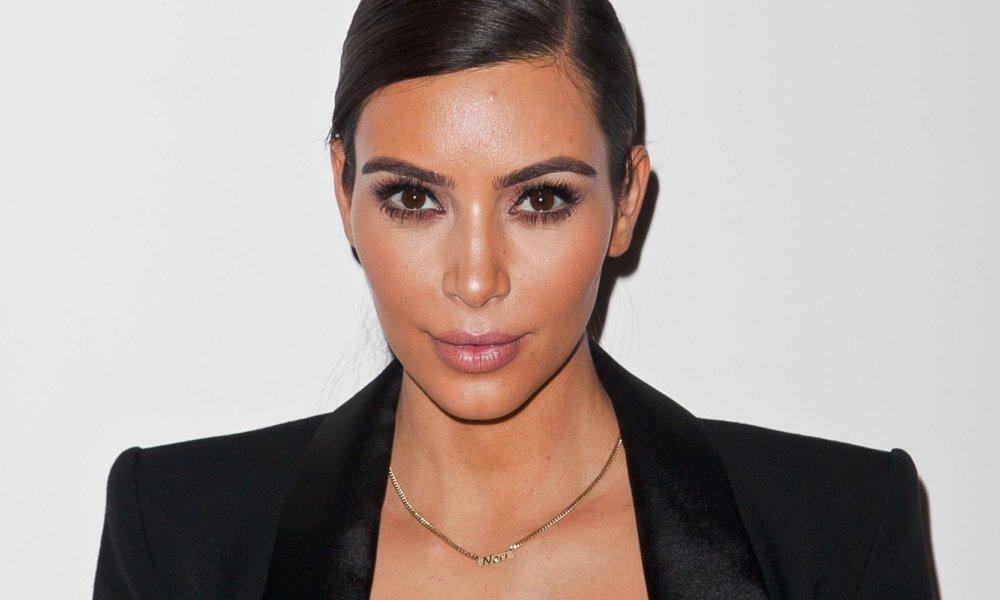 Kim Kardashian has been seen in public for the first time since the robbery in Paris. The reality star was spotted backstage at her husband Kanye's concert in Los Angeles on Tuesday. She was joined by Kendall Jenner, Kourtney Kardashian, Kris Jenner, Corey Gamble, and Jonathan Cheban.
Kim was filming for Keeping Up With the Kardashians while she was backstage, being followed by cameras as she entered. Sources say that Kim looked more dressed down than usual, and that there was a lot of security around.
Also in attendance at the concert were stars like Amy Schumer, Kaia Gerber, and Katy Perry. Katy was actually celebrating her 32nd birthday.
Kanye performed plenty of fan favorites including "Mercy," "All of the Lights," "Flashing Lights," "Heartless," "Only One," "Stronger," "Good Life," and "Can't Tell Me Nothing."
Before he sung "Famous" he took a moment to speak out to the crowd.
"Hold on, hold on, welcome to Saint Pablo. I'm at a loss for words. I appreciate y'all so much. As y'all know, I went through a lot to write this song and put out how I really felt after seven years of people talking about me."