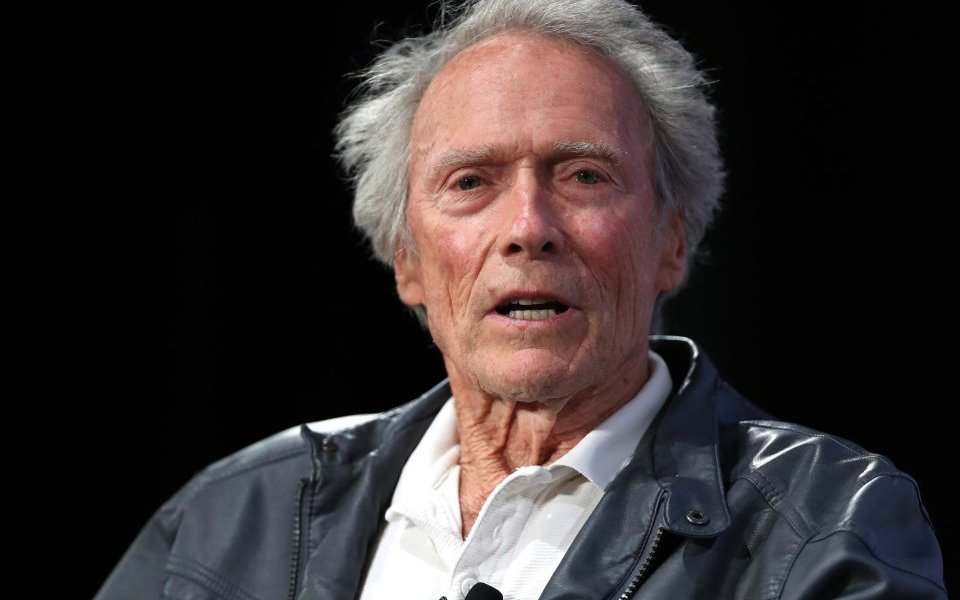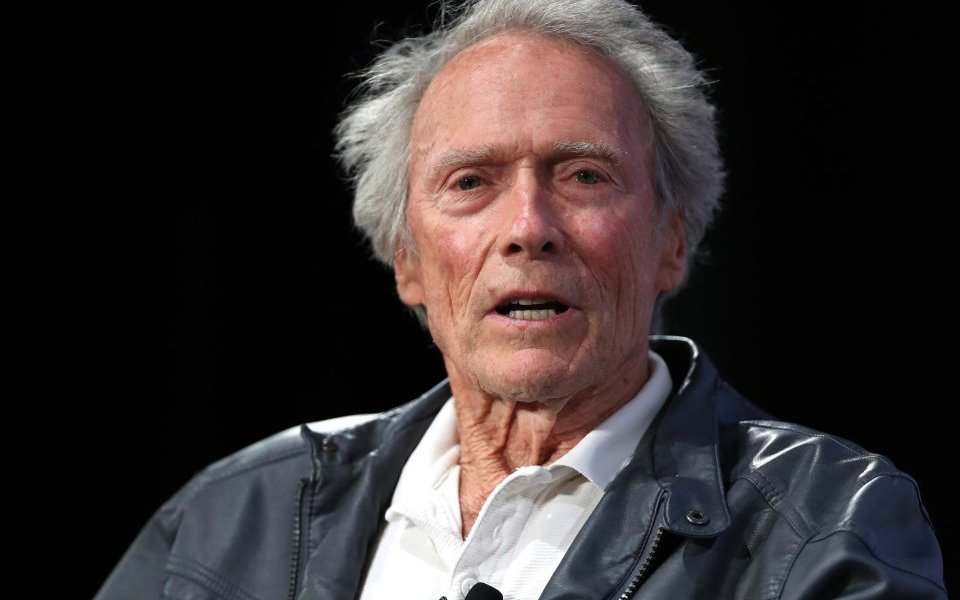 Clint Eastwood is casting real-life heroes Anthony Sadler, Alek Skarlatos, and Spencer Stone to play themselves in the upcoming film The 15:17 to Paris.
The film is being adapted from the book of the same name and tells the true story of how the men stopped a terrorist on a plane that was headed to Paris.
The roles will not be huge however, since the movie will be telling the story of when they met in childhood. The film will also star Jenna Fischer, Judy Greer, Ray Corasani, Paul-Mikel Williams, Max Ivutin, Bryce Gheisa, Cole Eichenberger, and William Jennings.
This is Clint Eastwood's first project since Sully.