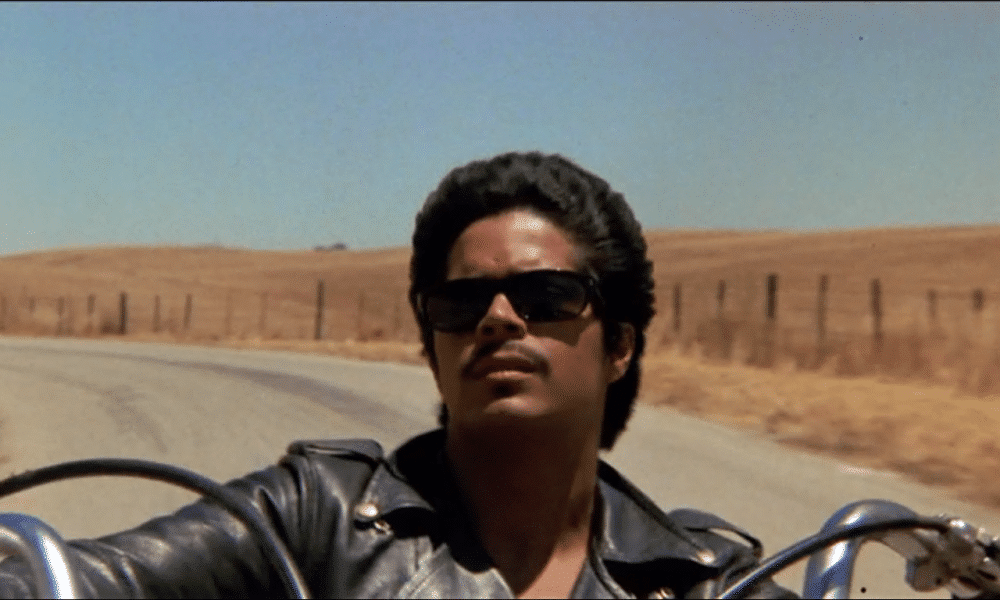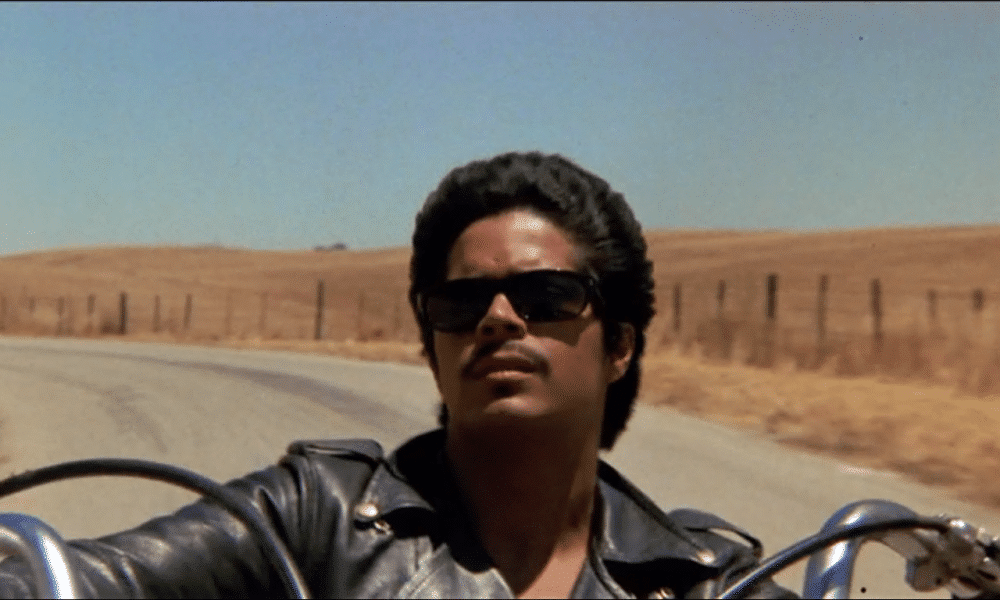 Every year, the Library of Congress looks through the vast expanses of film and selects a scant twenty-five for inclusion into the National Film Registry. The prestigious recognition serves as a type of immortality for every movie honored.
The list of inductees included in the registry in 2017 is particularly crowd-pleasing. Fan favorite films like Die Hard, The Goonies, Ritchie Valens biopic La Bamba merited inclusion alongside hard-hitting documentaries' like Spike Lee's 4 Little Girls. The list also includes a broad selection of old Hollywood classics like Stanley Kubrick's Spartacus and progressive Gary Cooper film Gentleman's Agreement.
The films are chosen, in large part, with a public nomination period. Any film produced or co-produced by an American studio is eligible, provided it has been "recognized as a film" through theatrical release or film festival inclusion.
Below is the complete list of films ushered into the National Film Registry.
Ace in the Hole (aka Big Carnival) (1951)
Boulevard Nights (1979)
Die Hard (1988)
Dumbo (1941)
Field of Dreams (1989)
4 Little Girls (1997)
Fuentes Family Home Movies Collection (1920s-1930s)
Gentleman's Agreement (1947)
The Goonies (1985)
Guess Who's Coming to Dinner (1967)
He Who Gets Slapped (1924)
Interior New York Subway, 14th Street to 42nd Street (1905)
La Bamba (1987)
Lives of Performers (1972)
Memento (2000)
Only Angels Have Wings (1939)
The Sinking of the Lusitania (1918)
Spartacus (1960)
Superman (1978)
Thelonious Monk: Straight, No Chaser (1988)
Time and Dreams (1976)
Titanic (1997)
To Sleep with Anger (1990)
Wanda (1971)
With the Abraham Lincoln Brigade in Spain (1937-1938)