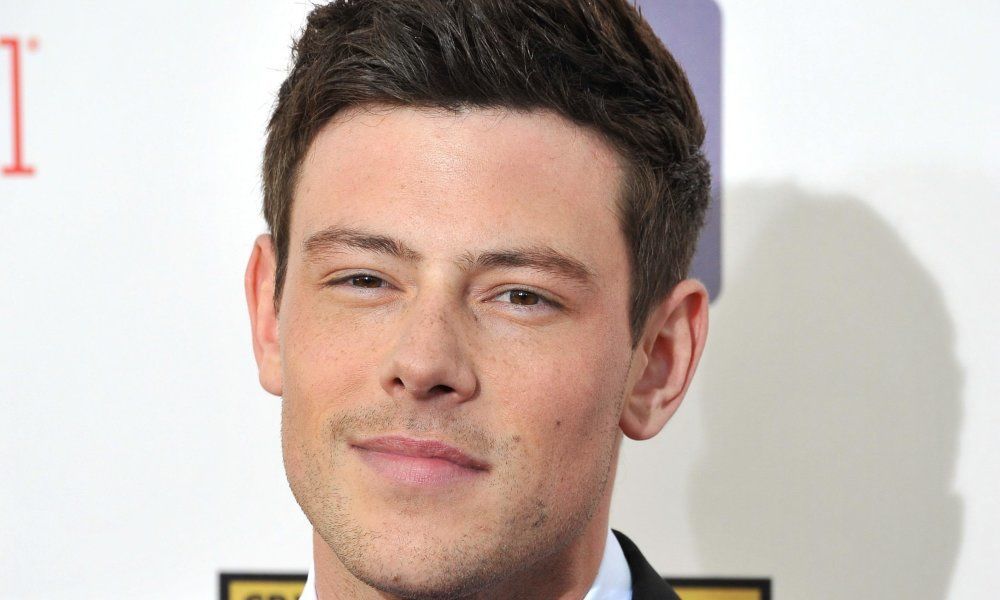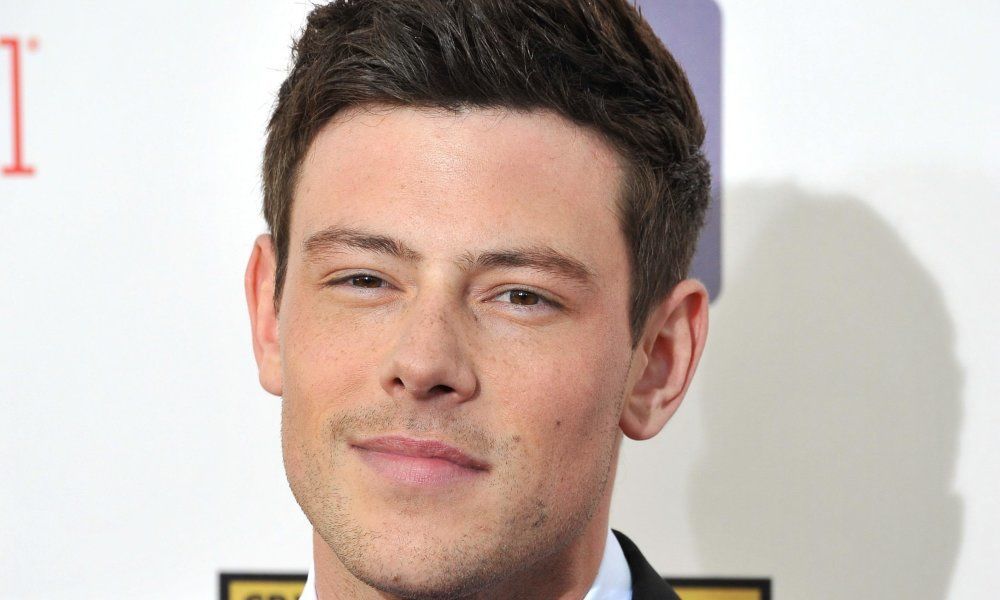 It's been five years since Glee star Cory Monteith overdosed on heroin and now his mom Ann McGregor is speaking out about his death. McGregor has explained that Monteith was on painkillers for dental work that might have affected his sobriety at the time.
Before the actor moved to Hollywood he had already been in rehab twice. He skipped a couple grades in school and started using drugs at the age of 13 when he was hanging out with older kids. He went to rehab at age 15 and 19 and reportedly tried to keep his habits from his mom.
"He tried to keep everything from me, because he loved me and wanted to protect me. He was just always so curious. And the darker world just drew him in."
Monteith reportedly was once again drawn into the world of drugs in 2012 while he was starring on Glee. He got sober once again, but then had some teeth capped and was prescribed some drugs. It's possible that this led to further drug usage that ultimately killed him.
"He had a lot of medication in his system, which was not good for his body coming out of rehab. He didn't have enough drugs in his system to kill him, but for some reason it did because of his intolerance [built up by periods of intermittent sobriety]."
Monteith's mom McGregor works with an organization called Amber Arts, which encourages kids to get involved in performing arts.
"Cory believed in prevention, rather than trying to fix people. He wanted to give children opportunities to shine and feel good about themselves so they wouldn't turn to drugs."