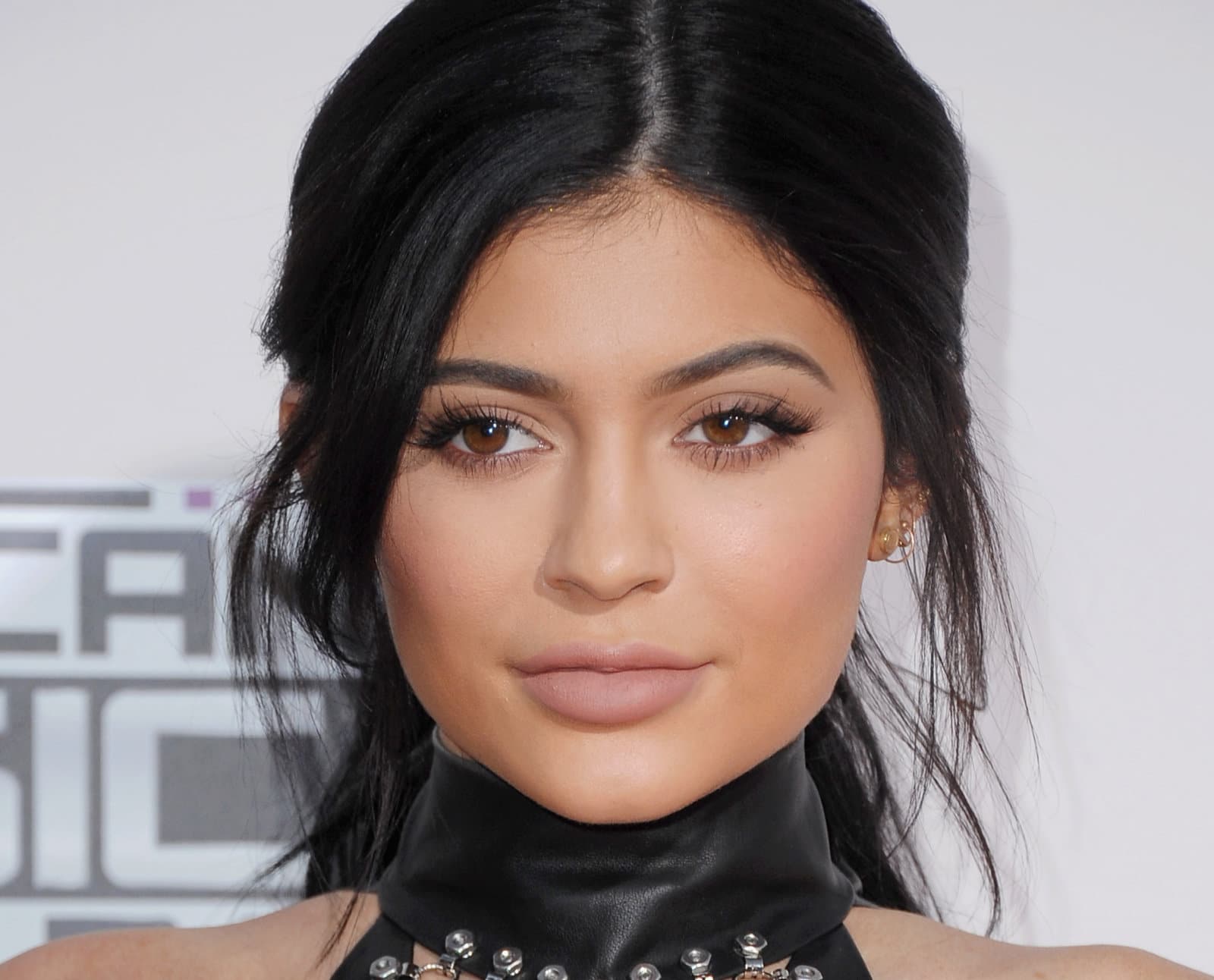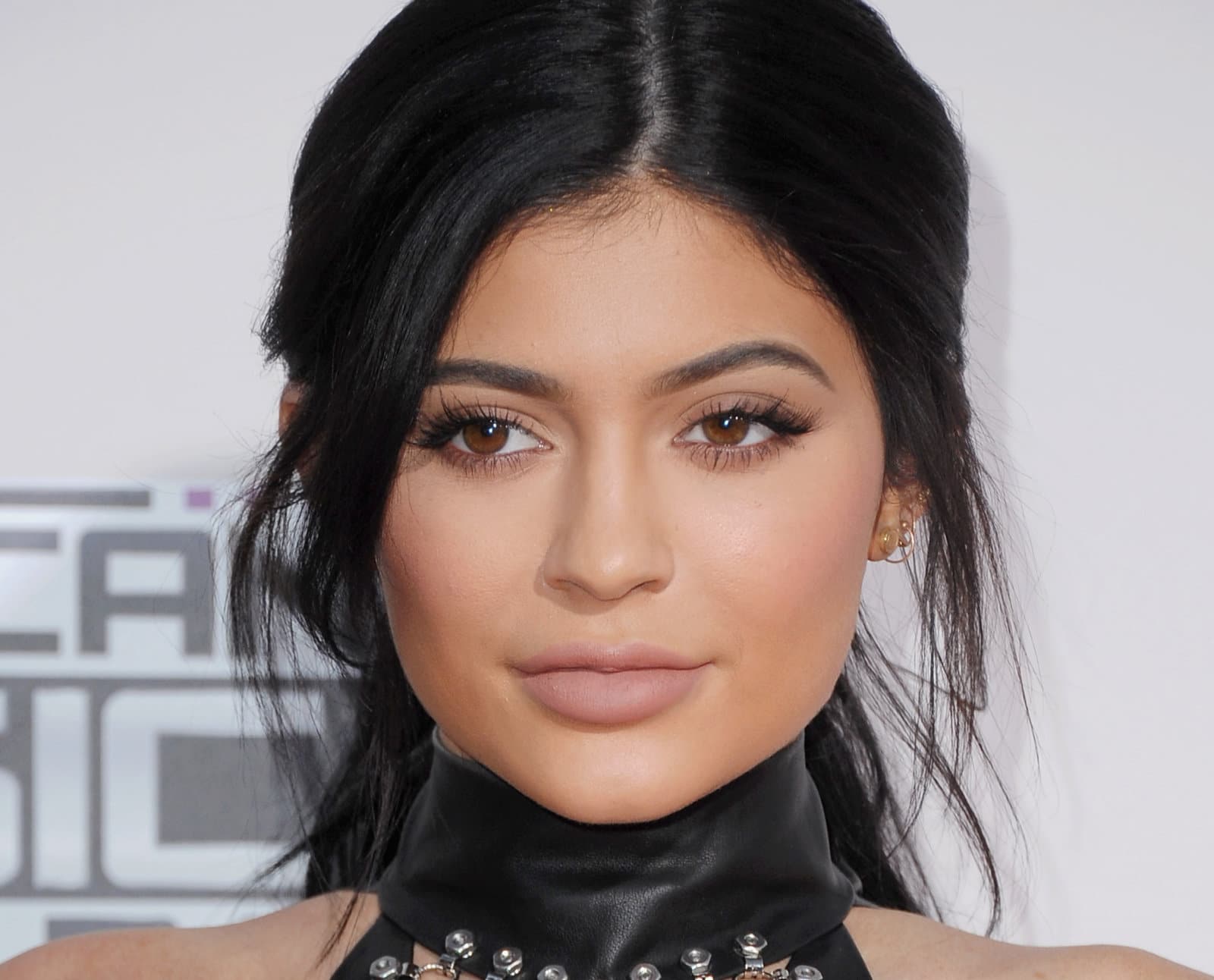 Kylie Jenner has opened up about what's been dubbed as the Kardashian curse. While the five sisters (and the rest of their family) are incredibly successful, the men that they date have had a tendency to not do as well with the attention. Some would say that some of them even seem to fall apart.
Now, Kylie has said that yes, the curse exists, but it's simply because the guys aren't prepared for the intensity of the situation.
"They come and can't handle it."
Some of the popularly cited cases of the Kardashian curse are Lamar Odom, Blake Griffin, and even Tristan Thompson. Although one might add Scott Disick in that mix as well. Odom notoriously cheated on Khloe Kardashian and overdosed after they split up, which put him in the hospital. Khloe put their divorce proceedings on hold at the time not knowing if he would recover or not. Blake Griffin left the mother of his children days before their wedding and started dating Kendall Jenner, at which point he was sued by his ex.
Tristan Thompson, currently with Khloe Kardashian, was caught cheating on his pregnant girlfriend just days before she gave birth. Scott Disick, the father of Kourtney's children, has battled alcoholism on and off for years. Kim Kardashian was married twice before she ended up with Kanye West, none of which seemed stress-free. Even West himself has had a public meltdown and was hospitalized for mental health reasons. Whether there's a curse or not, being in the Kardashian world is undoubtedly complex.
Kylie Jenner's current man Travis Scott has explained how he keeps it together.
"I don't even be looking at motherfu**ers. I don't be looking at sh*t. Kylie actually likes me for me. I'm on my own island. I'm not into all the other sh*t. I don't get involved. I'm over here. Kylie is different."
Jenner also recently explained that she met Travis Scott at Coachella in 2017 and promptly went on tour with him. Their daughter Stormi was born 41 weeks later. The reality star has opened up a bit about their relationship and having a new baby around.
"Just because we're a family now. When we fight, it's usually just because we've been away from each other for too long and we didn't see each other for like two weeks."