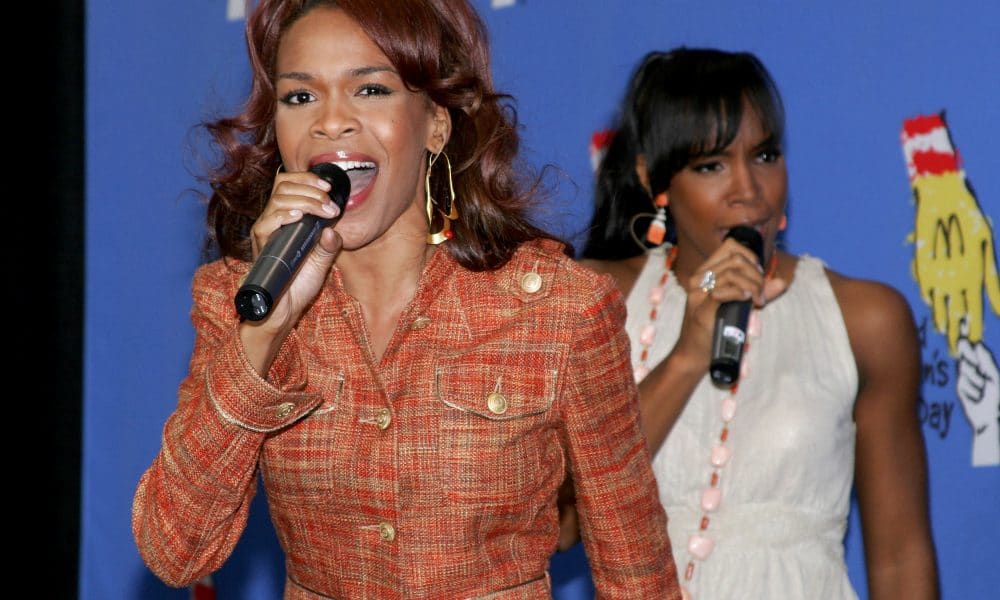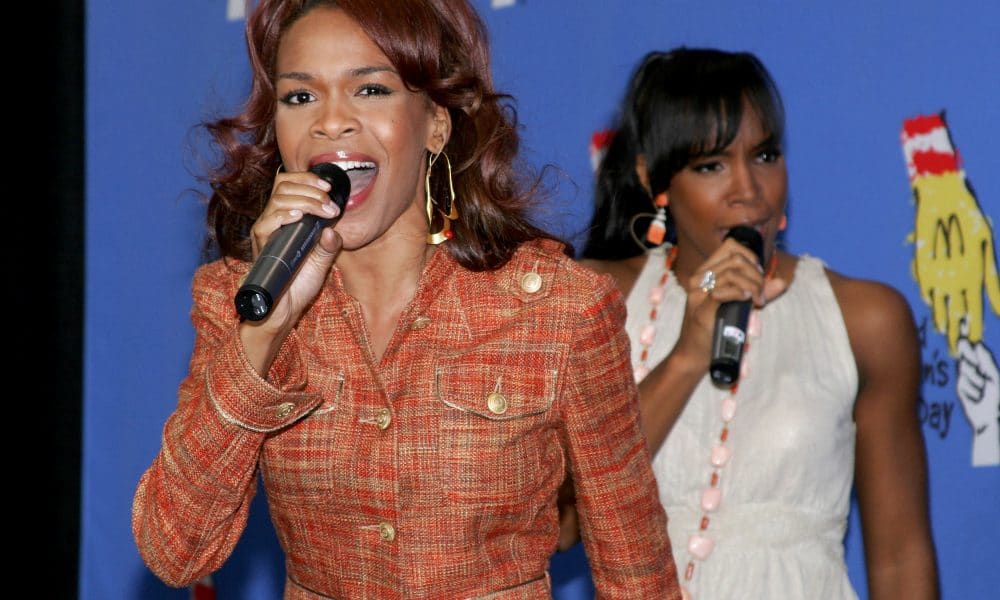 Former Destiny's Child member Michelle Williams has reportedly checked herself into a mental health facility for depression. The 37-year-old is seeking help at a California facility outside of Los Angeles and will be there for a few days at least.
The star released a statement on Twitter to let fans know about her whereabouts.
"For years I have dedicated myself to increasing awareness of mental health and empowering people to recognize when it's time to seek help, support and guidance from those that love and care for your wellbeing. Today I proudly, happily and healthily stand here as someone who will continue to always lead by example as I tirelessly advocate for the betterment of those in need."
A variety of people spoke in support of her decision, including her pastor fiance Chad Johnson, with whom she's been engaged to since March of this year. The two first met when she attended a spiritual retreat in Arizona that he was hosting. They kept in touch after the event and really connected when one of Johnson's friends encouraged him to pursue her. Once they started dating Williams kept the relationship quiet for a while, even from her close friends. She has explained that she wanted to do things differently than she had in the past.
She has spoken out about mental health awareness in the past as well as her own experiences with it. At one point Williams admitted that she has been struggling most of her life and at times was even suicidal.
"I didn't know until I was in my thirties what was going on. I just thought it was growing pains. I've been suffering since the age of between 13 and 15. At that age, I didn't know what to call it."
Williams was even depressed during the height of Destiny's Child.
"So many people are walking around acting like they've got it all together and they're suffering. For years, I was in one of the top-selling female groups of all time, suffering with depression. It got really, really bad…To the point I was suicidal. I was to that place where it got so dark and heavy."