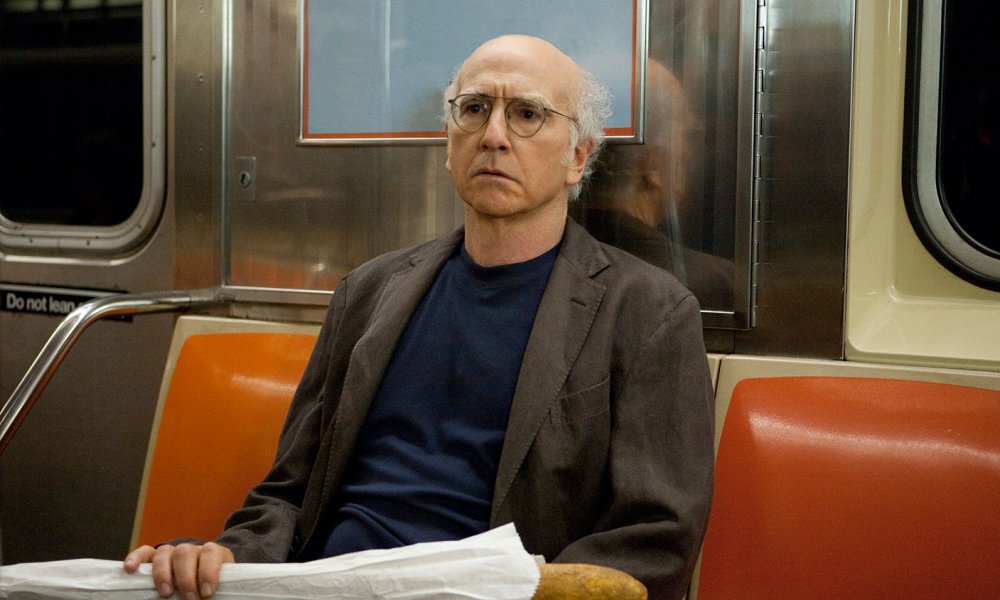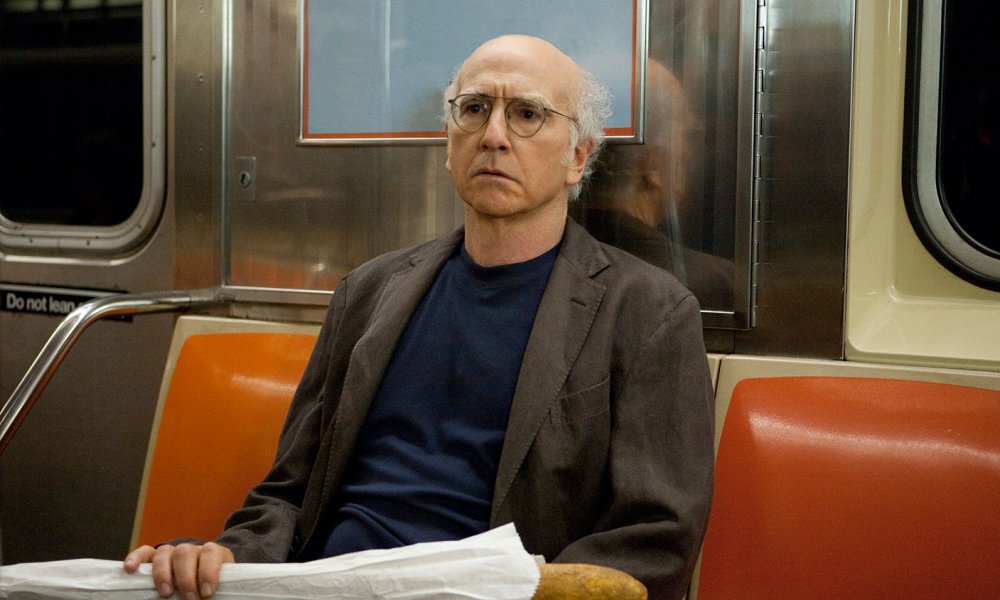 Curb Your Enthusiasm will return for its ninth season on October 1. HBO announced the news by posting a new trailer on YouTube.
HBO's programming president Casey Bloys released a statement about the news.
"We're thrilled that Larry has decided to do a new season of 'Curb' and can't wait to see what he has planned."
Larry had his own explanation for the return.
"In the immortal words of Julius Caesar, 'I left, I did nothing, I returned.'"
All of the main characters will be returning for the ninth season, including Jeff Garlin, Cheryl Hines, JB Smoove, and Susie Essman.