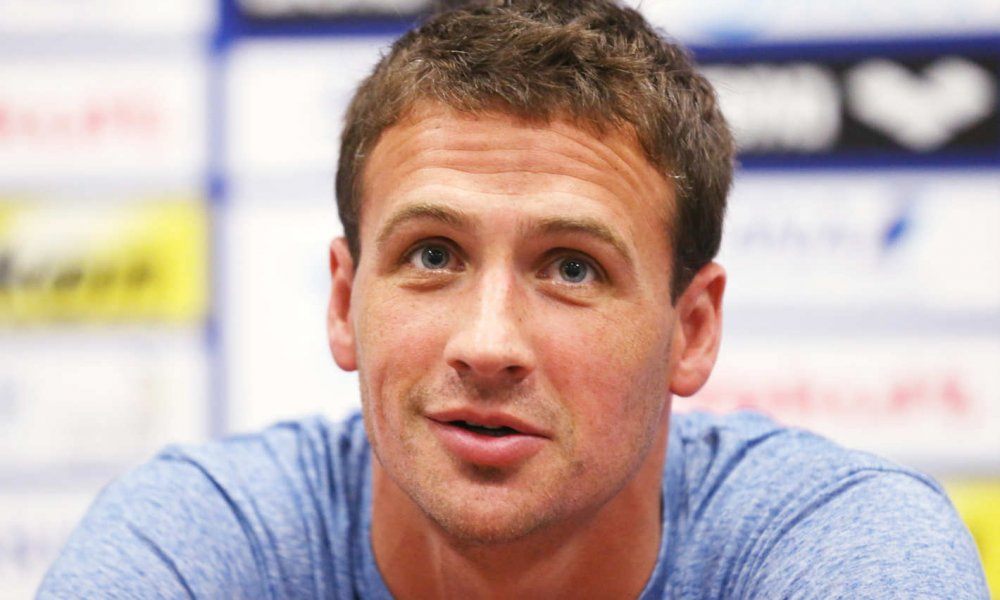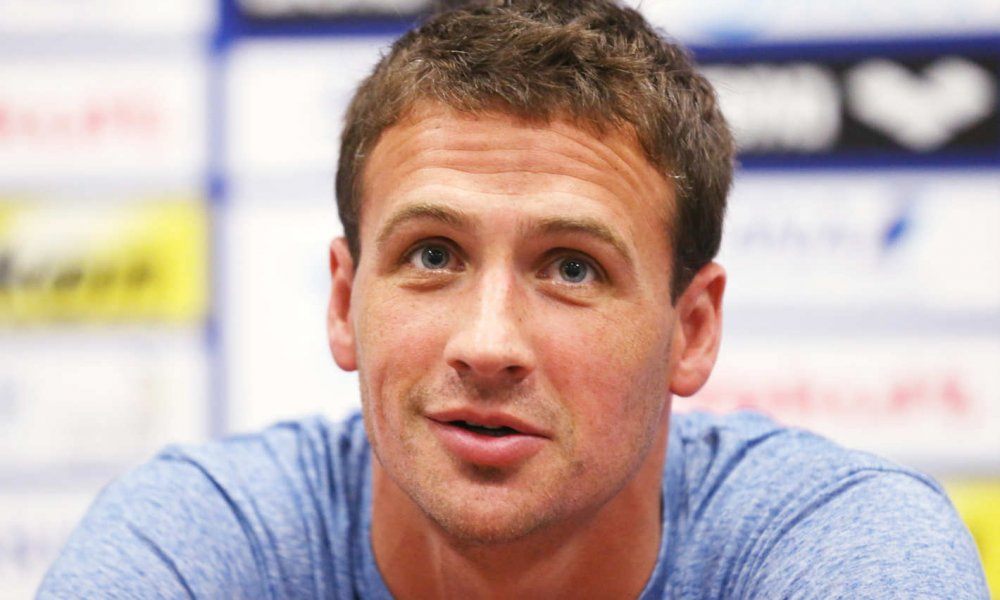 The cast has officially been announced for season 23 of Dancing With the Stars, as well as their professional dancing partners. The news was shared Tuesday morning when the contestants made an appearance on Good Morning America.
The new season's cast includes Ryan Lochte, Amber Rose, Laurie Hernandez, Maureen McCormick, Terra Jole, Marilu Henner, Vanilla Ice, Calvin Johnson, Jake T. Austin, Babyface, James, Hinchcliffe, Rick Perry, and Jana Kramer.
Ryan Lochte's joining the cast is close the heels of the recent controversy he was involved in after the Olympics in Rio. He hopes it will be a way to move on.
"It's been—the past 2 weeks have been the lowest point of my life…Fans, my family, my friends have all been really positive, keeping me going…I want to put that behind me. I'm never one to dwell on the past. I just want to move forward…Everyone's got to be sick and tired of hearing about this, I know I am. I just want to move forward and…put on my dancing shoes. At least try to."
Pro dancer Cheryl Burke will be returning to the show to partner with Ryan, after spending some time working in Japan. Other old favorites coming back on the pro side are Derek Hough as well as Maksim Chmerkovskiy, who returns after four seasons away.