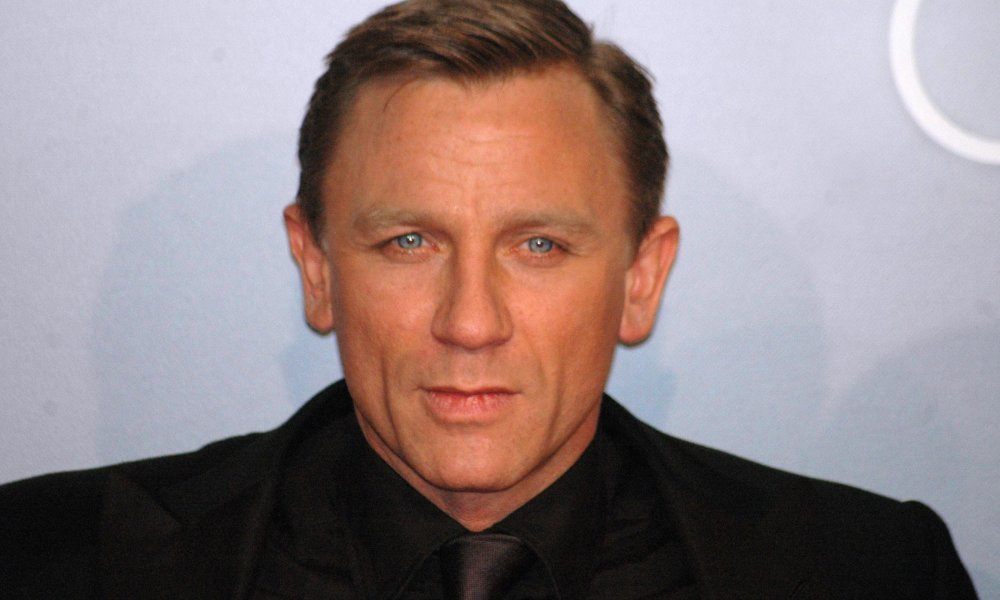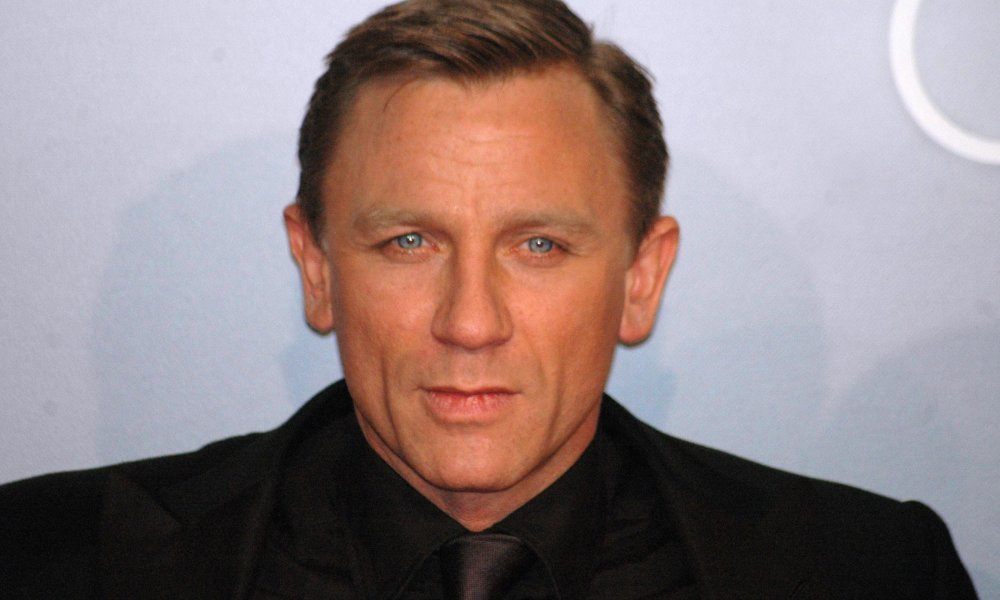 For the second week in a row, Sam Mendes' newest installment in the James Bond franchise, Spectre, has topped weekend box offices. The spy thriller — which has already raked in more than $130 million in box office receipts in the U.S. alone — marks another successful entry into the ever-popular series, which has been reinvigorated ever since Sam Mendes and Daniel Craig rebooted the gun-happy lothario with 2006's Casino Royale.
Spectre's box office success hasn't been good news for everybody, though. Bond's triumphant return has taken some of the wind out of the sails of the long awaited The Peanuts Movie. In spite of generally favorable reviews from both audiences and critics, the adaptation of Charles M. Schulz's classic cartoon strip has failed to capture the public's attention. Okay, it has still made more than $82 million in the states, but when your budget is $99 million, one could say that the film's success has been muted, at best (thank goodness for DVD sales).
With the fate of the franchise hanging in the balance, Sony has to think long and hard about whether or not it wants to retain the distribution rights to what has once again become one of the most popular film series in Hollywood. Beyond the end of its contract with MGM, there's also the rumors that Sam Mendes and Daniel Craig may well part ways with the iconic character once and for all (from a narrative standpoint, that would actually make sense).
No matter where the series goes from here, the end of Spectre's box office success seems imminent. After all, we're only a few days away from Jennifer Lawrence's inevitably triumphant return to the big screen in The Hunger Games: Mockingjay, Part 2.