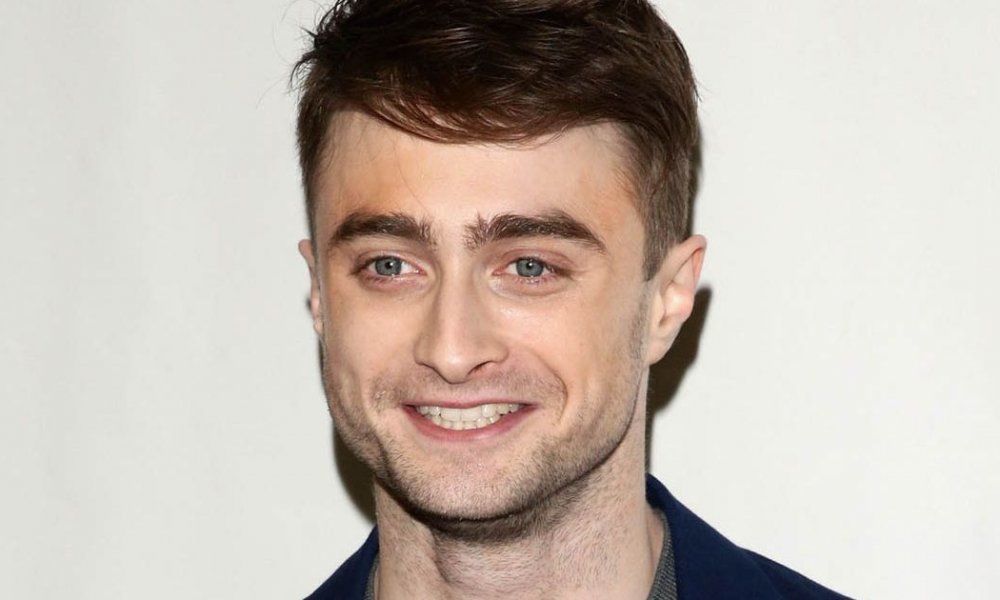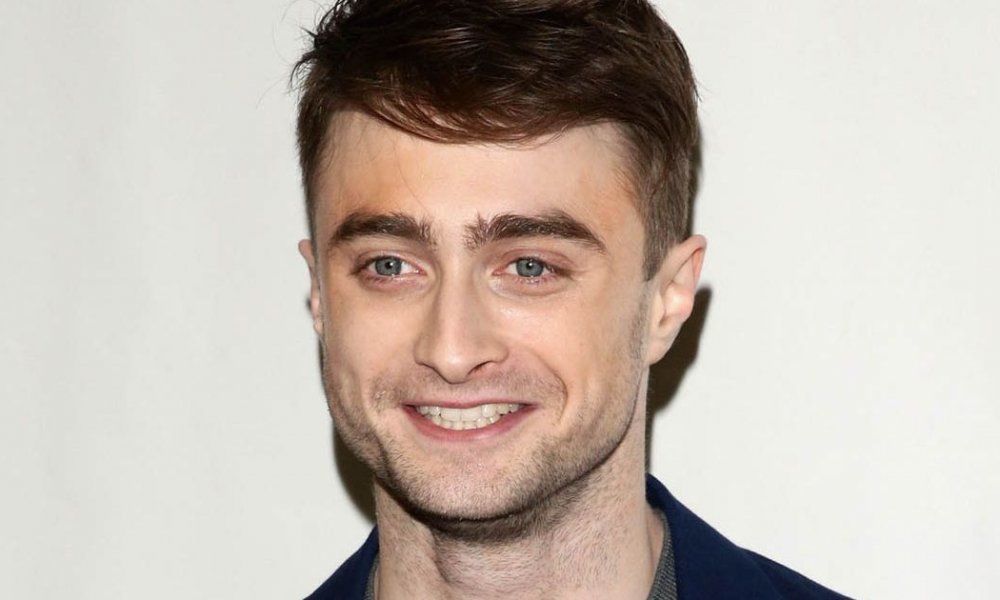 Daniel Radcliffe hasn't entirely ruled out the possibility of playing Harry Potter again in the future. Daniel of course played Harry throughout the entire film series which spanned ten years of his life. Since then however, he hasn't been involved with the franchise despite it moving forward with projects like the London based play Harry Potter and the Cursed Child, as well as Fantastic Beasts and Where to Find Them coming to theaters in the fall.
It doesn't seem like things are slowing down any time soon, and he was recently asked in an interview if he would ever consider playing Harry again. He didn't sound entirely sold on the idea, but also hasn't completely ruled it out.
"It would depend on the script. The circumstances would have to be pretty extraordinary. But then I am sure Harrison Ford said that with Han Solo and look what happened there! So I am saying, 'No,' for now, but leaving room to backtrack in the future."
Daniel's current project is Now You See Me 2, a sequel where he is playing a magician. He initially didn't notice the magic connection of the project.
"I actually didn't consider the connection to magic until somebody pointed it out to me. They were like, 'You are going to get loads of questions about magic again,' and I went, 'Oh, damn, I guess I am!'"