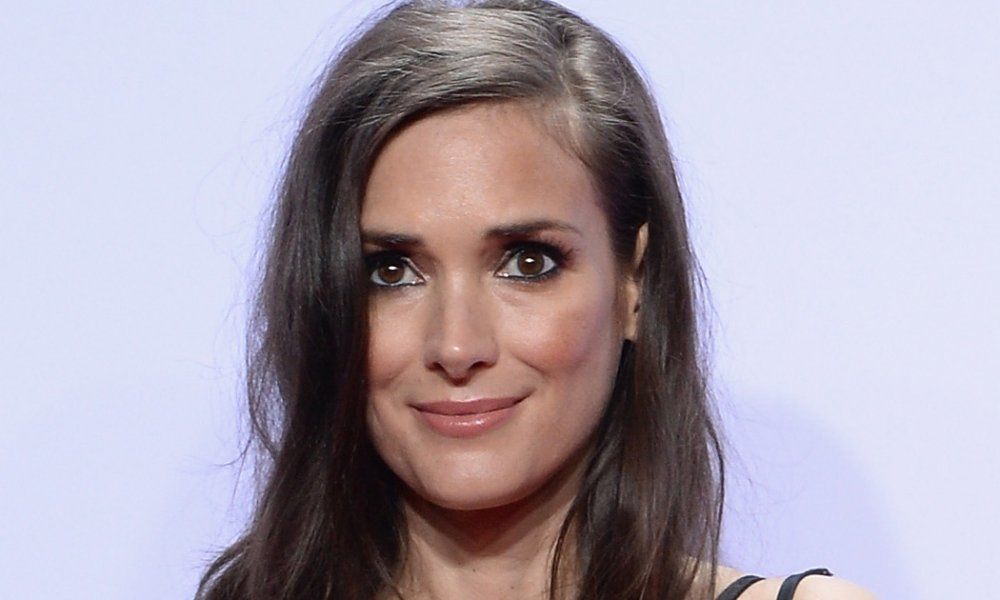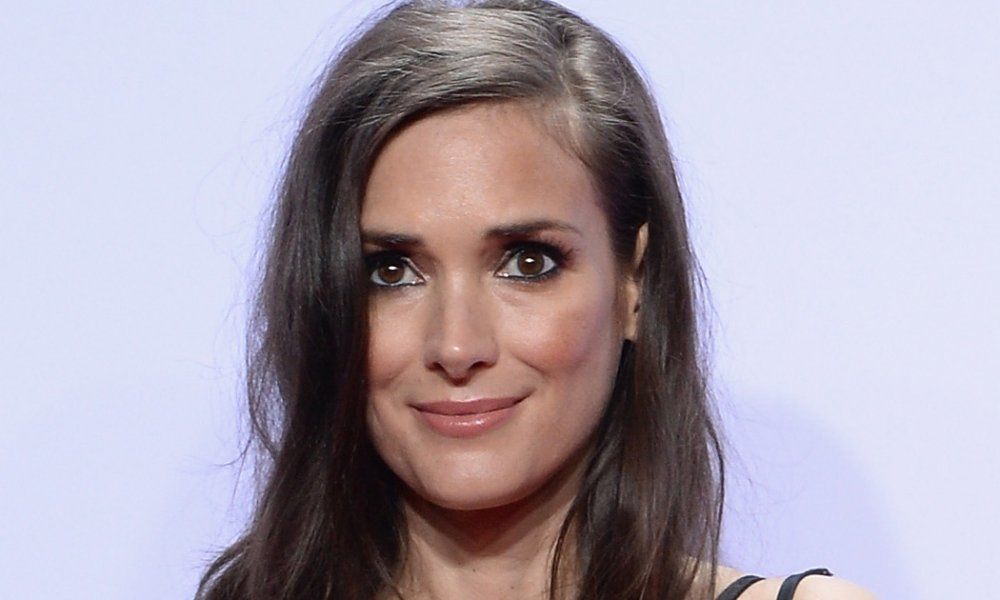 Winona Ryder and Johnny Depp were an "it" couple years ago, and now the actress is speaking out about the abuse allegations brought against him by Amber Heard.
Johnny and Winona started dating in 1989 and were engaged the following year, although their relationship only lasted four years in total. When asked point blank about domestic abuse, she replied "it's just hard to picture."
She continued on:
"I can only speak from my own experience, which was wildly different than what is being said. I mean, he was never, never that way towards me. Never abusive at all towards me. I only know him as a really good, loving, caring guy who is very, very protective of the people that he loves."
She went on to make clear that she wasn't implying that Amber was lying about it.
"It's like anybody who says anything about it is a victim-blamer. I wasn't there. I don't know what happened. I'm not calling anyone a liar. I'm just saying, it's difficult and upsetting for me to wrap my head around it. It was a long time ago, but we were together for four years. I just never heard anything like that about him. It's just shocking. I have never seen him be violent toward a person before."