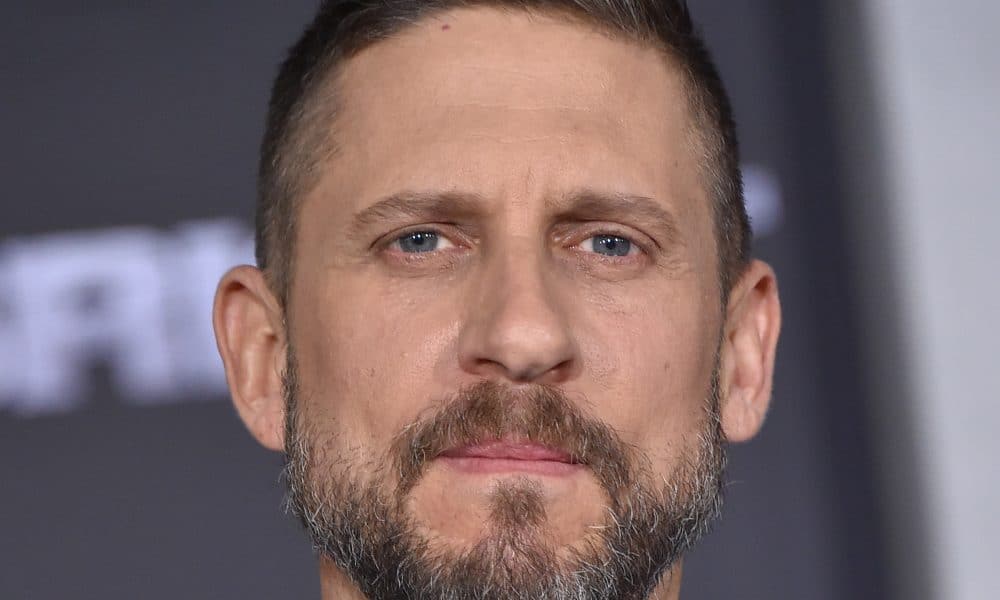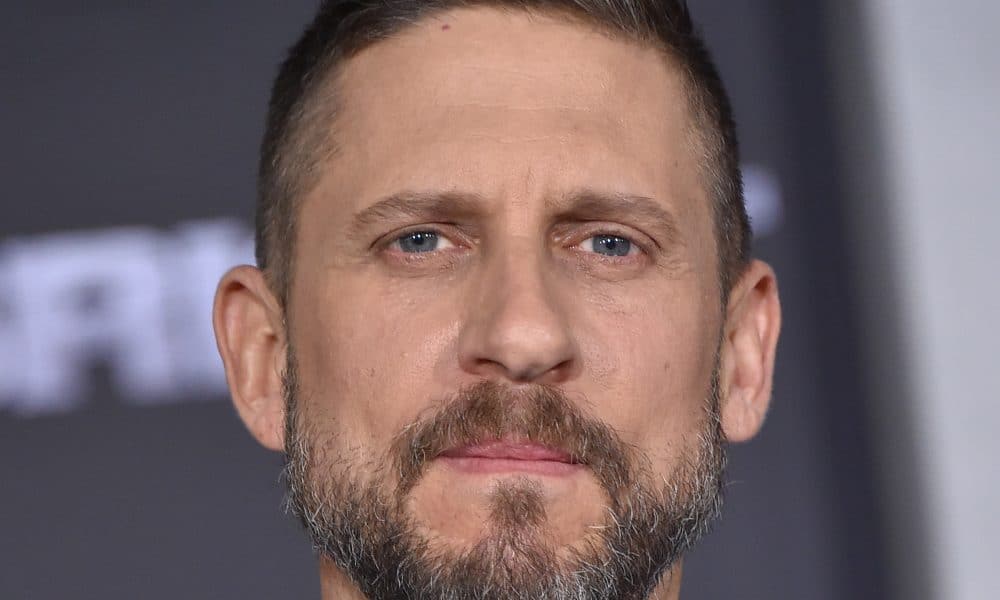 Prolific director David Ayer announced on Thursday that he would be taking a little time to go back to his roots with a "gritty indie crime thriller" called Tax Collector. The film stars SWAT's Bobby Soto and performance artist Shia LaBeouf.
It's no stretch to suggest that the highlights of Ayer's career — films like Training Day and End of Watch — all fall under the umbrella of "gritty indie crime thriller," so fans should expect his newest movie to adhere to the traditional Ayer formula: lots of handicam, tough guy dialogue, and low-key action anchored by true-to-life characters. On paper that sounds like a criticism, but it's not, really. Those touches have become part of Ayer's trademark style, and action fans (if not moviegoers, at large) are happy to have the man working on anything that you could characterize as "gritty." Let them keep the plot under wraps. It doesn't matter.
The real surprise in Tax Collector is Shia LaBeouf, an actor, who, in spite of being laughed out of mainstream Hollywood thanks to his bizarre antics, has continued to turn in reliable performances in a string of indie films over the last few years. Love him or hate him, LaBeouf is an undeniably talented actor who is more than capable of anchoring an Ayer flick.
Once Tax Collector is in the can, Ayer will return to Netflix to begin a sequel to 2017's Bright. Original stars Will Smith and Joel Edgerton will reprise their roles.