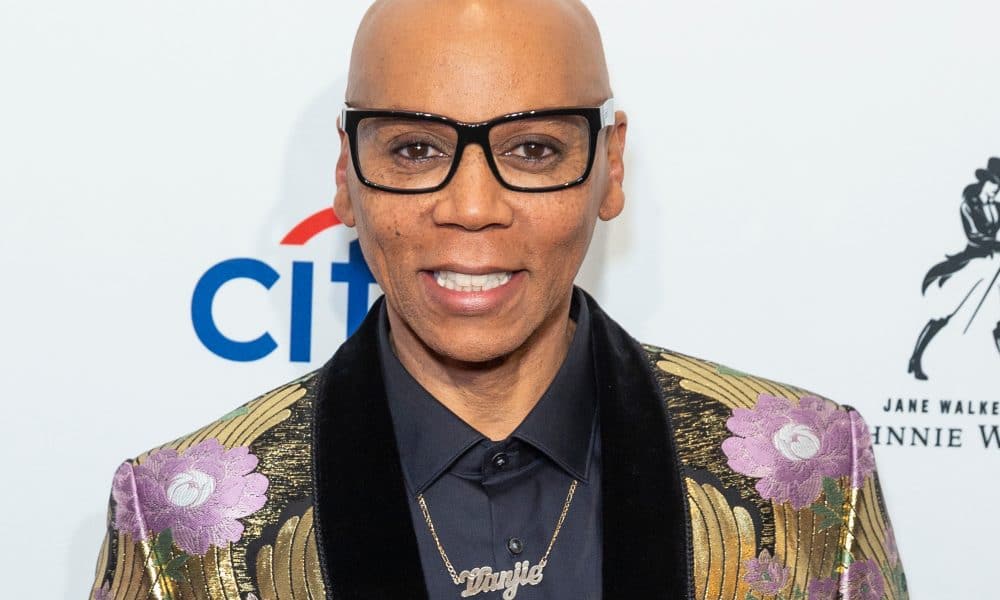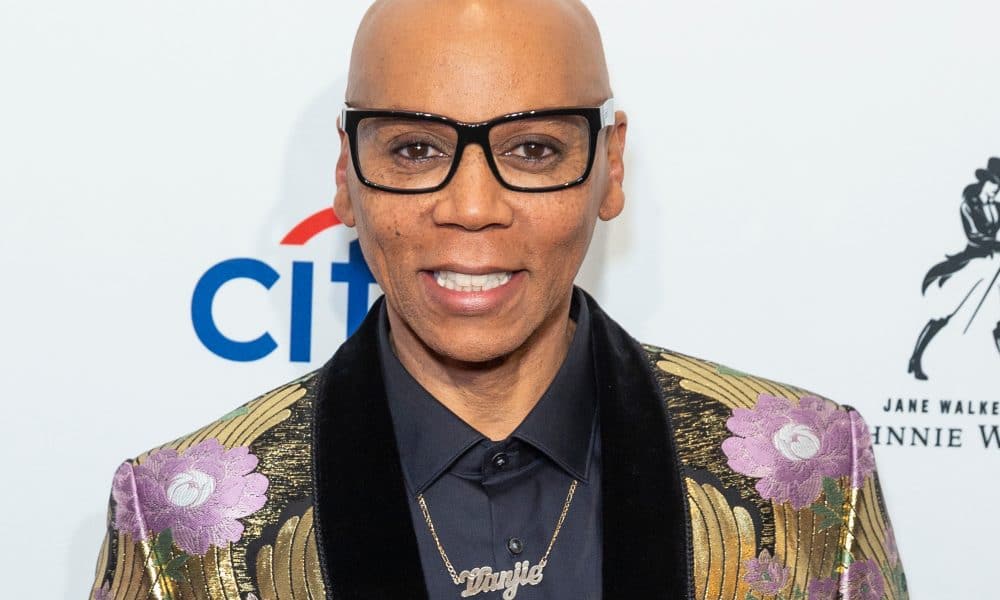 Tonight is going to be a raucous one with all 14 of the season 10 drag queens reuniting with host RuPaul to discuss the previous episodes before a winner is crowned next week. With big personalities like Eureka, The Vixen, and Monique Heart returning to weigh-in on the tenth season of the popular competitive reality series, there is certain to be plenty of drama for fans to soak up and then discuss on Reddit later.
Earlier today, the official RuPaul's Drag Race Instagram account shared pictures of each queen's reunion look. Of course, all of the contestants looked fabulous, but the top four really stood out. Competing on the final episode to be America's next top drag superstar are Eureka (Johnsonville, TN), Aquaria (Brooklyn, NY), Asia O'Hara (Dallas, TX), and Kameron Michaels (Nashville, TN). While Aquaria has won the most challenges this season, it's anyone's race to win.
The tenth season of Drag Race has proven to be a return to form for the show, after several ones that fans found limited and overproduced. Many appreciated that each episode of the show this season clocked in at 90 minutes, as opposed to the standard hour, allowing for more time behind-the-scenes and on mini challenges.
It's hard to say what to expect on the season 10 finale next week. Last year, RuPaul shocked viewers with a brand new finale competition where the top 4 has to lip sync for their lives against one another until the final queen remained.
In any case, tonight's reunion episode of RuPaul's Drag Race is guaranteed to a fun but also heartfelt look back at season 10. Tune in to VH1 tonight at 8 pm EST.