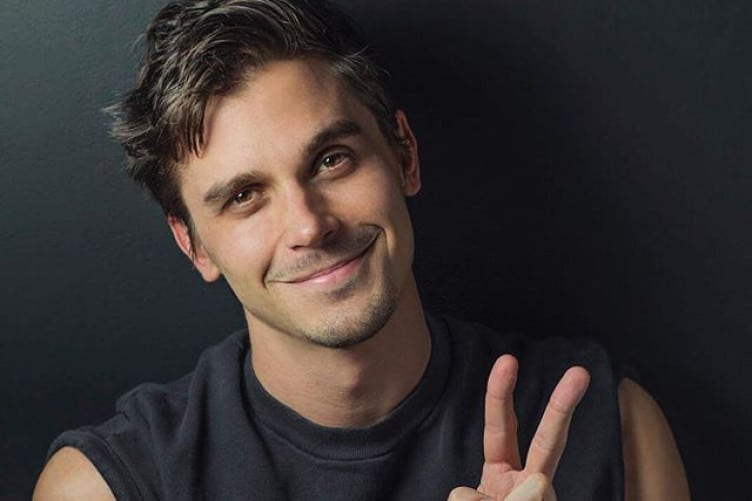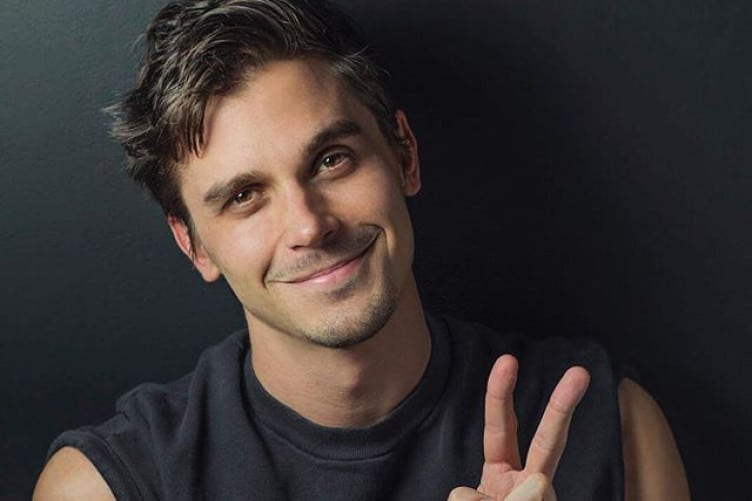 Antony Porowski of the reimagined Queer Eye recently announced that he would be opening a restaurant in NYC. The food lover shared the news during a cast panel at the 92nd Street Y. He said that he wasn't really "supposed to talk about it" yet but that it would be a fast-casual restaurant.
"I'm all about, like, cheese and pork belly and decadence, and as a result of the increased vanity of being on camera all the time and working out and eating healthy, I'm developing a fast-casual food concept restaurant that I'm gonna be opening here in New York."
Porowski is the food and wine expert on the current incarnation of Queer Eye. In addition to the restaurant concept, he also has a cookbook coming out.
"It's a 100-recipe cookbook. And I think…oh my God…not one of them has avocados in it! It's turned, I realize, into my own culinary memoir, which I'm super excited about. I've submitted 50 recipes and I'm working on the rest, and I'm super excited for it to come out."
Live now with @QueerEye's @bobbyberk @KaramoBrown @tanfrance @antoni @jvn and @TeenVogue/@them's @pfpicardi! https://t.co/ZrptF3cvaF

— 92nd Street Y (@92Y) June 19, 2018
The star has explained that food was always a part of his life, even when he was growing up in Canada. Porowski shared that he's done pretty much every job there is when it comes to the restaurant world, and that he thought he was a good waiter thanks to his interest in both food and performing.
"I was a busboy, a waiter, a manager, a sommelier… like…all of it from a family-run Polish restaurant, with like grandmas in the basement hand-making pierogies, to working at Bond Street for a while. I've done it all. So I have experience more on the front-of-house side of things, but I've always had a strong reverence and a respect for chefs. .. I just thought of Bourdain… (pause) But, um, they've always been sort of like my rockstars and I've just always had a lot of respect for them, so for me I've always felt like I was sort of on the outside. For whatever reason, I also like to perform, so I think that's why I liked being a waiter. And I was a pretty damn good waiter."
Queer Eye first aired on Bravo as Queer Eye For the Straight Guy in 2003. About ten years after it went off the air, the show returned to Netflix and dropped the "straight guy" part for a little more inclusivity in their makeover contestants. Porowski is one of the "fab five experts" on the show who also include Tan France, Karamo Brown, Bobby Berk, and Jonathan Van Ness. The second season was recently released on the streaming network.