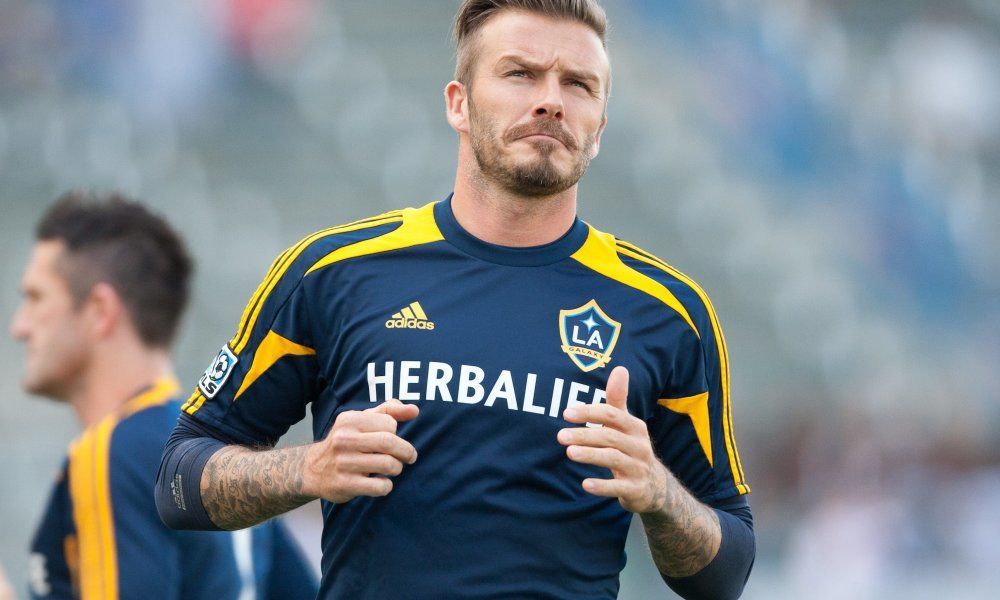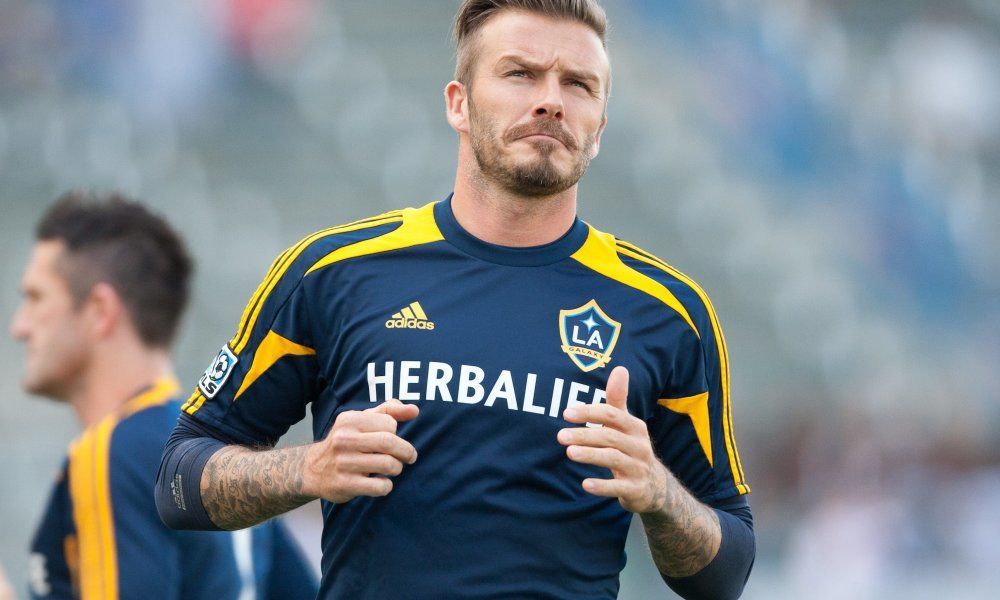 David Beckham has officially been named the "Sexiest Man Alive" by People magazine. This is the 30th year that the title has been awarded, and for the milestone anniversary the magazine was not going to take the announcement sitting down.
David Beckham actually went on Jimmy Kimmel Live to make the reveal (via video) where he initially wore a mask and had his voice changed so that the audience members could take some guesses as to whom he might be.
The magazine describes the soccer player as "a global superstar, devoted husband and down-to-earth dad of four," and naturally a "humble British heartthrob."
It would be hard for anyone to argue with that description!
David Beckham is, of course, married to former Spice Girl and fashionista Victoria Beckham. The couple has four children together: Brooklyn aged 16, 12-year-old Romeo, ten-year-old Cruz, and four year old Harper.
David admitted that his kids are already teasing him a bit about the title, with his oldest son laying it on the hardest. "Brooklyn was the one who was like, 'Are you sure it's not me that's meant to be there today?'"
When asked about how Victoria took the news, David said, "I would hope that she feels this way about me all the time anyway! But she said, 'Congratulations!'"
The star is featured on the cover of the magazine, which will be released on Friday. Additionally, the Lifetime network will air a special called "People's Sexiest Man Alive 2015: 30 Years of Sexy", on Wednesday November 9.
Check out the big reveal here: