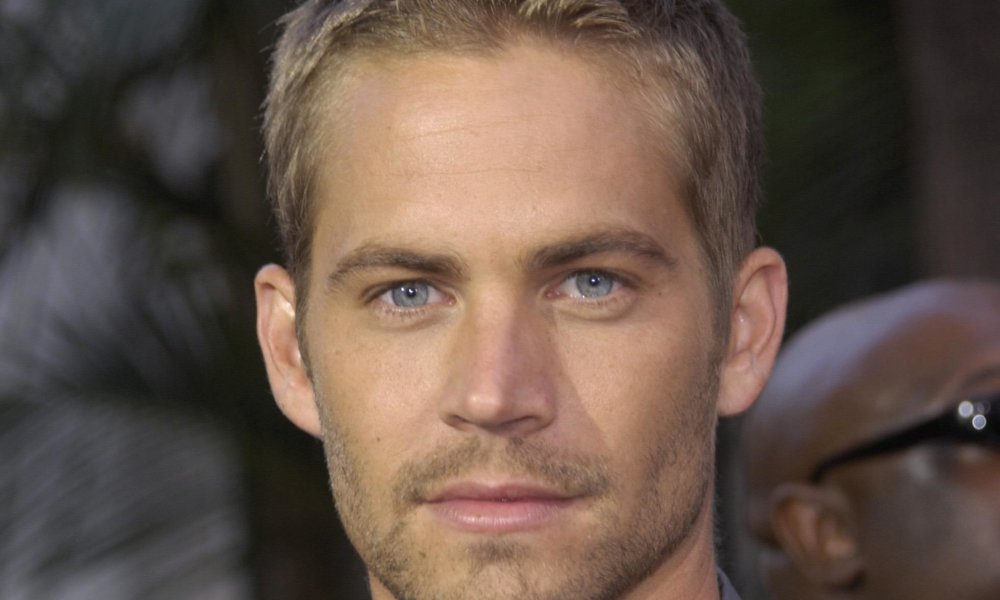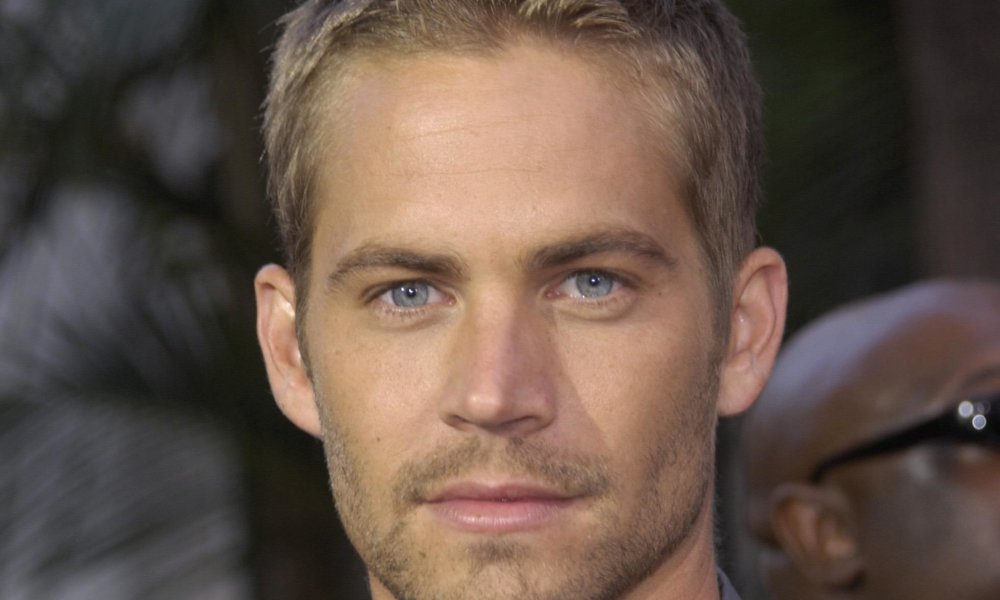 After actor Paul Walker tragically passed away in a car crash, his daughter Meadow Walker wasn't going to sit by and just accept the circumstances. Paul had been the passenger in a Porsche Carerra GT, and Meadow filed a wrongful death lawsuit alleging the car was lacking some safety features that could have ultimately saved her father's life.
Porsche has now responded to the claims and is taking no responsibility for the accident, saying that Paul understood the risks of getting into such a car.
The company stated that he "knowingly and voluntarily assumed all risk, perils and danger in respect to the use of the subject 2005 Carrera GT." Furthermore, the "risk and dangers were open and obvious and known to him and that he chose to conduct himself in a manner so as to expose himself to such perils, dangers and risks, thus assuming all the risks involved in using the vehicle."
Since Paul was a "was a knowledgeable and sophisticated user of the car," Porsche is also claiming that Meadow is not owed any compensation from the fateful accident.
Meadow's attorney is continuing to say otherwise.
"Contrary to Porsche's assertions, the facts are clear: Paul was the passenger in a car that was not designed to protect its occupants in a crash on a dry, empty straightaway in broad daylight and at speeds well below the vehicle's advertised capabilities. If Porsche had designed the car to include proper safety features, Paul would have survived, he would be filming Fast and Furious 8, and Meadow Walker would have the father she adored."
 
One can hope that Paul's family will find the peace that they deserve following such a tragic loss.
Which side of the issue do you stand on?