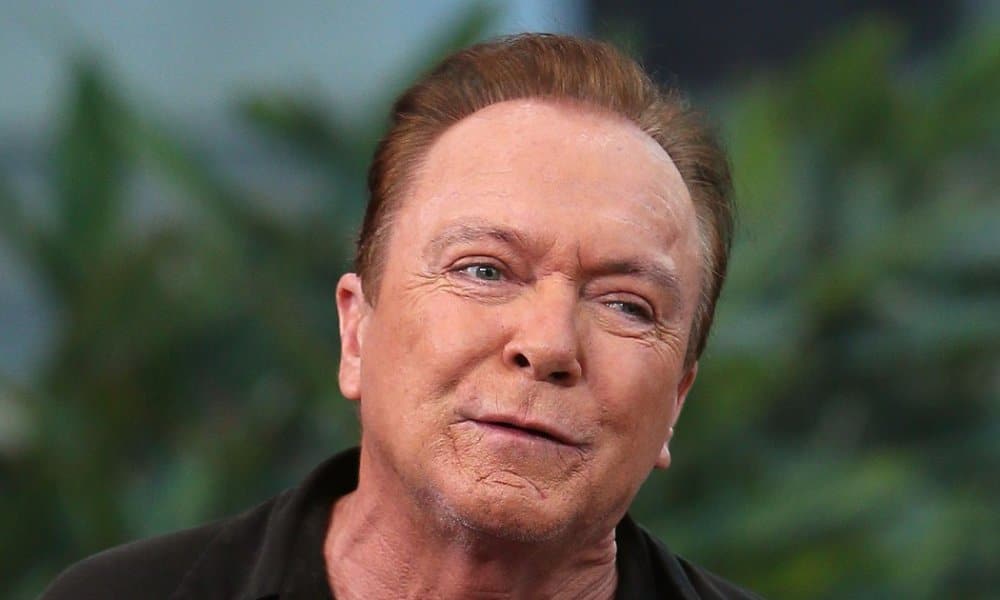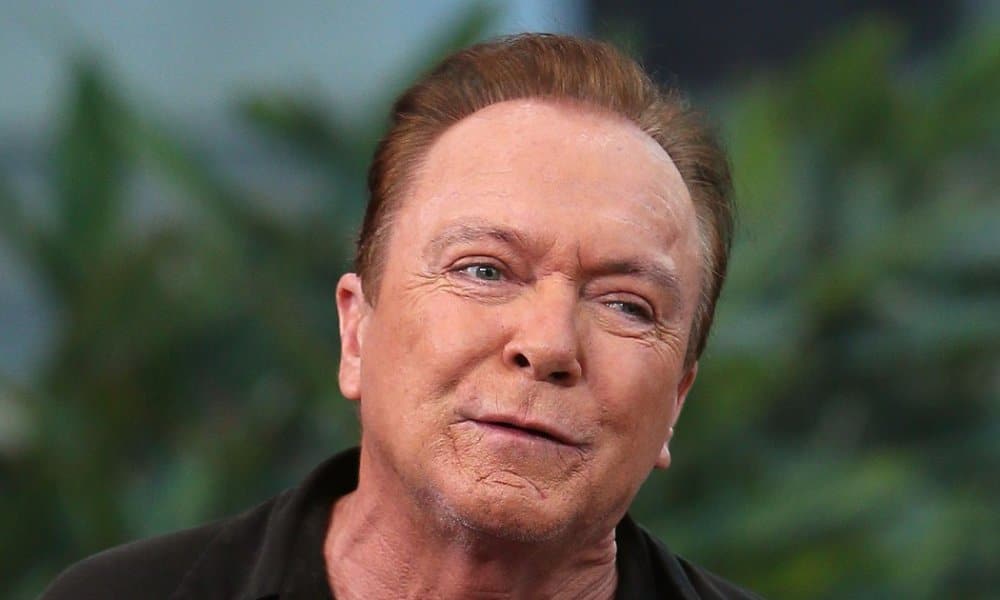 After David Cassidy's recent passing it was revealed that he did not include his daughter Katie in his will. The actor had claimed to be in a good financial state six months before his death, but then it was revealed that he had filed for bankruptcy protection for up to ten million dollars.
Cassidy's will designated that $150,000 worth of assets should go to his son Beau, with music memorabilia to his half-siblings. The will expressed "specific intent not to provide any benefits hereunder to Katherine Evelyn Cassidy." That document was created in 2004 and he and Katie had an up and down relationship over the years.
Katie was raised by her mother Sherry Williams and her step-father Richard Benedon. At certain points in time, he and Katie had what was explained to be a friendship.
"Because I didn't raise her, I didn't have to parent her. I'm always here and totally nonjudgmental."
However, at other points, the two were explained to be entirely estranged and not friends at all. But that didn't stop Katie from seeing him in his final days. When Cassidy was hospitalized for organ failure last month all of the kids and his and his ex-wife Sue Shifrin rushed to be with him in his final days. Cassidy passed away of organ failure and had suffered from alcoholism. In February he had admitted that he was struggling with dementia, and that he had known that it was coming.
"I love that I've had an amazing life that has touched millions of people all over the world. I'm flattered. The world needs more kindness."