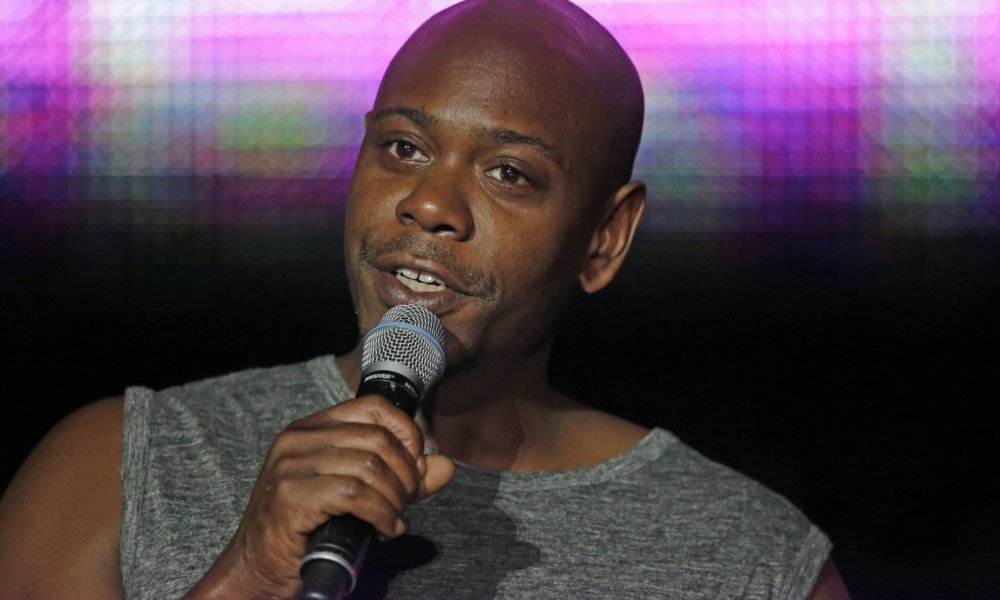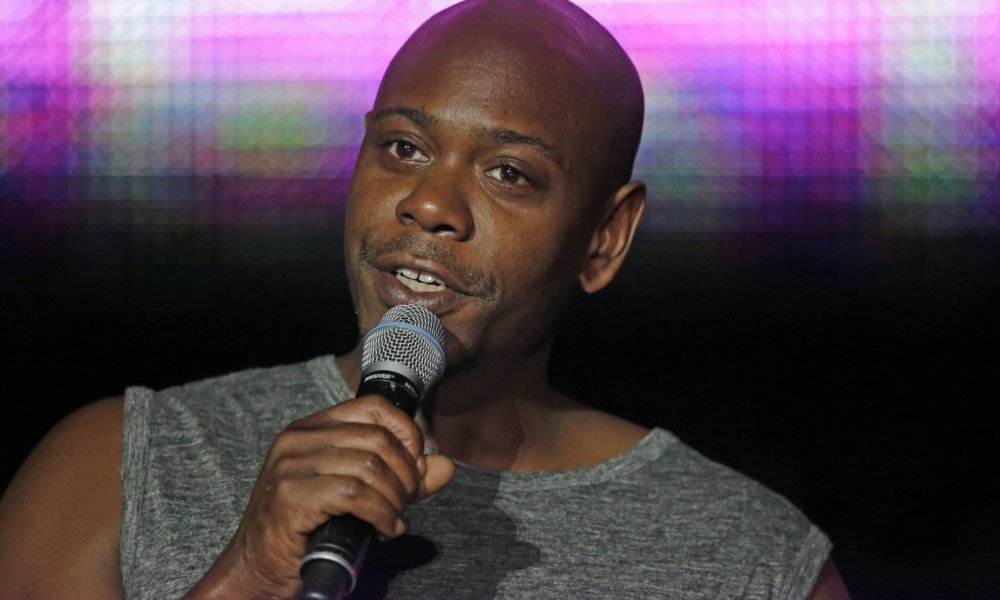 Dave Chapelle is heading to Netflix with three different stand-up specials, which will be his first stand-up specials released in 12 years. All of them are expected to be released around the same time in 2017.
One of the specials will be created specifically for Netflix alongside director Stan Lathan. The other two are specials from Dave's vault that have never been seen before.
Lisa Nishimura, the Netflix VP, original documentary and comedy released a statement about the move.
"Dave Chappelle is a legendary voice in comedy — searing, vital, and now more than ever, essential. Dave's three new specials promise to be some of the most anticipated events in comedy, and we are honored he will mark his global return on Netflix."
The news of the comedy specials comes right on the tale of Dave's hosting Saturday Night Live, which got the show the best rating that it has had in three years. This returns are some of the biggest that he's done since he suddenly walked away from his Comedy Central sketch series Chappelle's Show in 2005.