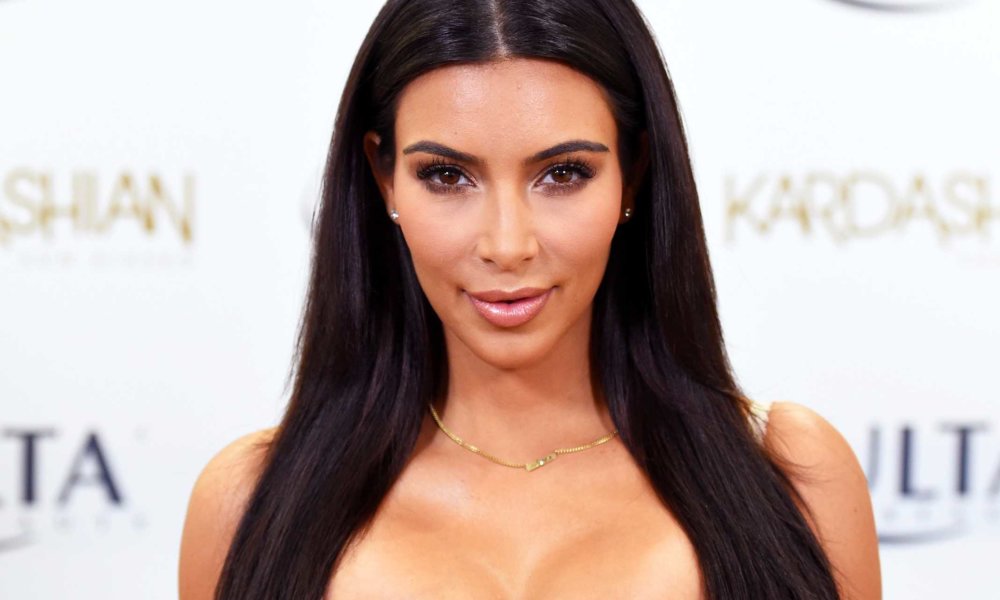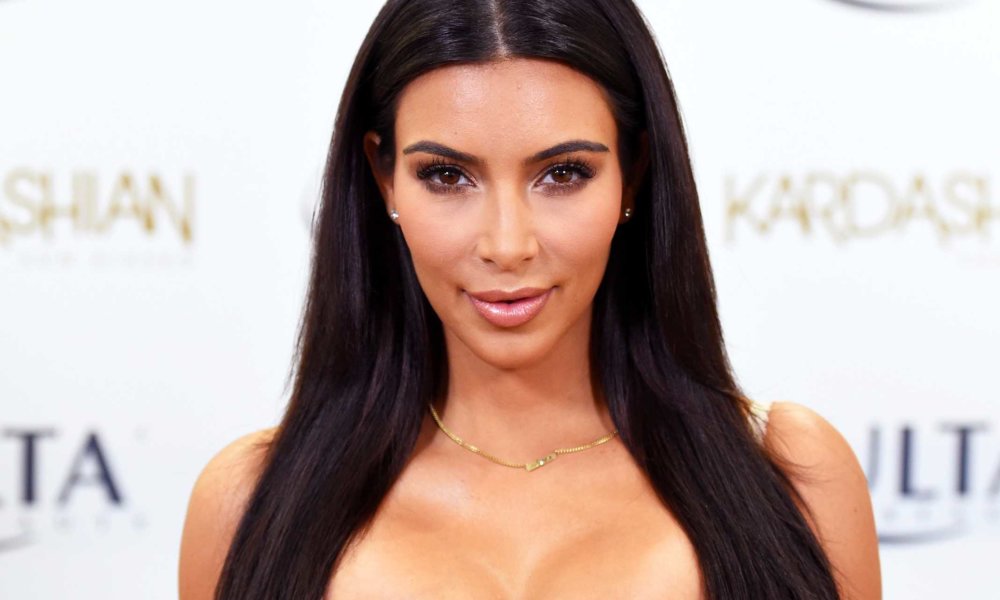 Kim Kardashian has been lying pretty low since the Paris robbery that took place over a month ago, but now the reality star is scheduled to make her first public appearance.
A source has confirmed that on Monday November 21 Kim will be making an appearance at the Angel Ball in NYC, which is honoring her late father Robert Kardashian.
"She wants to get back out there. It's time. She's just rewiring everything because she's been out of it for so long now, not traveling or working. The Angel Foundation is really important to Kim."
Kim will be joined at the event by her mom Kris, and her sisters Kourtney and Khloe. According to sources there are new security measures in place to make sure that Kim stays safe from here on out.
"A team of security experts goes through her day-to-day life to assess potential threats and vulnerabilities. She's taking a driver and using all different cars to throw off people tracking her."