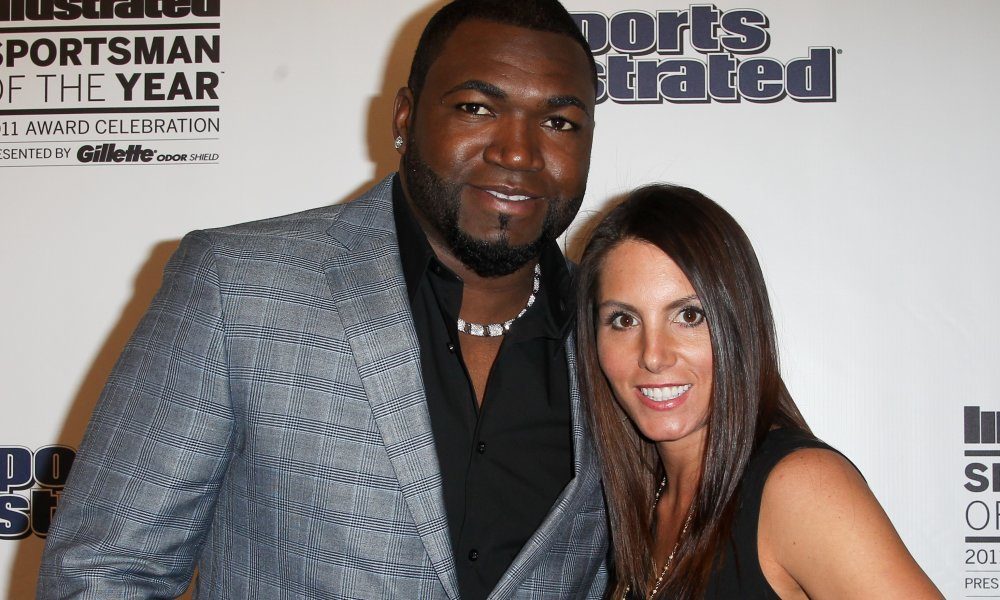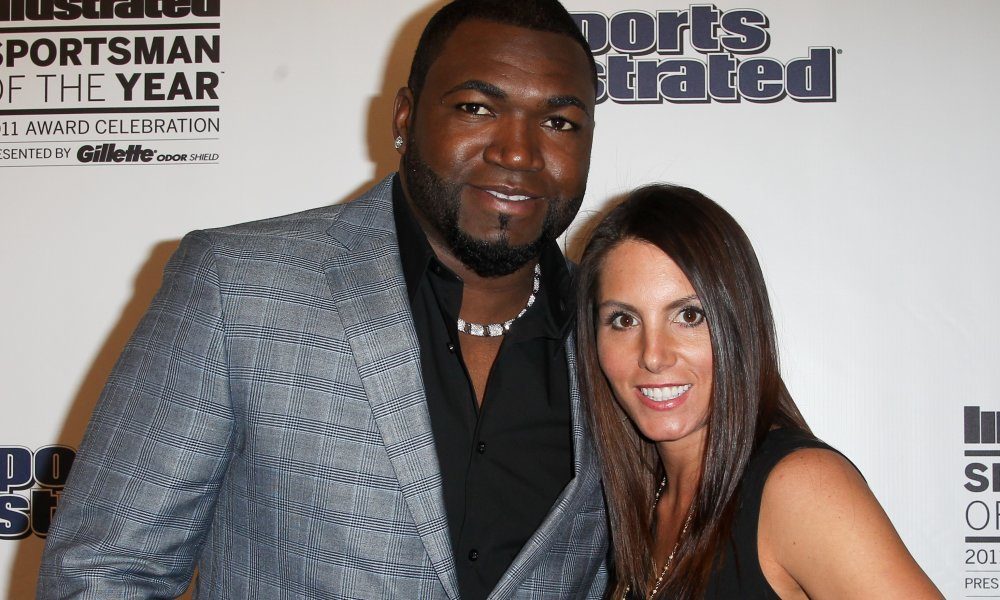 David Ortiz, otherwise known by baseball fans as "Big Papi" was recently made 'an offer he couldn't refuse.'
When the Red Sox legend recently sat down with the Player's Tribune they asked him what he would be doing if he wasn't an athlete. That's when the Santo Domingo native admitted his dream job is to be – wait for it – a "Porn Star."
So, Vivid Entertainment, the company behind the Kim Kardashian sex tape, wants to make Big Papi's dream come true.
Vivid's CEO, Steve Hirsch, said that his people are already drafting up an offer for Ortiz's porn star debut. They've even already come up with a working title.
Hirsch said that the video would be called "Big Papi's Slugger" and "would feature Ortiz with 4 or 5 women at a time, because his personality is too big for just one."
We wonder how Ortiz's athleticism would translate in the bedroom.
The 39-year-old designated hitter who occasionally plays first base for the Boston Red Sox, is a nine-time All-Star, a three-time World Series champion and he holds the Red Sox single-season record for home runs with 54.
He's also the all-time leader in MLB history for home runs, runs batted in and hits by a designated hitter. So, we definitely know he'll have no problem "hitting one out of the park" if the sex tape ever comes to fruition.
Vivid Entertainment plans on offering the slugger $100,000 for his participation in a raunchy video. That's chump change compared to his $16 million salary, but Papi is seriously considering it.
We wonder what his wife thinks? David Ortiz and his wife Tiffany have three children together. They did separate in 2013, but have since reconciled. Do you think she'll be one of the 4 or 5 women to make an appearance?
Let us know what you think about Big Papi's porn star aspirations in the comments section below.