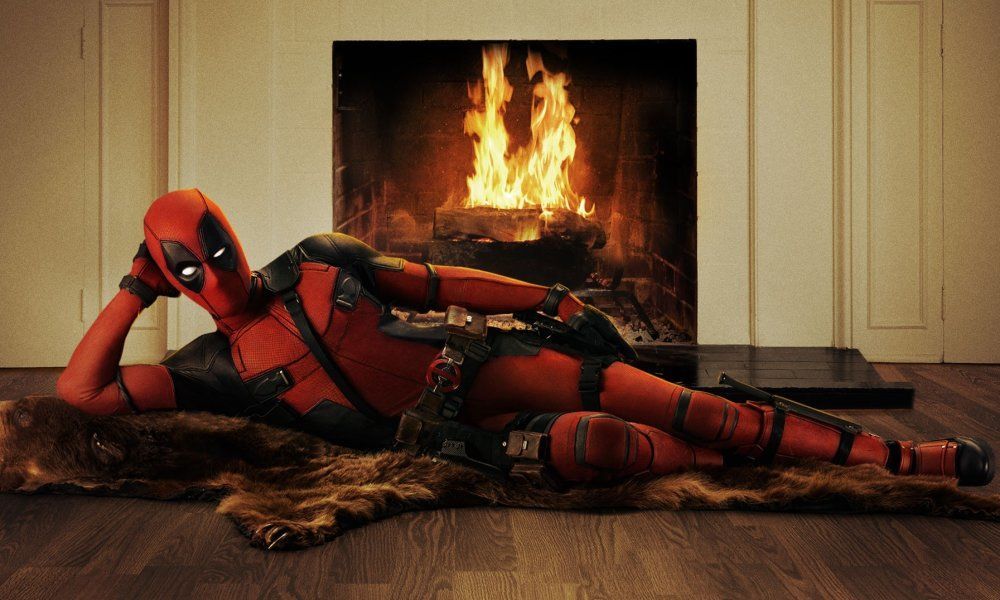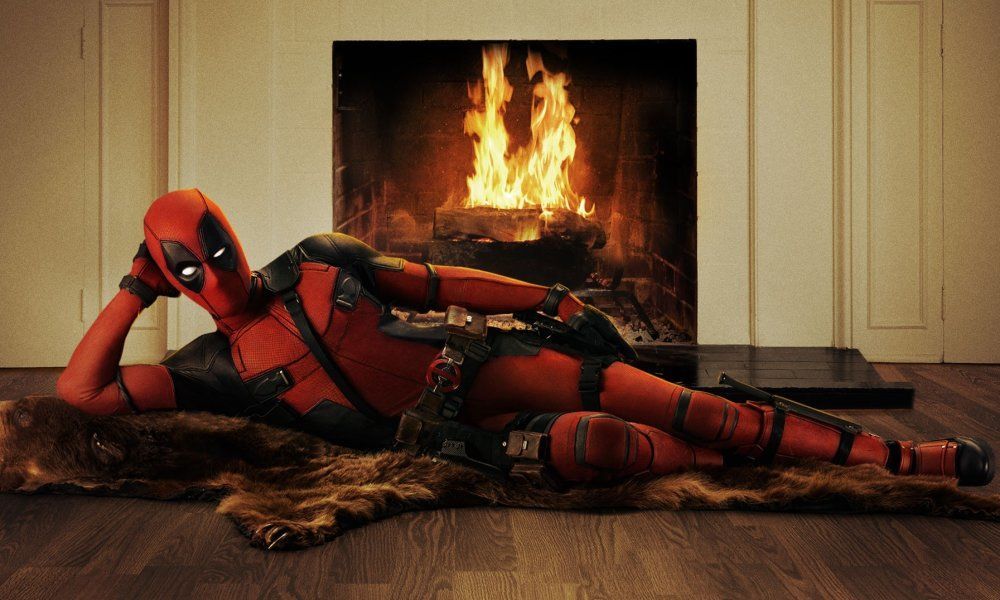 After one of the most successful marketing campaigns in the history of moving pictures, Deadpool is currently enjoying a second consecutive week atop the domestic box office standings. Of course, as good as the Merc With a Mouth is doing these days, he's got close competition on an international level.
At the moment, Fox's gory, funny, R-rated superhero experiment is definitely paying off. In its second weekend Deadpool took home $55 million, more than four times its closest competitor (Kung Fu Panda 3, which added another $12.5 million to its $117 million domestic gross to date). The addition of this weekend's gross makes Deadpool the highest grossing X-Men movie released by Fox (thankfully beating out Brett Ratner's God awful X-Men: The Last Cash Grab … er, Stand). In addition, it's also the highest grossing R-rated comic book movie of all time.
And yet, Deadpool doesn't have anything on Stephen Chow and a weird little mermaid.
While us heathens in America are stuffing our faces with popcorn and guffawing at dick jokes (cleverly written as they may be), the people in China are flocking in droves to see the newest comedy from director Stephen Chow, a name you might recognize if you've see 2004's silly (but awesome) Kung Fu Hustle.
Chow's film, The Mermaid, has already delivered more than $417 million in Chinese domestic box office grosses, nearly as much as Deadpool's entire $450 million gross domestically and internationally. The film, which follows a love story between a real estate developer and the mermaid who was sent to assassinate him, is the toast of China's box office.
According to Bloomberg, "China's movie market is growing at a compound rate of 37 percent per year and will surpass the U.S. to become the largest by 2017." It's a lesson that producers in Hollywood are slowly learning.
Regardless of our ribald tastes and our love of a good action flick, the future of cinema is East.