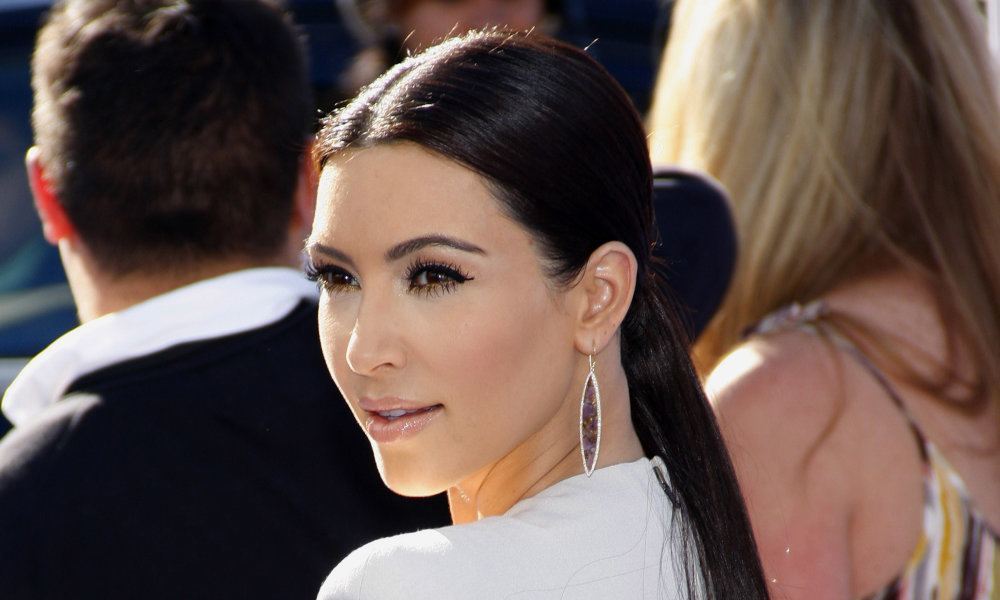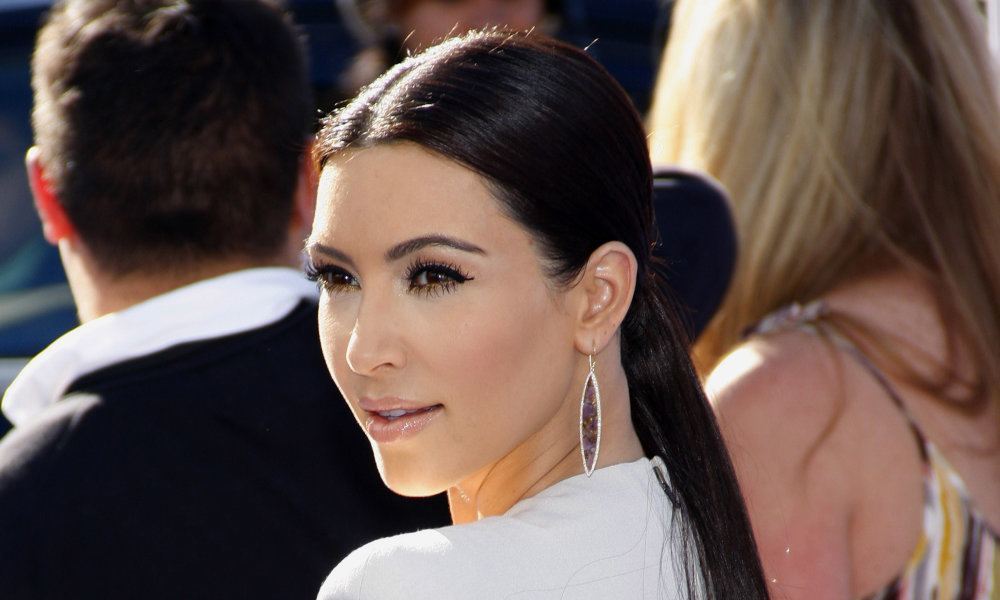 For all the photos Kim Kardashian shares in her life it's amazing that she has managed to keep new son Saint West out of the limelight as long as she had. Now she's broken the photo silence on the baby and shared the first full photo of three month old Saint on her website and app, which she chose to do on the birthday of her late father, Robert Kardashian.
In the photo Saint is sound asleep with his arms above his head. Kim captioned the photo:
"Today is my dad's birthday. I know there's nothing more in the world he would have wanted than to meet his grandchildren. So I wanted to share this pic of Saint with you all."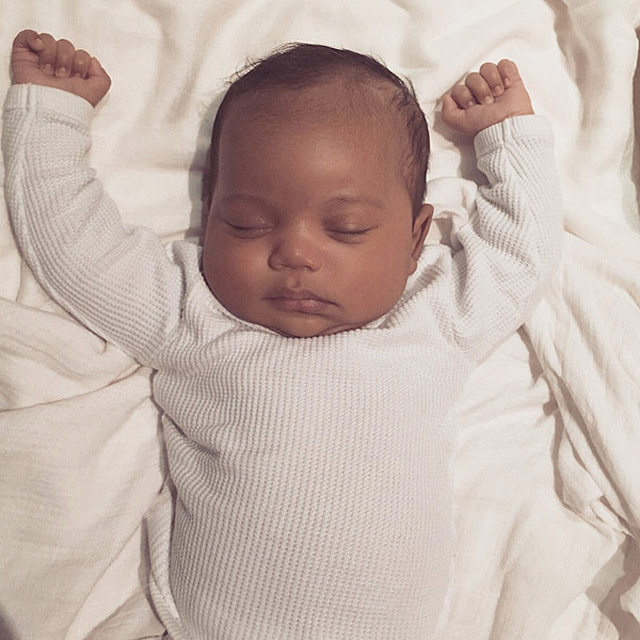 Prior to this photo Kim had only shared one other of Saint, where just his hand was visible wrapped around the finger of his big sister North. The photo was captioned:
"She said 'He's my best friend.' "
Kim also honored her late father on the website as well, and both Kim and Khloe have posted photos to Instagram today of good memories with their dad.
"Happy Birthday dad! I can't believe you would have been 72 today. So much has gone on in our lives since you've been gone, and I know you have been my guardian angel seeing everything unfold! I love you and miss you so much!"
Khloe expressed that she wished that she had more photos with her father in the caption under her snap.
Robert passed away from esophageal cancer in September 2003.