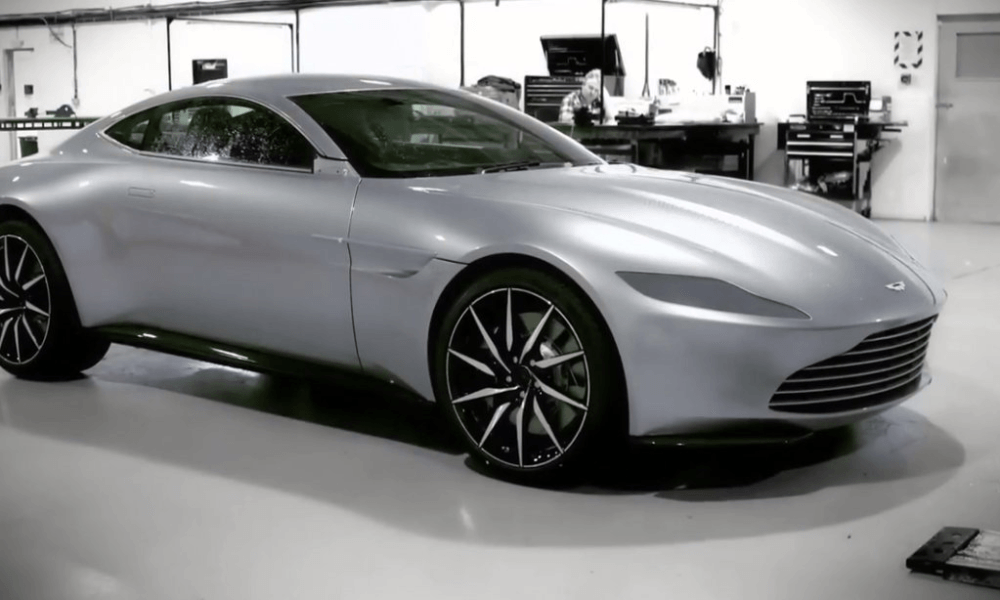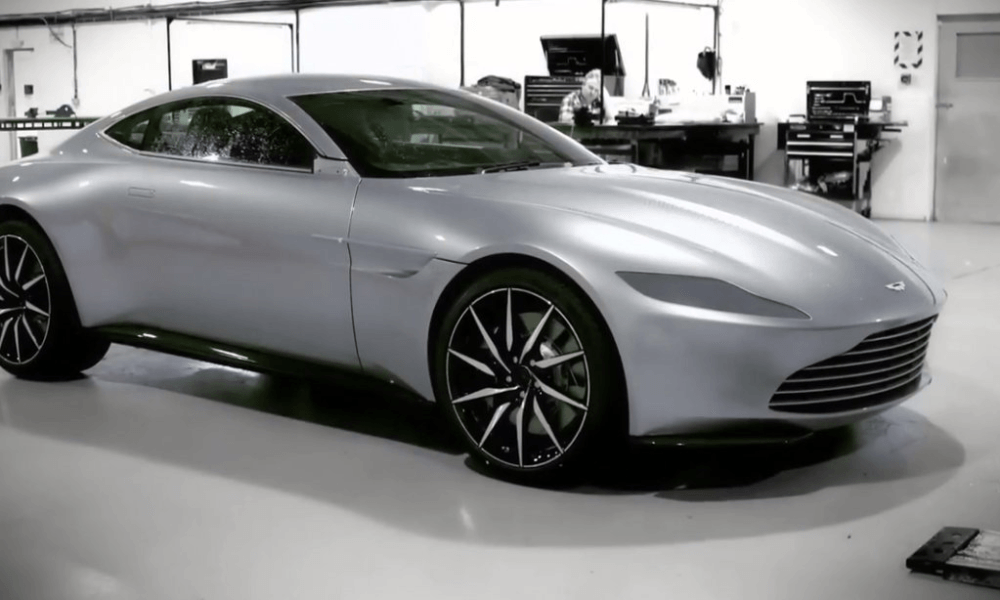 The Aston Martin that was featured in the James Bond film Spectre has officially sold to the price of $3.48 million. In was purchased in London after being put up for auction at Christie's to raise money for Doctors Without Borders alongside about 20 other items from the film. The car reportedly sold in less than five minutes.
The car was autographed by Daniel Craig and initially went up for bidding at $1.4 million. The silver Aston Martin DB10 was actually made specially for the film and was one of only two "show cars" from the ten made for the film, so it's quite a unique buy for the lucky bidder. Basically eight of the ten cars were modified for filming but this one is one of two that was not.
The Aston Martin has a long history with the Bond franchise, having been a chosen car since 1964's film Goldfinger. It takes more than a few cars to make that movie magic happen too, this most recent Bond film reportedly went through $36 million worth of cars that they ruined while filming.
The show car car however can not be driven on public roads, thanks to its 4.7-litre V8 petrol engine and 190 MPH speed capacity.
The auction is still going on through Tuesday. Other items that have already sold include the Day of the Dead costume that Daniel wore in the film, which sold for $141,000, an Omega Seamaster 300 watch that Daniel wore in the film, and Sam Smith's Writing on the Wall record and sheet music.