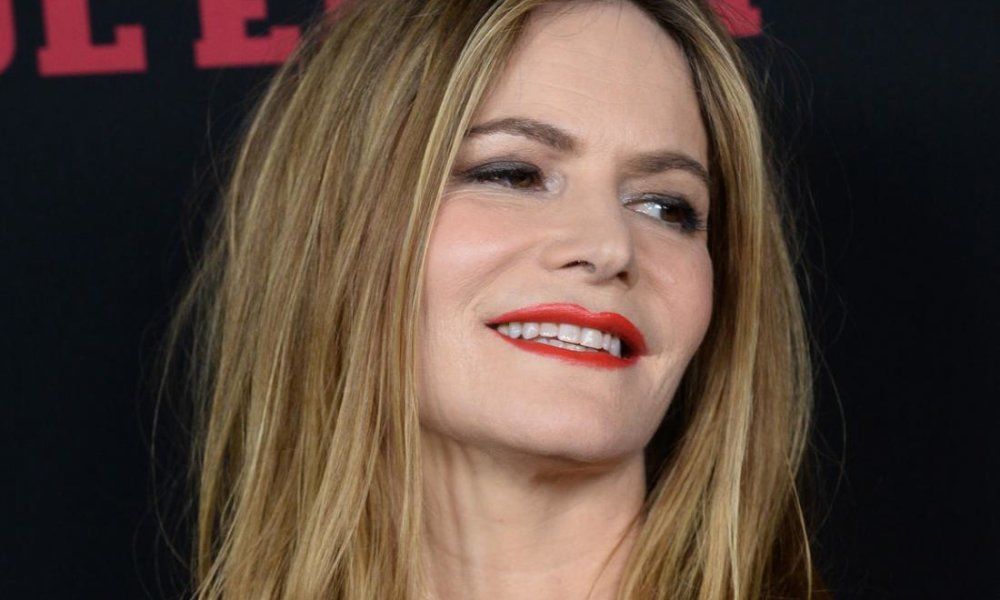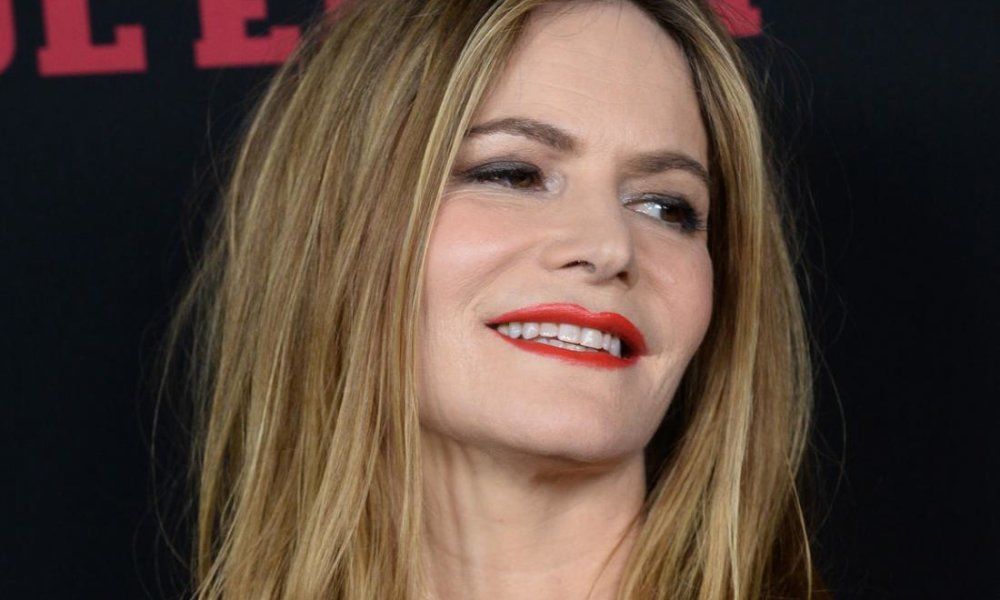 Jennifer Jason Leigh was nominated for a BAFTA award this year for her role in The Hateful Eight, but she didn't attend the London show because the film's UK distributors refused to cover her travel expenses.
The movie grossed $10 million in the U.K, and it is customary for them to foot the bill in such a circumstance. Generally a nominated actor gets a full treatment of airfare, ground transportation, hotel costs, glam squads and guest travel when appropriate.
One insider said:
"In all my years in the business, I've never seen this happen."
As for why this occurred, that's up for debate. Jennifer did not win the award for supporting actress that she was nominated for but she probably would have loved to be there seeing as she enjoyed the role so intensely.
"I wanted the part so badly — I've wanted to be in a Tarantino movie forever — and needed to give it my all, but it was quite a task set before me, and I was nervous. I knew I just had to sort of throw myself into it."
The actress recently revealed that she almost gave up acting entirely before The Hateful Eight and Anomalisa came around and turned her into an a leading lady in two Oscar nominated films. The actress had taken time off to raise her son and wasn't sure how her return would go, but at this point her career seems pretty promising to say the least.
"[Both movies] reminded me I really love acting. I love it! It's so gratifying. It brought that back to me, and it was something that I had forgotten about."