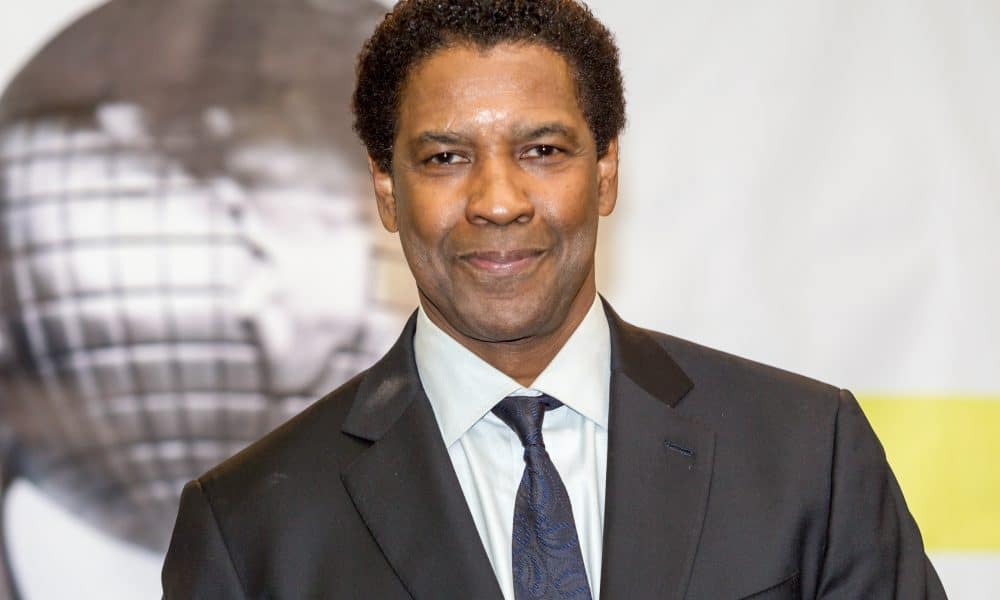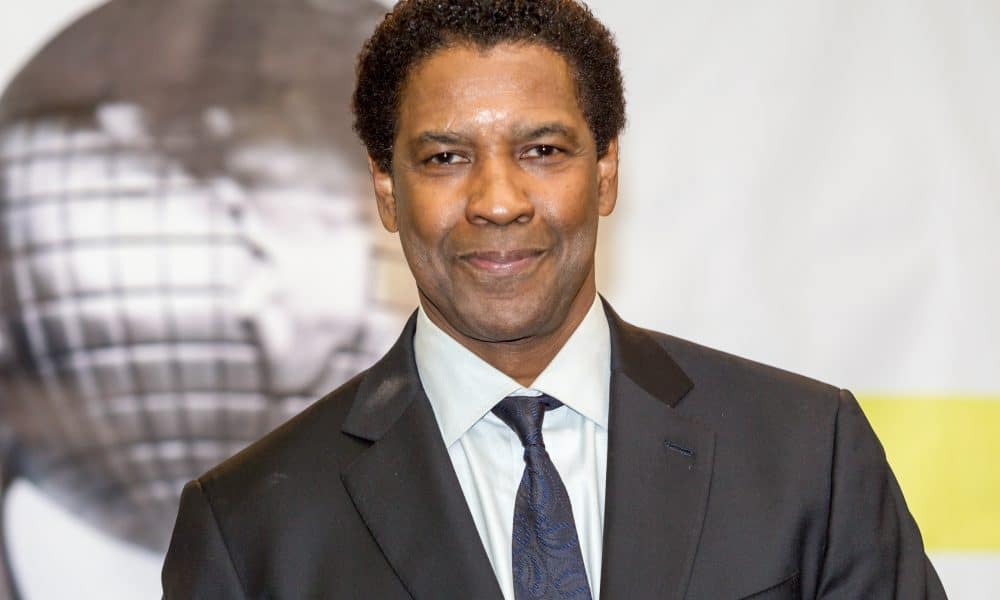 Shooting has wrapped on Columbia Pictures' upcoming action sequel, The Equalizer 2, starring Denzel Washington.
The original film (which was based on a series from the 1980s) found former CIA black ops specialist Robert McCall (Washington) living a life of forced retirement after making a promise to his late wife. That promise is put to the test when McCall befriends a young woman named Alina (Chloë Grace Moretz) who is being forced into prostitution by the Russian mob. When the young woman is hospitalized after a vicious beating, Washington unleashes a reign of terror that would John Wick tremble in his boots.
The original movie, The Equalizer, was a solid if uninspired, action flick that saw Washington doing his grim-faced sentinel act while Antoine Fuqua filmed him with a slick style that almost helped bury the fact that the movie had very little substance. Good fights, though. To be perfectly honest, however, if you're hunting for an excellent action movie that involves Denzel wading through scads of faceless thugs, 2004's Man on Fire is much more rewarding.
All that said, The Equalizer 2 shows a lot of promise. The sequel has wrangled the same talented trio of writer Richard Wenk (16 Blocks, Jack Reacher: Never Go Back), director Antoine Fuqua (The Magnificent Seven, Southpaw), and star Denzel Washington. In fact, The Equalizer 2 is the first sequel that Washington has ever done, which is a huge vote of confidence in the film. What's more, Wenk's talent and confidence as a screenwriter has improved by leaps and bounds in the last four years, another vote in the sequel's favor.
This could be a film to keep an eye on in the coming months. The Equalizer 2 hits theaters on July 20.