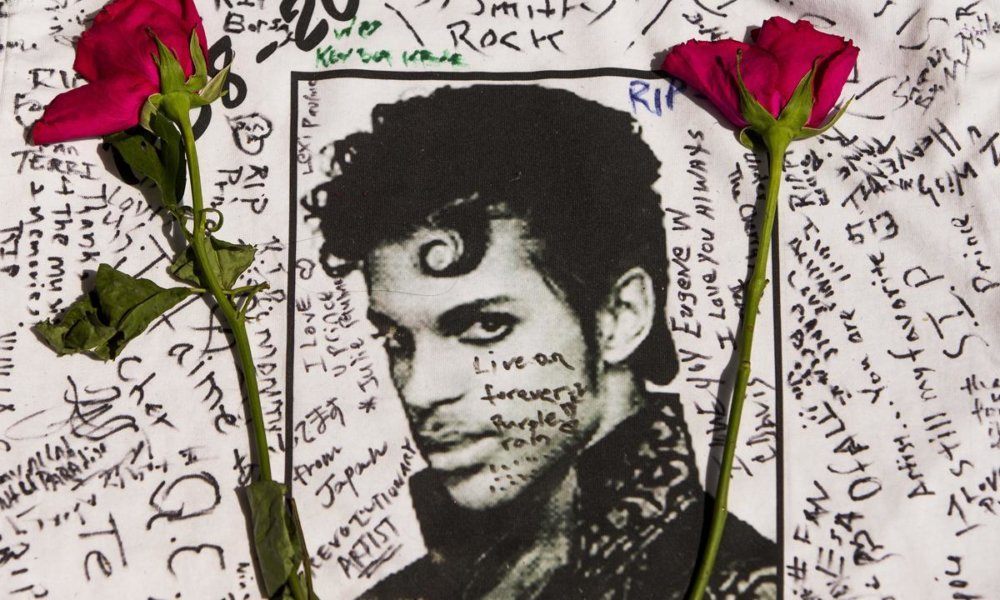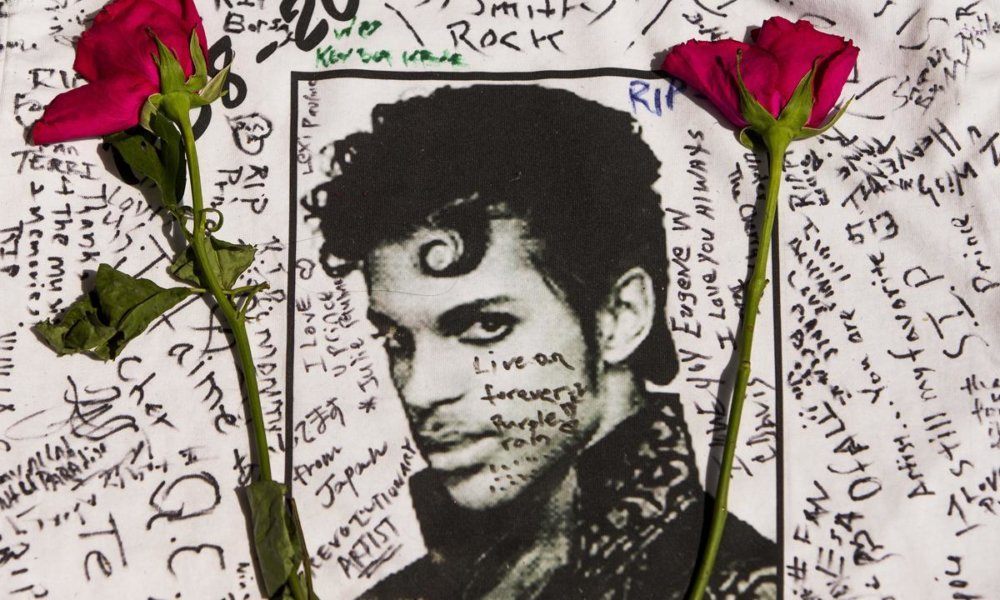 This week it was revealed that the opioid painkillers Prince was taking before his death were prescribed to his friend and manager Kirk Johnson. Prince's doctor Michael Todd Schulenberg said that it was for privacy purposes.
Kirk Johnson was also the person who found Prince after he overdosed in an elevator, on the same day that a doctor was headed to see him and help him with his reported drug addiction.
Authorities have said that the research into Prince's death is still ongoing. One source said that the pills that Prince was found with at his death were labeled hydrocodone but actually contained fentanyl.
It's still not clear who gave Prince the painkiller that ultimately killed him or if he knew what he was taking at the time.
Authorities have said that it did not seem to be a situation of foul play or suicide, but the confusion that surrounds his death has led the case to be considered a criminal investigation.