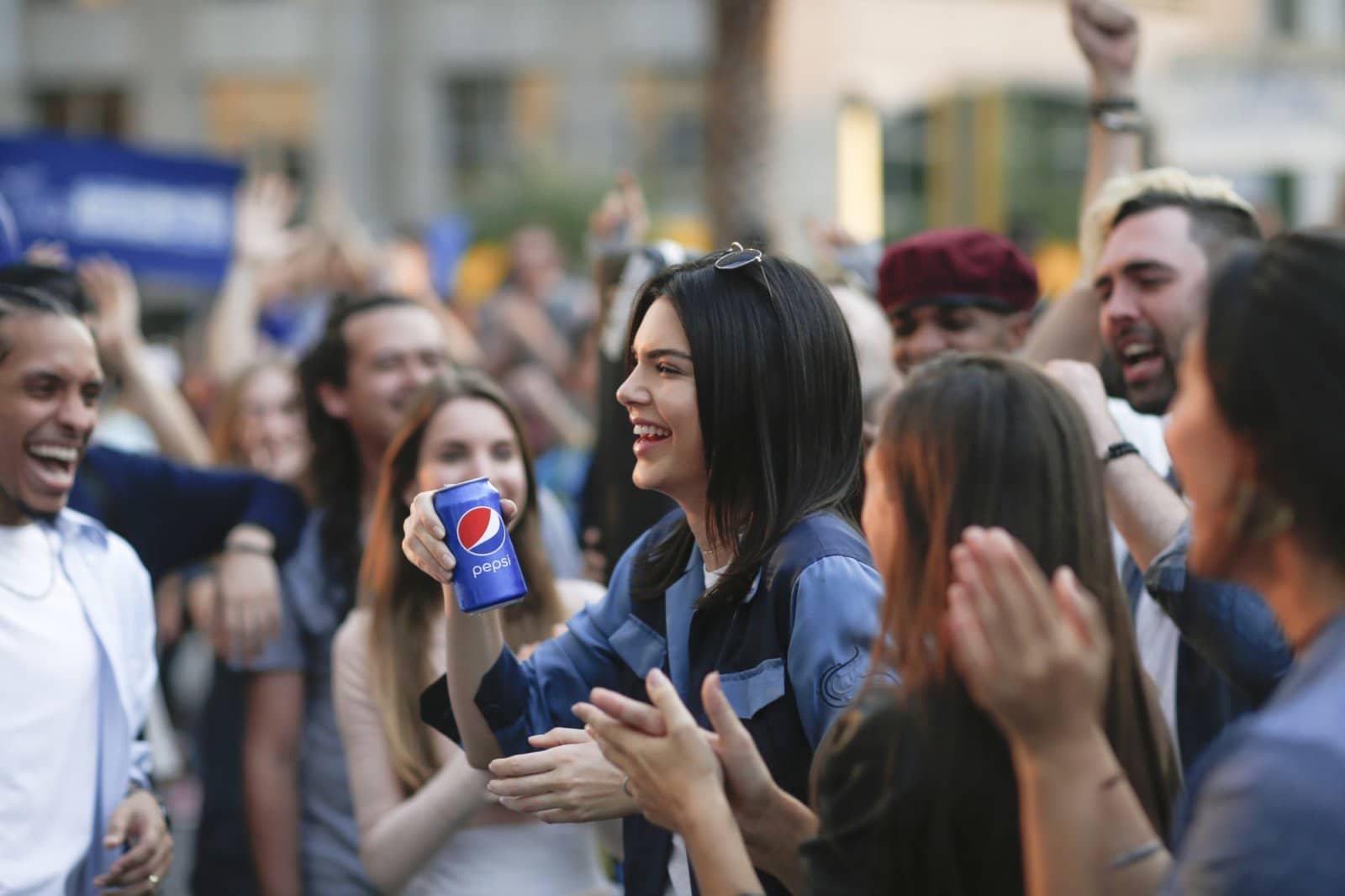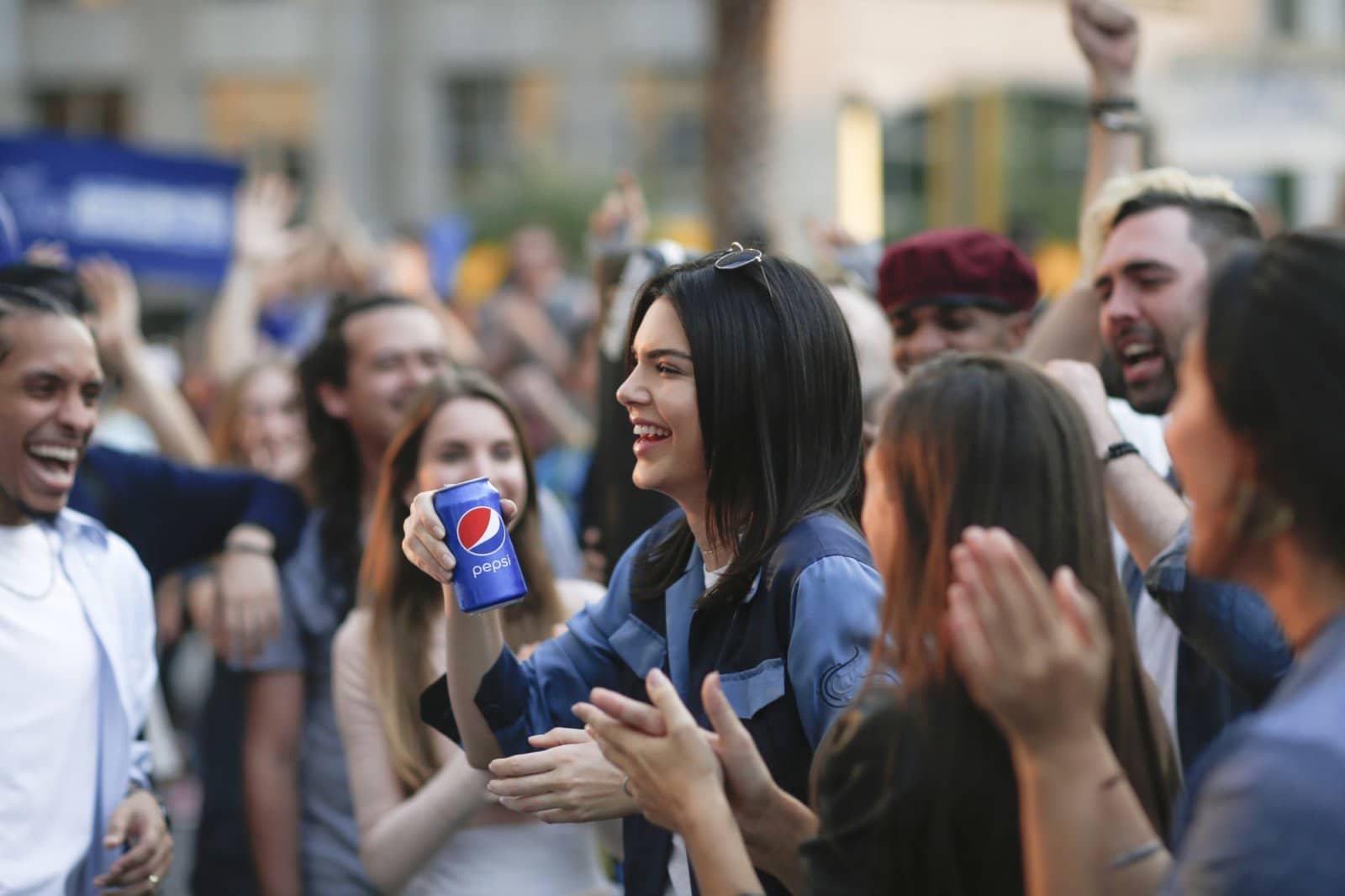 Kendall Jenner stepped out at Coachella over the weekend, marking the first time that the model has made a public appearance since the recent controversy over her Pepsi campaign.
Both Kendall and Kylie were in attendance to host Bumble's Winter Bumbleland Coachella party on Saturday. A source said that "Kendall did not look happy. She was hanging out alone on a corner couch in the VIP area with Hailey Baldwin and staring at her phone."
Kendall's Pepsi commercial was so controversial that it actually resulted in a pulling of the campaign altogether. Sources have said that she took the blow pretty hard.
"Kendall is still not happy about the controversy. She plans on laying low until things calm down. She still talks about it a lot and has support from her family. She is spending a quiet weekend with her family."