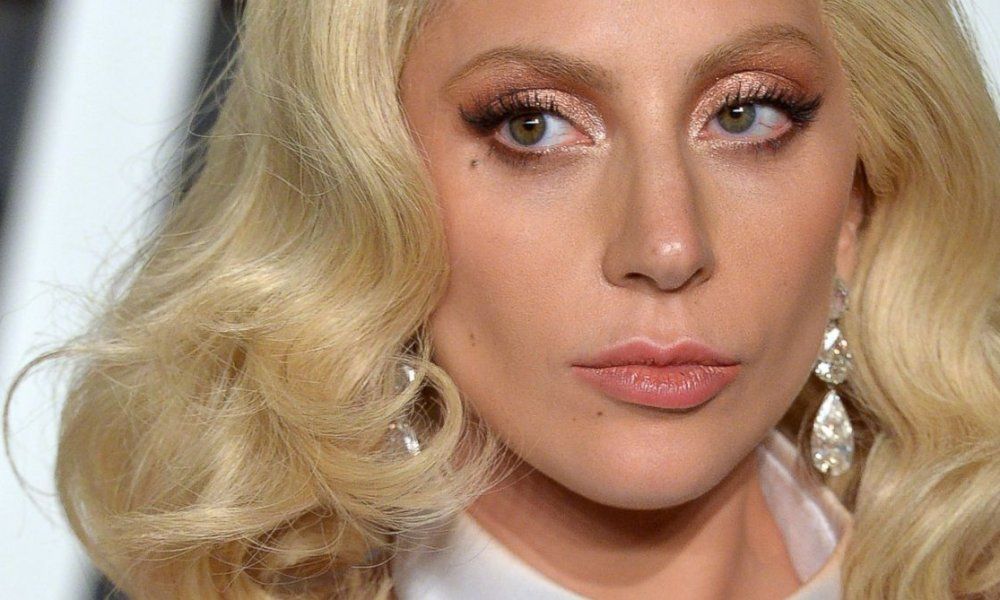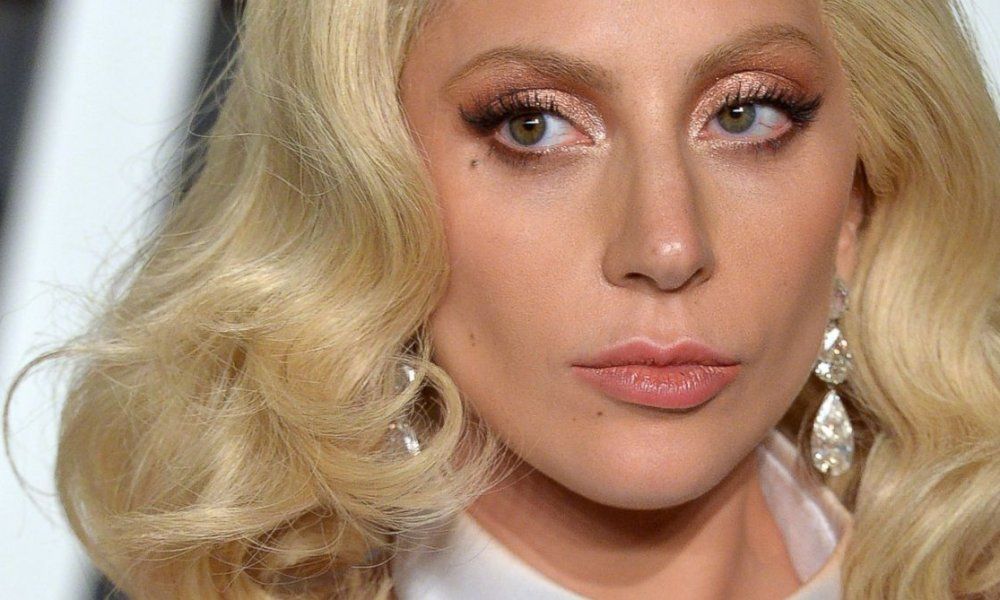 Lady Gaga debuted a new song over the weekend at the Coachella music festival. During her headlining set, Gaga shared her song "The Cure" for the first time. Since then the song has become available on a variety of streaming platforms.
In addition to the new song, Gaga also played old favorites like "Alejandro," "Telephone," "Pokerface," and some other songs from her most recent album Joanne.
Gaga was the last minute replacement for previously booked headliner Beyonce. Beyonce is currently expecting twins with Jay-Z and didn't feel like the music festival was a good choice at this time. She is expected to come back and perform the following year, however.
Gaga's fans were reportedly happy to see her and expressing their love from the audience.