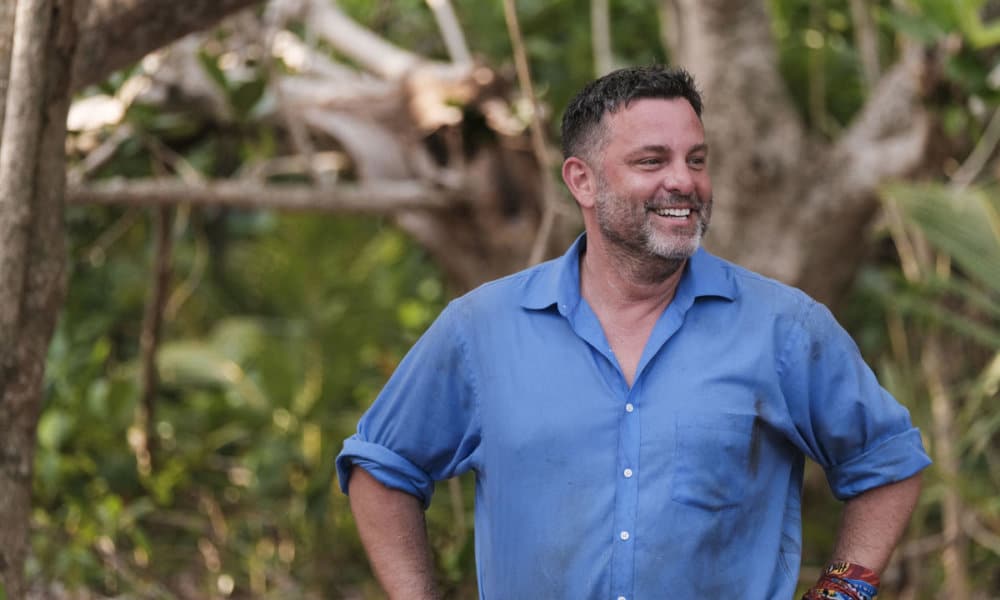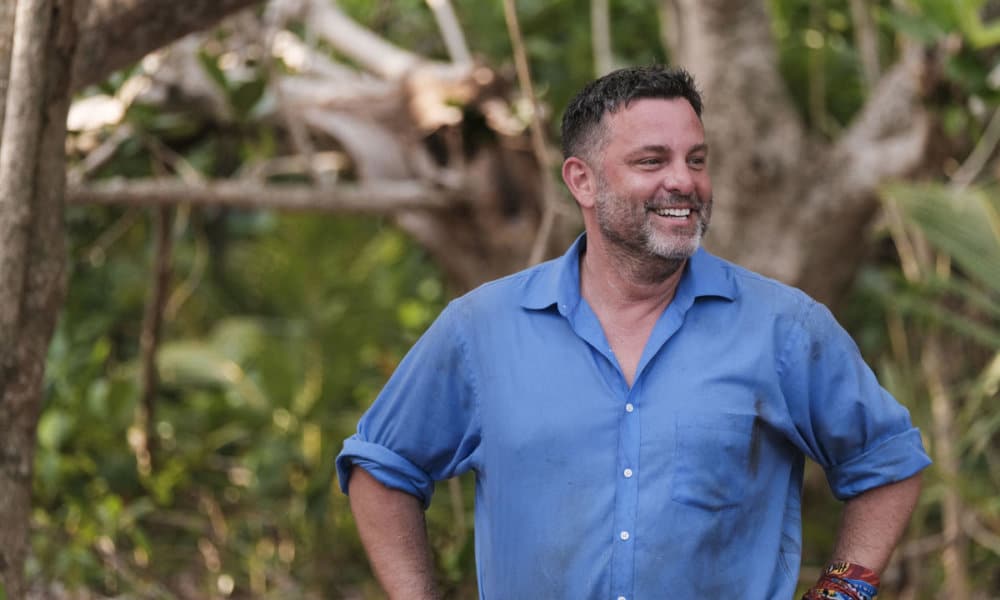 Last week Jeff Varner drew a lot of controversy after intentionally outing one of his Survivor cast mates as transgender. Since the incident, he's been fired from his job as a real estate agent in North Carolina.
His former employer Allen Tate said that Jeff was now "in the middle of a news story that we don't want anything to do with."
Jeff admitted that he was surprised by the decision and seeking out new employment.
"I was devastated. [I warned the company that headlines might be coming], but apparently not the people who needed to hear it. I wasn't even given the chance to explain or right the wrong. In the real estate world, buyers and sellers want to know they're signing up with a company that won't dump them or turn their backs on them in time of trial.
"So I'm talking to several firms now that I know will care about and believe in their employees. I have had several reach out [and] I'm confident I'll find a better home."