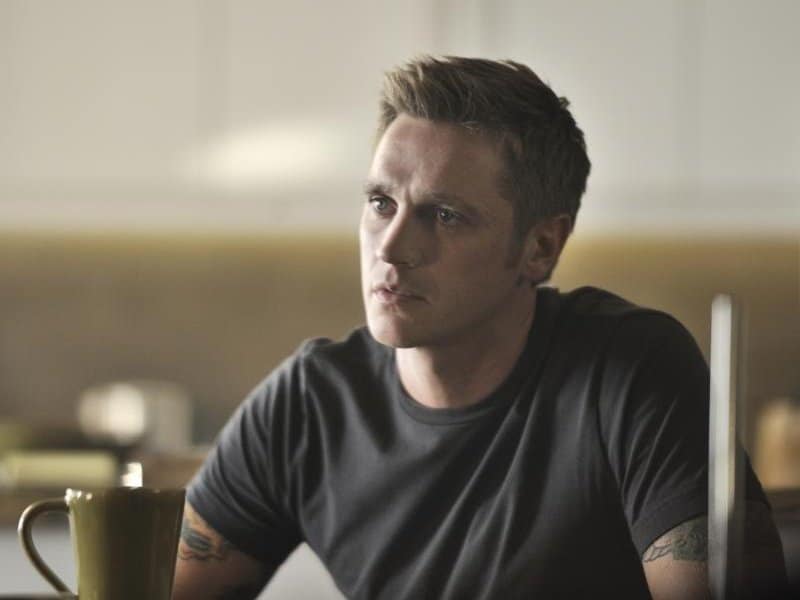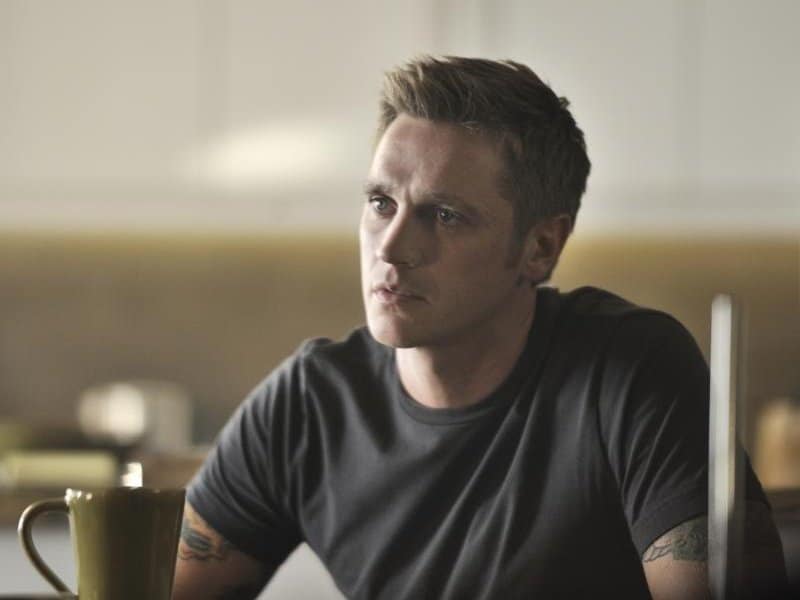 Devon Sawa was a huge teen star in the 1990's but then disappeared from the acting scene at the age of 25. He has explained that after a string of films he wasn't super proud of her just sort of burned out on the whole thing.
Now he's starring on the ABC drama Somewhere Between, but the return of the acting bug came up unexpectedly.
"I was brought back into the business by accident. Somebody at my agency didn't get the memo that I quit and sent me an audition and I put myself on tape and that was it. I didn't get it. It was for the Max Payne movie with Mark Wahlberg. But I did really well and the casting director wanted to meet me and I did. I thought, 'You know what, this is what I love. This is what I really want to do.' So I don't know why I stepped away in the first place."
He went on to explain that Somewhere Between sounded like the perfect project.
"The writing drew me to it. I read the first script and I was looking for something different. I was just about to go into pilot season and do that whole craziness. This came out before it and I read it and the last few pages of the first script I was hooked. It was that thing I was looking for."