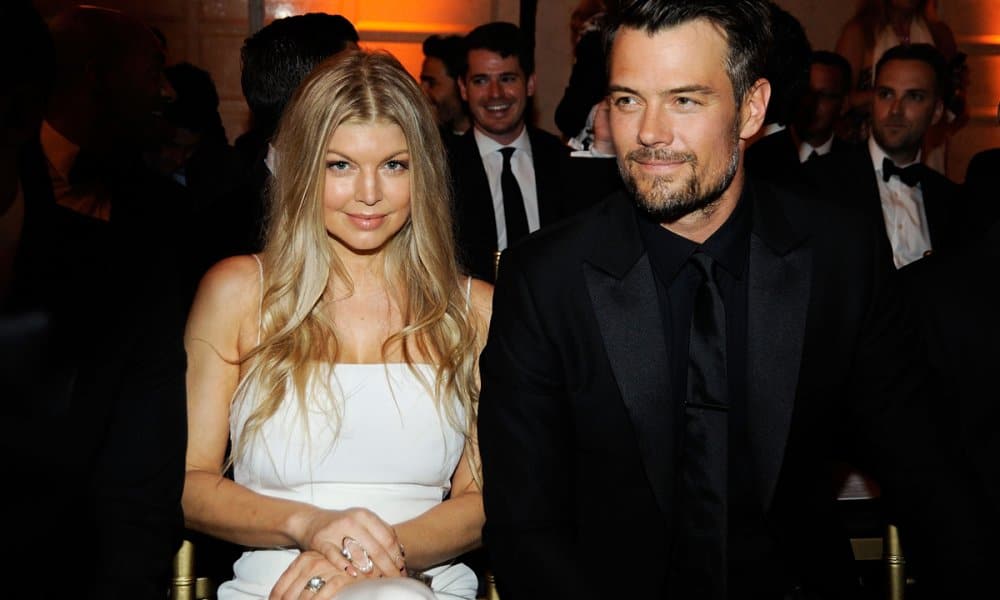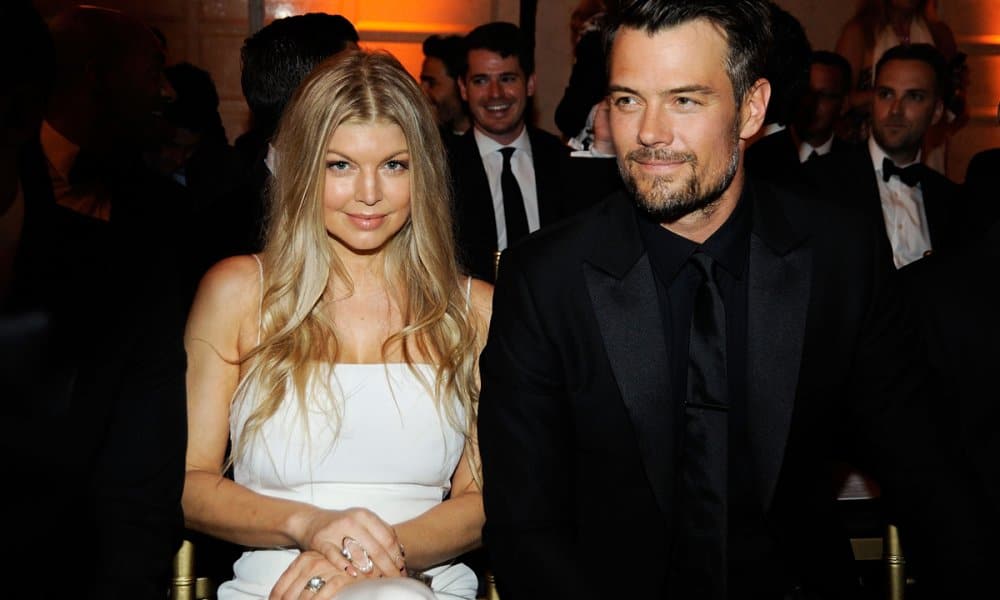 It was recently announced that Fergie and Josh Duhamel were splitting after 13 years. Now Fergie has explained that the two actually broke up earlier in the year but felt that they needed to wait to reveal the news to the public.
In January the couple was apparently still trying to have a second child. Friends say that the two simply grew apart and that their split was a long time coming.
A few years back Josh was asked what the best part of marriage was. At the time he seemed realistic but optimistic about their future.
"It's a loaded question. A relationship starts one way, even when you get married, and it goes through a whole evolution — ups and downs and back-ups. It only gets better. You have to go through stuff."