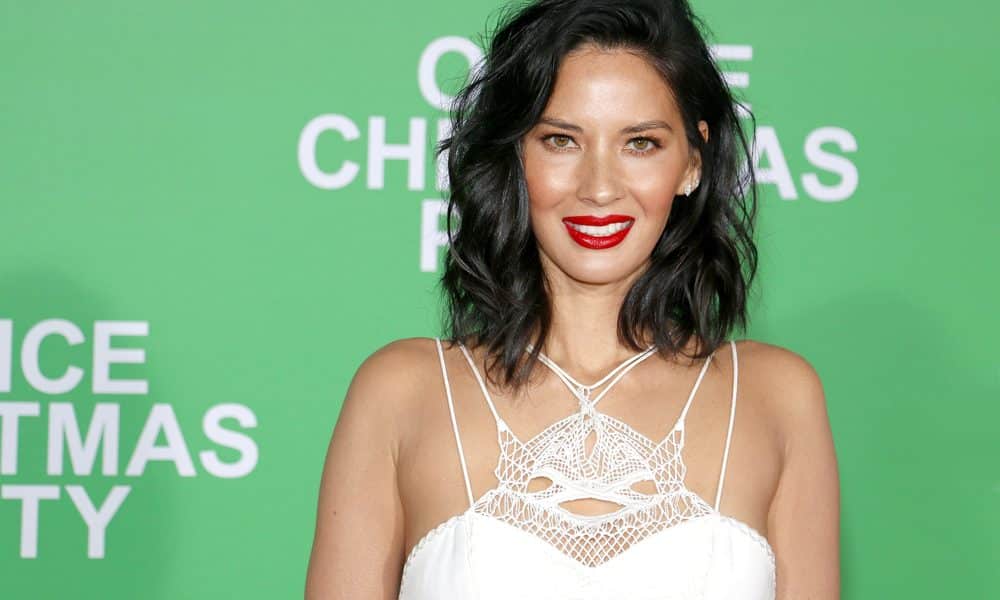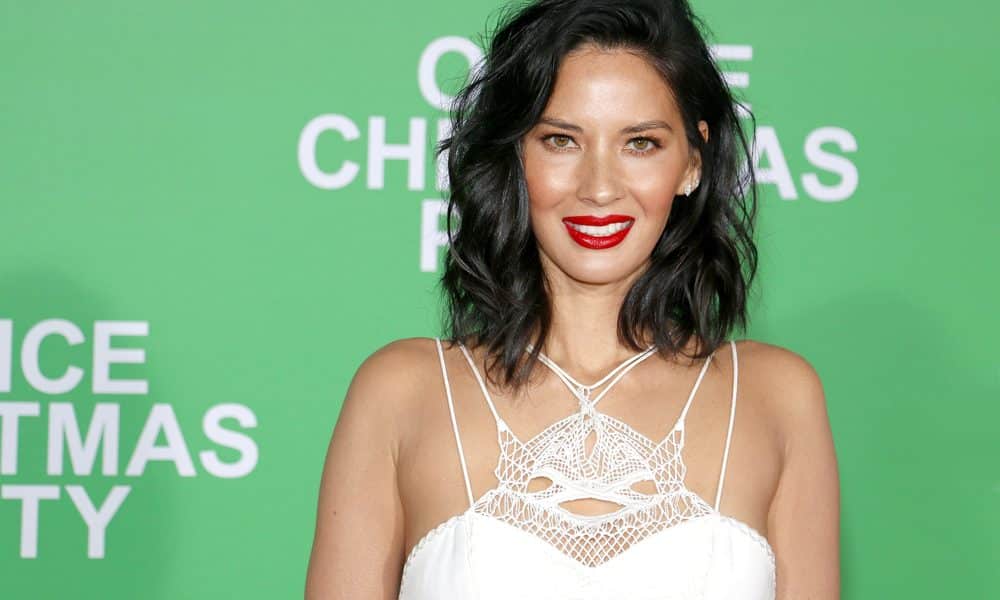 Olivia Munn has claimed that her cameo in Oceans Eight actually ended up costing her money. There's a scene in the film that takes place at the Met Gala in New York City, and Olivia says that she was asked to pay for the wardobe upfront…and then wasn't reimbursed.
"It's a whole scene at the Met Ball and they're like, 'Do your own glam.' I got the dress, all that, and then you submit the bills for it because I'm part of your movie. And then they're [the producers] like, 'Oh no, the bills come right back to you.' It actually cost me money to be in 'Ocean's Eight.'"
Warner Bros. has not yet commented on the claims. Despite that hiccup Olivia says that she is "just as excited about it as everybody else."
Stars in the film include Sandra Bullock, Cate Blanchett, Rihanna, and Anne Hathaway. Ocean's Eight is scheduled for release on June 8, 2018.